How to Choose between a Stair Lift and Home Elevator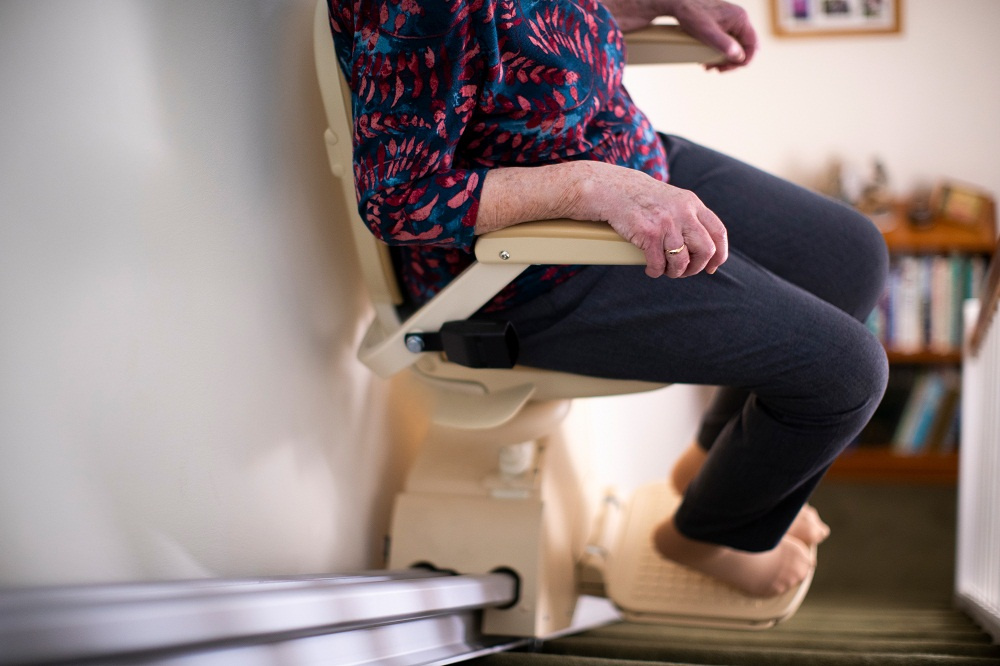 For many individuals with limited mobility, accessing the upper levels of their homes can be a challenge--and may even be a serious safety hazard. Stair lifts have long been the popular way to helps solve this issue; the wall-mounted chairs glide smoothly along a rail to carry the person between levels. In recent years, however, home elevators have become more affordable, and could also be a reasonable solution to this mobility issue. If you're trying to decide between a
stair lift and a
home elevator in Louisiana, keep reading for some tips to help you make your choice.
Cost

Price ranges for stair lifts and home elevators can vary widely. However, a stair lift will almost always have a lower price tag than any home elevator. Stair lifts installed on straight staircases are the most affordable, since they're the least complex to install. If you have a curved staircase, it will likely cost you more because of labor.
The cost of a home elevator is likely going to be more than a stairlift. It will depend on the type of elevator you need, the size of the cab, the material you want the cab to be made of, where the elevator will be installed in the home, and more. You'll need a professional to come out and work with you about the details to get an accurate quote. For more information,
contact Stairlifts of Louisiana
(504) 715-6658.
Installation

Stair lifts are much easier and quicker to install. Often, they can be put in over the course of just a couple of days. Elevators, on the other hand, can take up to 6 months to complete installation, and may take even longer if you hit any snags during remodeling.
This is because stair lifts can usually be installed without the need for any remodeling. But elevators usually require the work of a general contractor and architect. You'll need permits to conduct the renovations, and will need to do significant construction in most cases.
Shaftless home elevators are a newer addition to the lineup of house elevators, and require less installation time and fewer renovations. Speak to your contractor to see if this is a style of elevator they offer.
Home Value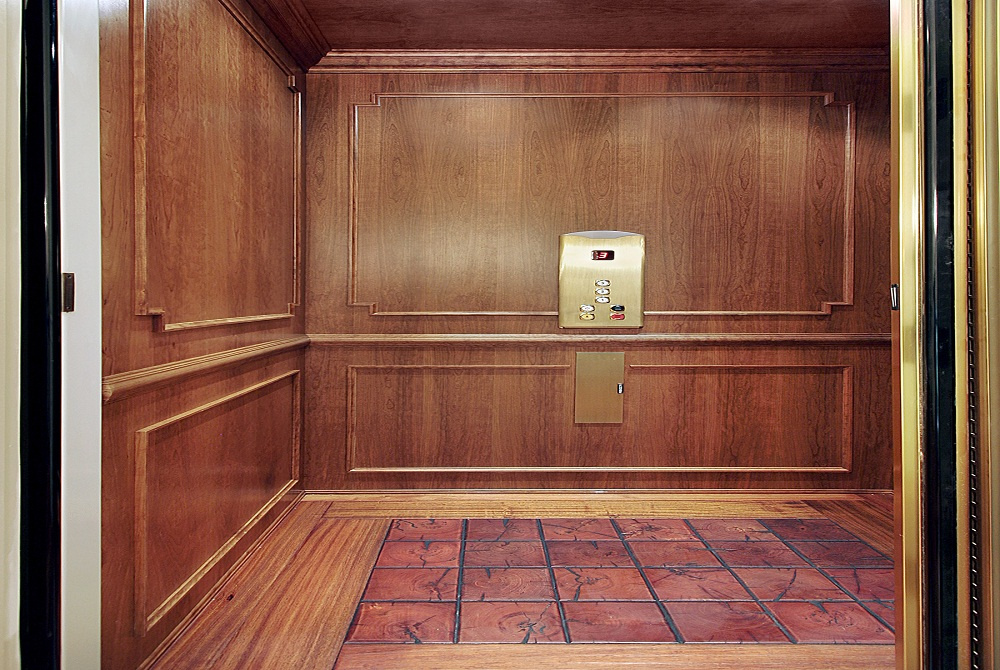 Though elevators do cost a bit more than stair lifts, they can make up for that price tag in the value they add to your home. Because elevators have greater usability for a variety of individuals (such as getting heavy things upstairs), they can increase your home's resell value. Stair lifts don't really offer this benefit, because their usability is limited to those with mobility issues.
Ease of Use

Finally, elevators can be much easier to use, especially for those who are in wheelchairs. With a stair lift, the individual must be able to transfer from their wheelchair to the lift chair, then to another wheelchair on the upper floor. However, with a home elevator, the individual can simply roll their wheelchair inside, ride to the upper floor, then wheel themselves out.
Both elevators and stair lifts offer their own benefits and drawbacks. The right option will be based on your individual needs and preferences. Whether you are considering getting a stairlift or a house elevator in Louisiana,
contact us for a quote
(504) 715-6658.