How and Why to Use Wheelchair Lifts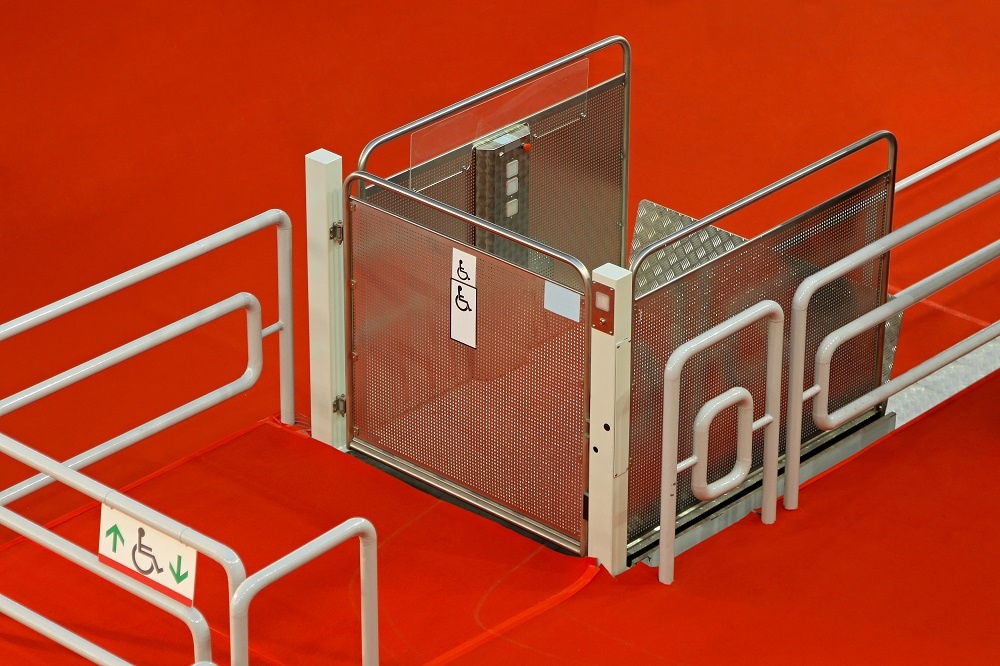 Anyone who has to cope with mobility issues knows how important their independence truly is. The last thing anyone wants to do is sacrifice their ability to get around the house due to age or chronic leg or hip problems. That's one of the reasons wheelchair lifts for the home in Louisiana are so important.
Using the Home Wheelchair Lift
Home wheelchair lifts are very simple to use. Maneuver your chair into the lift and lock it down. Then operate the lift, and unlock it when you reach the next floor. With the platform controls elevated and facing towards the user, they become second nature to operate within minutes.
Added Convenience
Limited mobility can keep you from enjoying your life to its fullest potential. You don't want to have to avoid going upstairs to get something or talk to someone just because it's not worth the trip. Nor does anyone like to be a burden, relying on friends or relatives to move from one part of the house to the other. All these problems can be solved by simply installing a
wheelchair platform lift. Louisiana has several companies who specialize in wheelchair lifts, so you can stop living like a shut-in and reclaim your entire house.
Bring Your Wheelchair with You
An added advantage of the wheelchair lift is the increased mobility once you arrive at your destination. Managing stairs on your own, or using a stair lift, does nothing to help you get around once you reach the next floor. However, the wheelchair lift means you won't ever have to leave your wheelchair when you don't want to, making the whole house more accessible.
Installation Is Easy
Considering the difference a wheelchair lift can make in your life, it's amazing how simple the installation can be. Companies these days are pros. With several different types of wheelchair lifts available to accommodate all kinds of homes, installing the lift itself can usually be accomplished in just one day.
If you or a loved one is suffering from a lack of mobility around the home, consider buying a home wheelchair lift. They're easy to install and operate, and can do wonders for a person's independence.