Difference Between Commercial vs Residential Vertical Platform Lift
Wheelchair lifts are a great help for people with mobility issues. Going up and down the stairs is tricky and risky for them, and this elevation device can assist them in moving from one floor to another. You may have already seen them in nursing homes, but they also aid seniors and those with disabilities in public spaces.


At a glance, residential and commercial
wheelchair lifts in Louisiana look the same. But, the latter has special features that make them fit for hospitals, schools, restaurants, and public buildings. It's because they need to conform to the guidelines and safety standards set by the Americans with Disabilities Act (ADA), allowing those with mobility issues to use them with ease.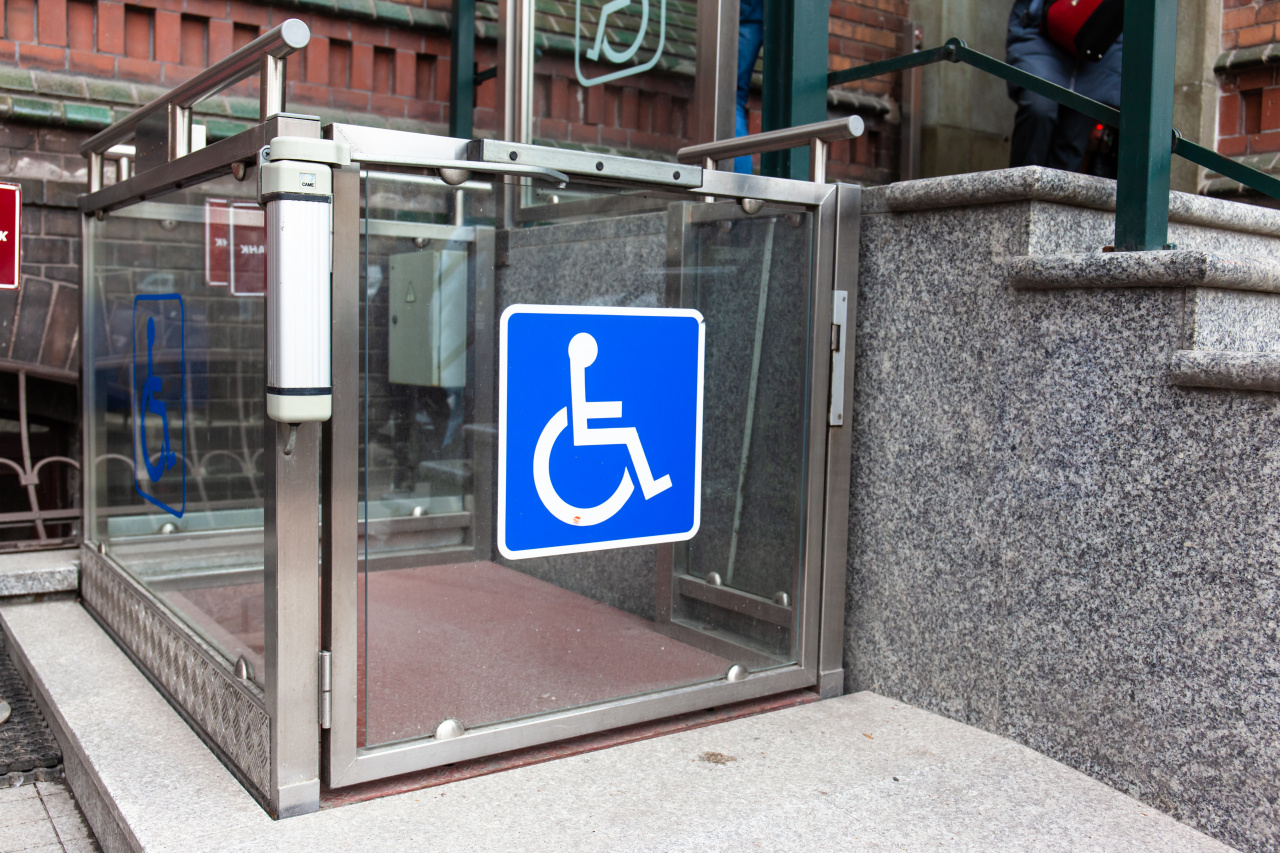 ADA Requirements for Commercial Lifts
The ADA act was signed into law in 1990 to give every person with a disability the chance to actively participate in society and empower them to live independently. To do so, they must have ready access to all public and commercial spaces. With multistory buildings, they should have a wheelchair lift if ramps or elevators are impractical.
These lifts are further subject to standards to ensure they're durable and fit for public use. They must have specific features, including:


Lifting capacity 8 times their rated capacity.
Lighted power buttons to add visibility to the control panel.
Power-operated doors and gates that open for at least 20 seconds.
Mechanisms that make them independently operable, allowing unassisted entry and exit.
A platform, unless the device is placed in spas or near the pool. You can install a stairlift chair in those areas, provided there's always someone to assist the person with mobility issues.
Battery power that allows the mobility product to operate under full load for a minimum of 5 cycles.
Besides these requirements, commercial lifts are typically enclosed. They offer more privacy and security for people with visible disabilities.
The ASME A18.1 Standard for Residential Lifts
Meanwhile, residential platform lifts also follow code requirements. It's to ensure they're strong, durable, and functional even if they're less frequently used than commercial ones. They should be easy to operate as well, even without any assistance.
Residential platform lifts must meet the American Society of Mechanical Engineers (ASME) A18.1 Standard before they're sold. This code covers the design, construction, testing, inspection, installation, and operation of the mobility product. It also touches on maintenance and repair guidelines.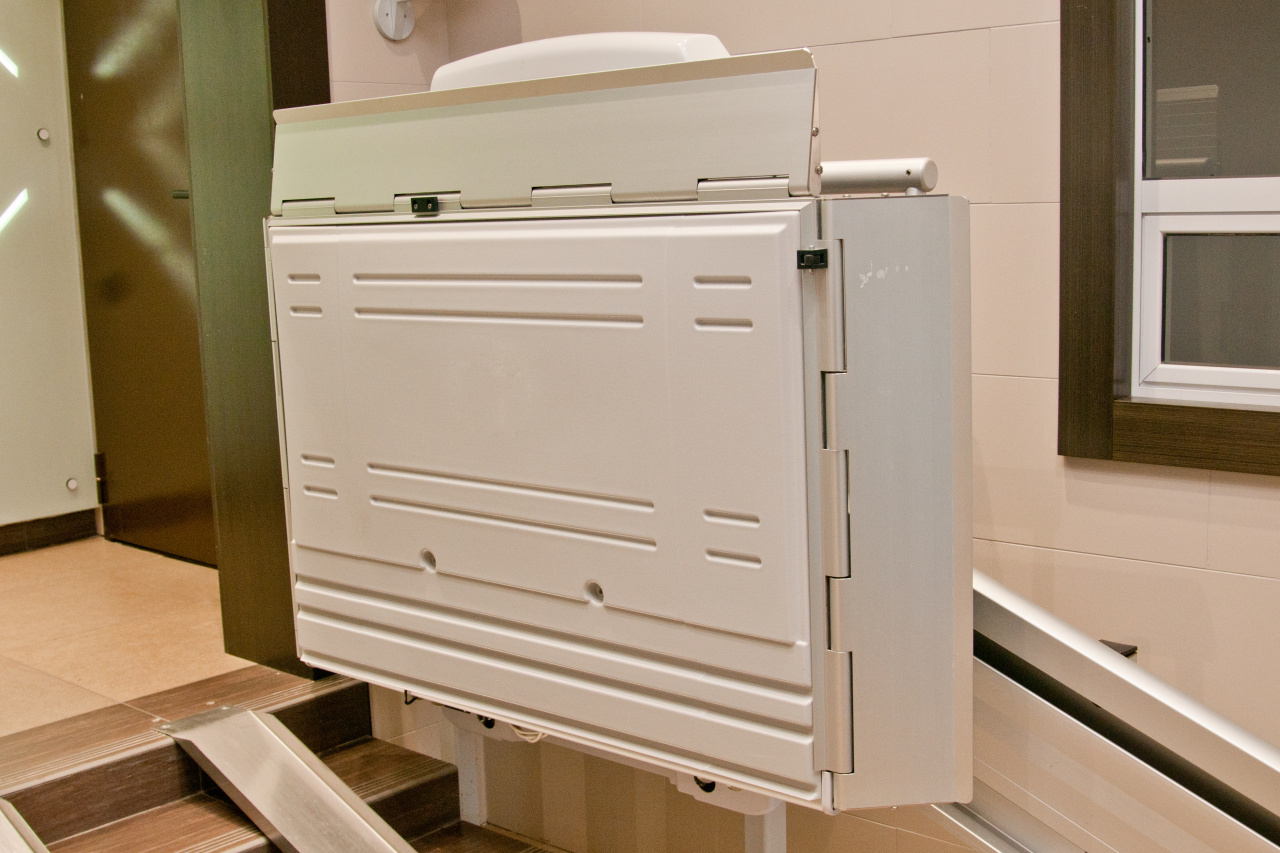 The ASME A18.1 Standard specifies that residential lifts must:
Maintain limited operating speed
Have a smaller platform area to fit residential units, and;
Operate under the continuous control of the user or attendant
Meanwhile, they shouldn't be:
Fully enclosed, or;
Designed to go up more than one floor


In addition, stair chair lifts are classified as residential units and are safe for home use. Still, have someone supervise the user when they get on and off the elevation device.
Final Thoughts
It's hard to differentiate a residential from a commercial
vertical platform lift in Louisiana while browsing the internet or looking at them in a store. So, find a shop that can answer your questions and offer a free consultation to help you choose a machine tailored to your needs. Get in touch with Stairlifts of Louisiana today; their trained experts will be happy to assist you. They have a wide range of ADA and ASME-compliant products at the best prices.