How Does a Vertical Platform Lift Work?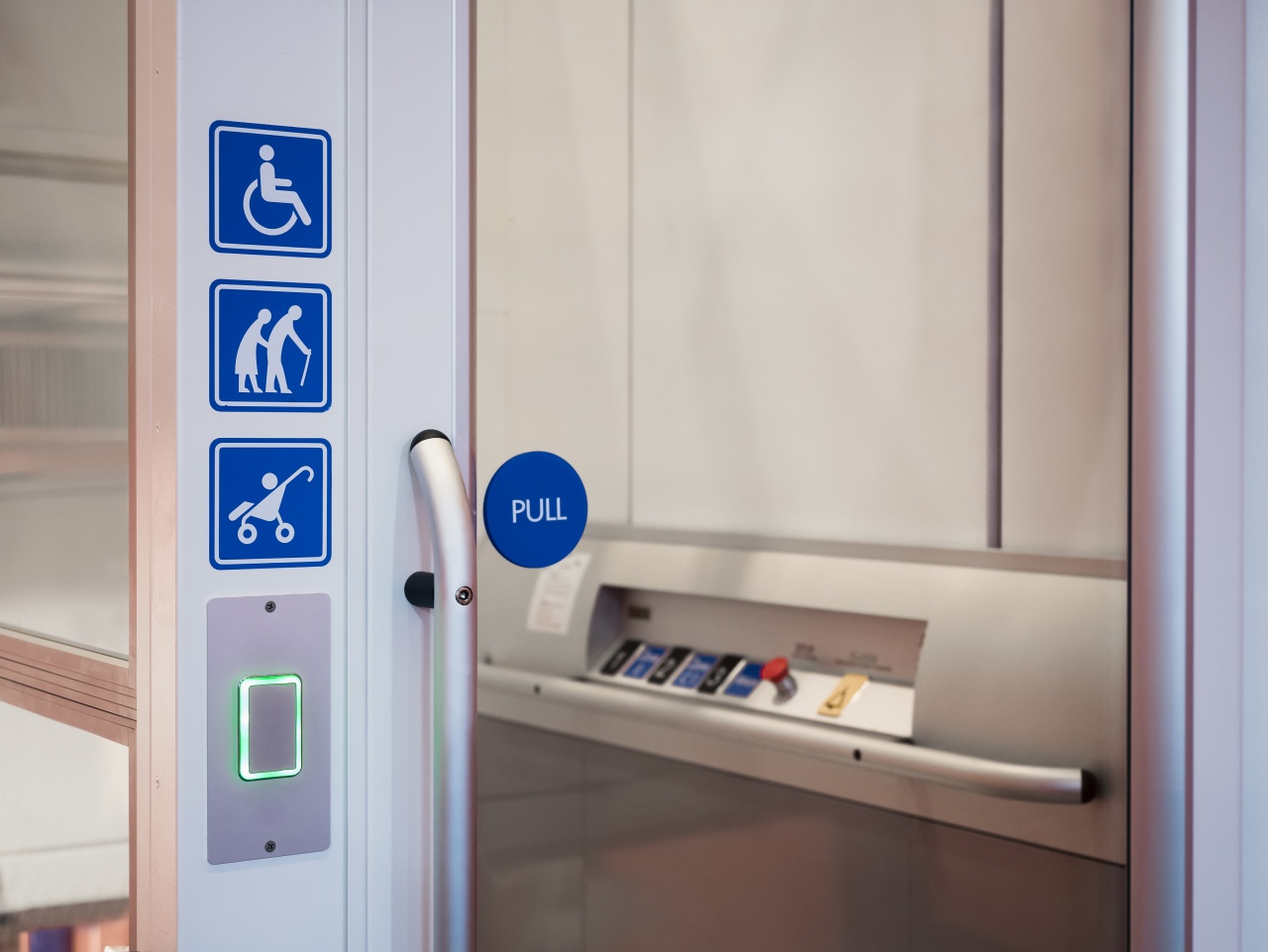 Vertical platform lifts and other types of chair lifts allow people to have the freedom of mobility in their homes and in public settings. Some platform lifts operate along existing stairs and fold out of the way when not in use. Others, such as vertical platform lifts, have their own dedicated space and move vertically instead of at the angle of stairs. One of the advantages of a vertical platform lift is that it doesn't make your stairs unusable while it's being used. These lifts are also often faster than stair lifts because they have less distance to travel. Let's explore how these lifts work.
Lift mechanism – Platform lifts typically use one of two types of lift mechanisms. The first type is a screw drive. This drive involves a screw shaft that is spun by a motor. The screw shaft moves through a nut and this is what raises and lowers the platform. The second type of lift mechanism is a hydraulic system. This system uses a pump to fill a hydraulic shaft with fluid, raising the lift. It then removes the fluid to lower the platform.
Enclosure – Depending on the height of the lift, the platform lift may need to be completely enclosed to protect the person using the lift. If this is the case, it is also required to have doors at all landing platforms that close flush with the interior walls to prevent injury while the platform is in motion. Additionally, the door locks are interconnected and prevent you from opening the door when the lift is not at that landing.
Vertical platform lifts are vital to ensuring that those with limited mobility are able to get around easily. They can be the difference between staying in your home and having to move to a new home, a hassle that no one wants to deal with. If you're faced with difficulty maneuvering your home or you need to bring your business into ADA compliance, a
vertical platform lift in Louisiana for your business may be the perfect solution for you.