Things You Need to Know Before Buying a Stairway Lift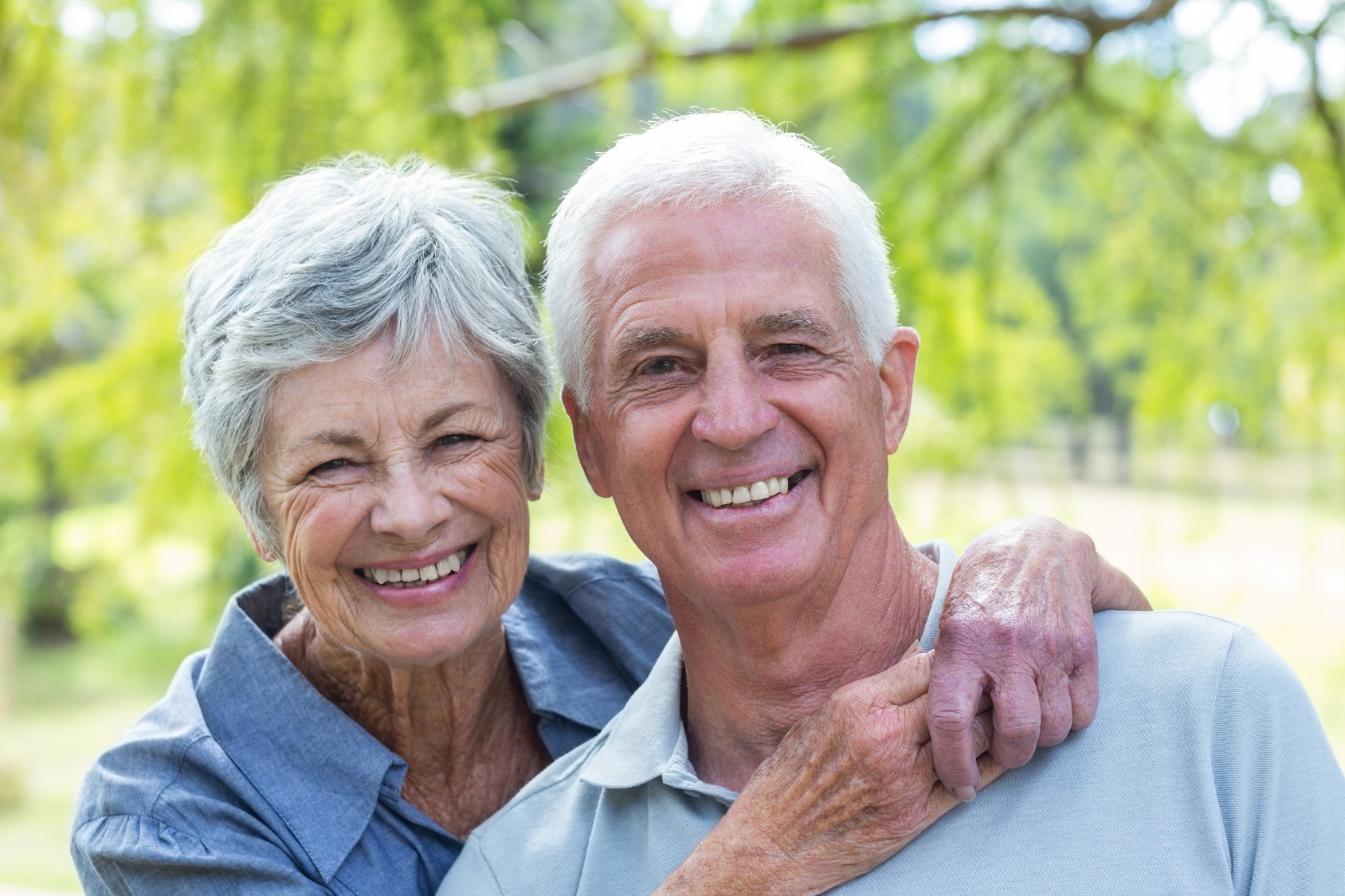 If the years of wear and tear have left your knees unable to climb stairs the way they used to, it's time to regain your mobility through the purchase of a stair lift. Stair lifts are becoming increasingly popular in the United States. More and more people are having them installed as a way to get around their homes safely and quickly. If you are considering having a stair lift chair in New Orleans installed, there are a few things that you need to know beforehand.
· No structural change is necessary. Many people hesitate to have chair lifts installed because they are afraid of what it will do to their home. Stair lifts are built in many different shapes and sizes. They can be installed on any staircase. Whether your staircase has an ornate railing, double landings, or a steep incline, there is a stair lift that can accommodate you. The installation is easy and does not involve disrupting the structural integrity of your home.
· Stair lifts are backed up with a battery. Should the power to your home go out, you'll still be able to enjoy full use of your stair lift. This is because it is equipped with a backup battery device, ensuring that you always have full access to your home.
· Stair lifts are equipped with many different features to keep you safe. Your stair lift is designed to make using the stairs easier and safer. Because of this, each machine is equipped with many different features. Most of the footrests on the lift are designed to fold up easily, allowing the stairs to be easily accessed when the lift isn't in use. Plus, safety belts, locking swivel seats, and easy-to-use touch controls make it easy for you to use the lift safely. With remote control components, the lift can also be operated by those not riding the lift should occasions arise. There's no need to worry about going too fast with a stair lift. For safety reasons, the lift maintains one singular speed—allowing you to reach the top or bottom of the stairs securely.
·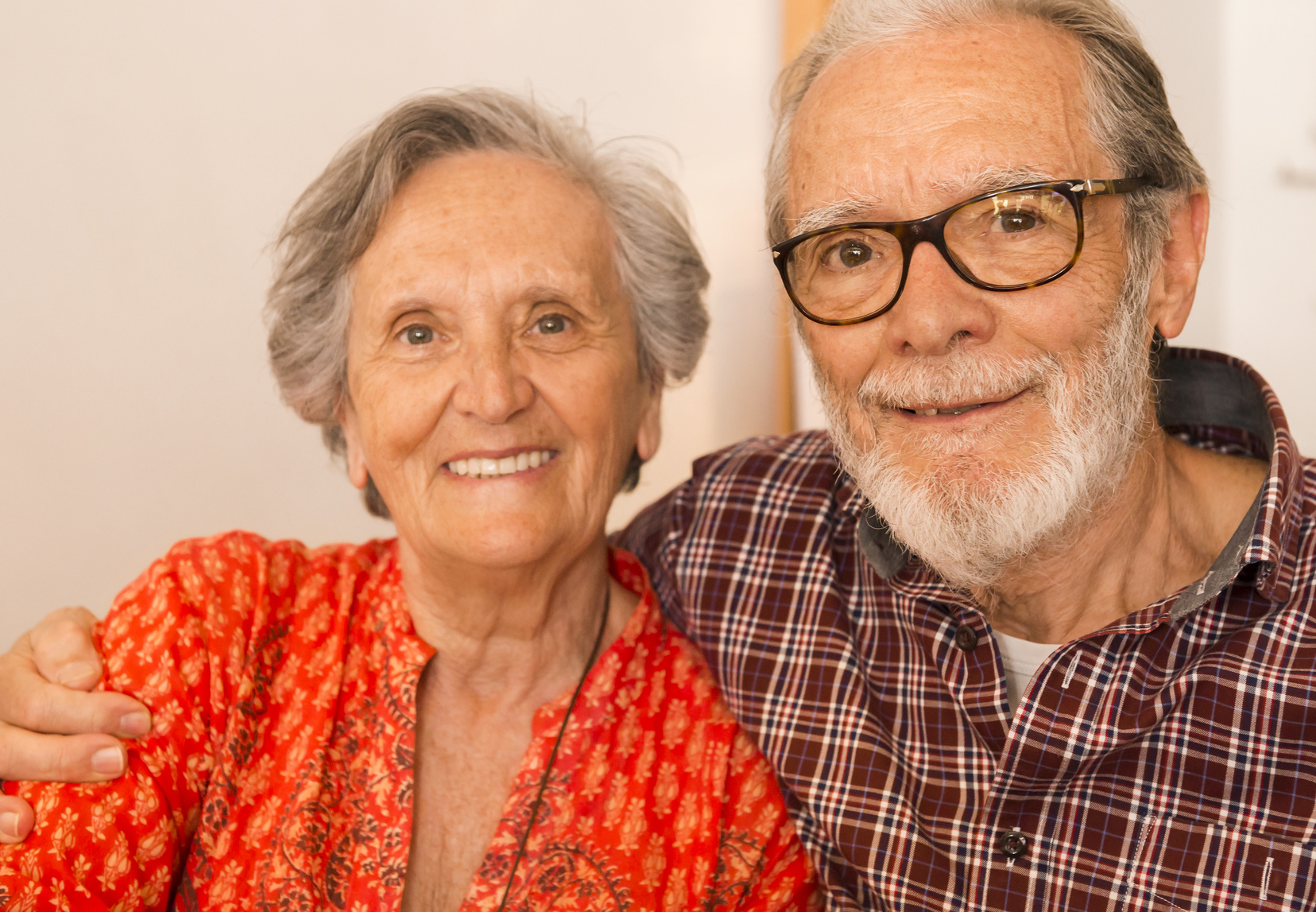 Your stairs can still be used. If you're worried about friends and family members still having access to the stairs, don't be. Stair lifts are fairly small. These helpful machines are designed to be as compact and comfortable as possible. No matter the shape of your stairs, others will still have access to your steps.
· Getting in and out of the lift is easy. The chair on your stair lift is designed to make exiting the device easy. With its swivel seat acting as a barrier, you can exit your lift securely without the risk of falling.
· It can be moved. If you move, you can always take your stair lift with you. These lifts are designed in such a way that they can be removed and reinstalled wherever needed. However, if you do change residences, alterations may be necessary to ensure that the lift suits the new staircase.
Installing
stairway lifts in New Orleans is the perfect way to regain your freedom and restore your mobility. Don't risk falling. Have a stair lift installed and enjoy peace of mind.