Is It the Right Time to Invest in a Stairlift?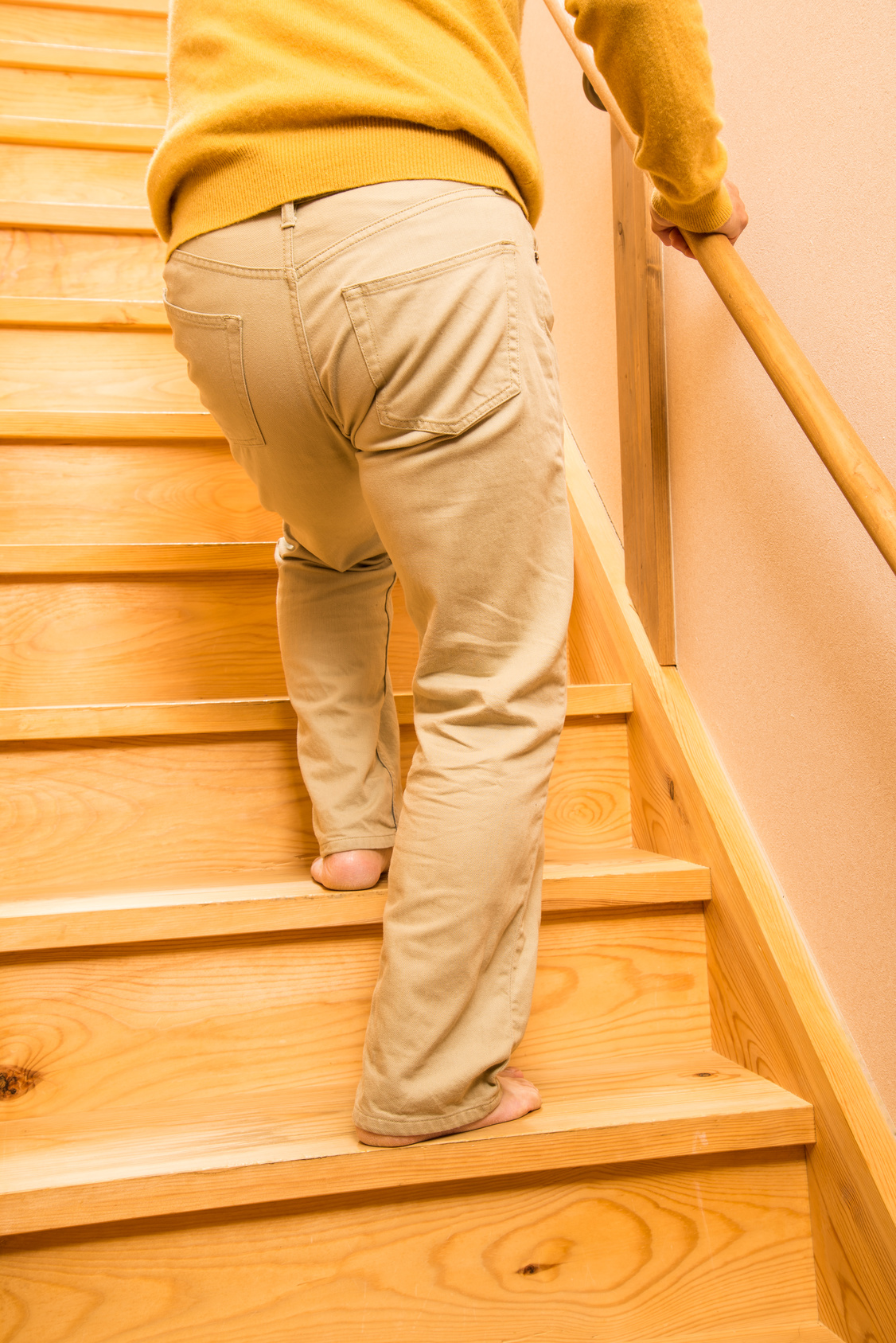 Stairlifts in New Orleans offer a critical service to the elderly and disabled by providing them with increased mobility and safety in the home. Falling on stairs is one of the most common home accidents and can cause severe injuries. Here's what you need to know about stair lift installation in New Orleans to see if it's right for you.
Benefits of a Stairlift
A home stair lift in New Orleans offers 2 main benefits: safety and independence. If you or a loved one have difficulty maneuvering up and down the stairs, a stairlift practically eliminates the chance of injury on the staircase. You can strap yourself in and ride up and down the staircase, and the chair is even programmed to stop automatically if something is blocking its path.
Because stairway lifts in New Orleans go a long way towards preventing injuries, they allow many people to remain in their homes when they otherwise might have been considering moving into a nursing home or going to live with a family member. This lets them retain their independence as long as possible, helping them achieve a more satisfying and comfortable life.
Do You Need a Stairlift?
The choice to install a stair lift chair in New Orleans is still a major decision. They typically cost about $2,000 to $3,000, with additional costs for installation. This is one of the reason some people hesitate to buy them. However, they are a worthwhile investment if there is any question about safety, or if they allow you to remain at home independently instead of paying for a nursing home or home care. In the end, it's a decision each family has to make for themselves.
Types of Stairlifts
Stairlifts in New Orleans can be adjusted to just about any type of staircase. Whether you have a straight or spiral staircase, or one with a landing in the middle, you can almost always find a custom stairlift to meet your needs. Straight staircases are the most basic and least expensive type.
You will also be able to choose from different types of chairs and other accessories (such as remote controls) depending on your needs.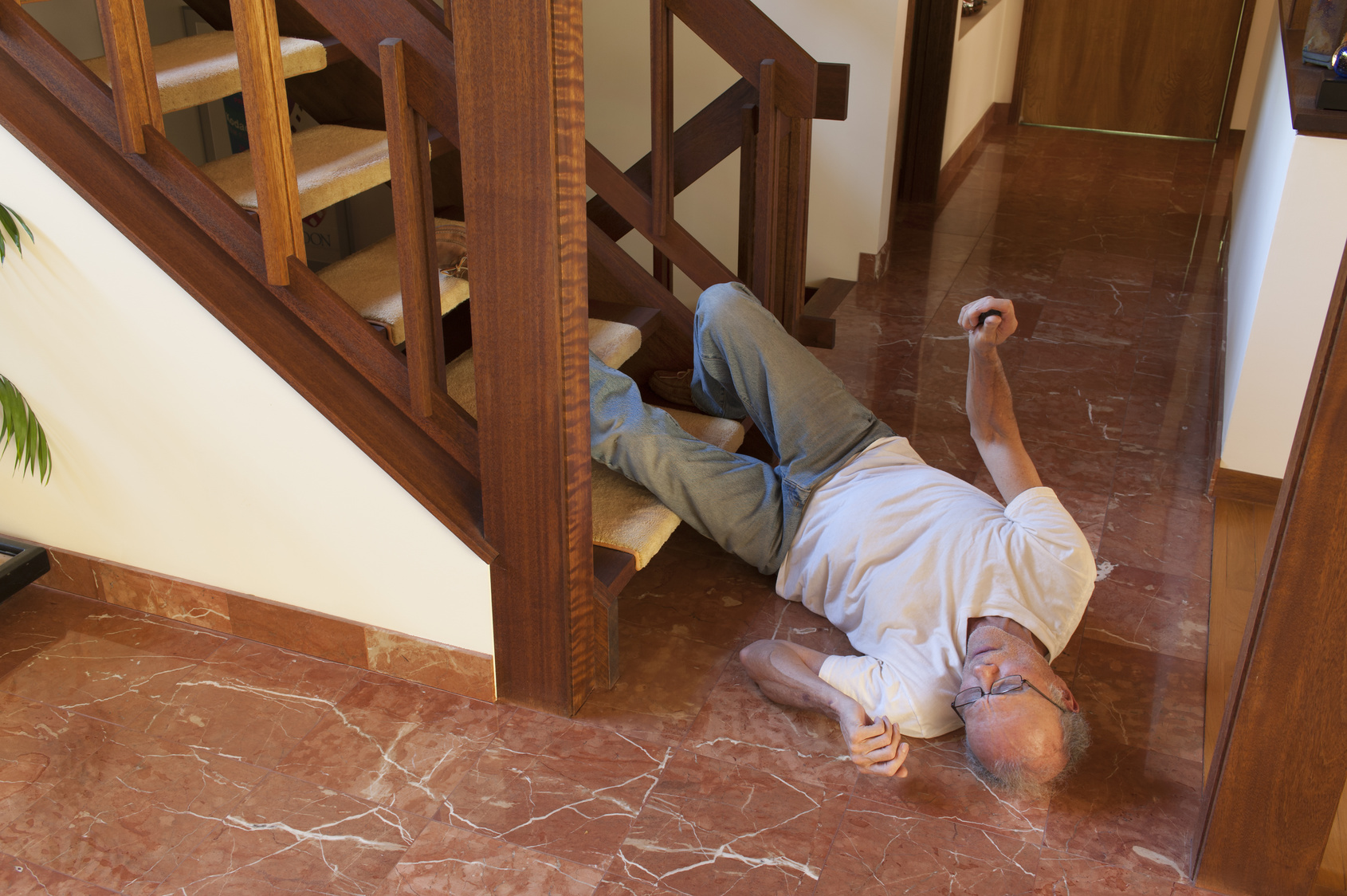 Financial Aid for Your Stairlift
In some cases, you may qualify for financial aid for your stairlift, which can cover some or all of the cost. Medicare typically does not cover stairlifts, but other programs do.
Medicaid often covers at least a portion of the cost of a stairlift, especially if it allows the individual to remain in their home instead of a nursing home. However, policies differ from state to state, and even between different Medicaid policies in the same state, so it's important to inspect your policy closely.
The Veteran's Administration (VA) is another organization that will often cover the cost of a stairlift, especially for veterans wounded in the line of duty. Spouses of veterans or veterans who need a stairlift for other reasons may also be eligible for some financial assistance.
Other state assistance programs may cover stairlifts, but each varies by the individual state and policy.
If you plan on applying for financial aid, expect a home visit and a medical evaluation to ensure that the lift is necessary. Talk with your financial aid program or insurance company if you have any other questions about your eligibility.