Why You Need Wheelchair Ramp Installation
Eventually, everyone needs assistance. As people age, experience accidents, or otherwise develop impaired mobility, some sort of aid becomes inevitable. Depending upon the person and their specific requirements, this could mean a chair lift, residential elevator, a scooter, or a wheelchair ramp in New Orleans, LA. Whether a wheelchair ramp is needed temporarily or permanently, working with professionals who understand wheelchair installation is always a wise decision.
The Process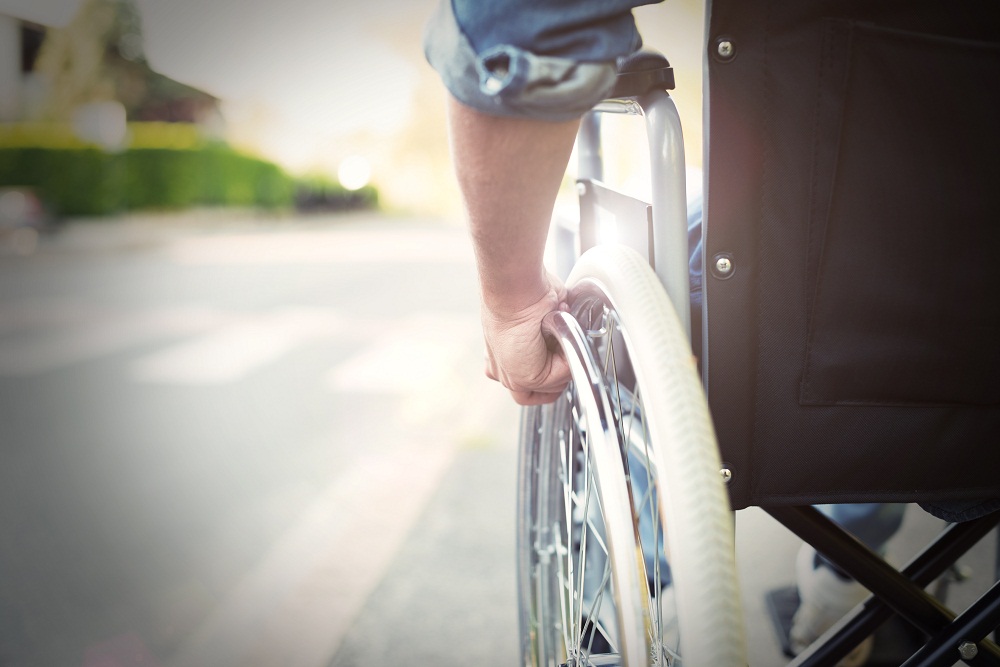 you have a wheelchair ramp installed, the first step is an over-the-phone consultation. This allows the company to get a basic understanding of your situation and needs. Are there multiple people in the home with mobility challenges? Do you typically enter through the front door or backdoor the most? Is the yard prone to flooding? There are many basic questions to go through, but it doesn't take as much time as you might imagine. While you have the on the phone, you may want to ask about their payment plans and financing options as well. Are there senior citizen or veteran discounts? Do their ramps meet ADA requirements? Is the company experienced when it comes to worker's compensation? The free phone consultation and initial site visit are essential, especially if you want to be confident in their work.
Every residential wheelchair ramp is a bit different. This is because front porches, steps, and yards are distinct as well. The ramp has to be made to fit the local space. Measuring the area and determining the best shape and making space for the ramp presents the first challenges. The on-site visit allows the installers to gauge the area and make a solid plan. Luckily, people with experience can do this pretty quickly. Once the ramp is planned out, installation begins. Some companies are able to offer next-day installation, which certainly enables you to save a bit of time.
Quality
Professional installation is especially important when it comes to the quality of the installation and materials. In Louisiana, the weather is always a factor. Storms, hurricanes, rain, and humidity and are all factors. People familiar with the area understand this and take such factors into consideration. When you invest in a wheelchair ramp, you don't want to turn around and have to replace it in just a few years.
Professional Installation
One of the first things people worry about with a new wheelchair ramp is whether or not it's stable. Initially trusting a ramp can seem a bit scary, but there's nothing to worry about. With quality materials and professional installation, wheelchair ramps are remarkably stable and dependable. You won't have to worry about it being damaged by extensive use. Weather won't bother it, and it should last for many years.
Assistance
If you have any questions about the installation process, materials used, or ADA requirements, you're always encouraged to ask and learn more. Your safety and confidence are always essential. There's nothing wrong with being cautious. Your mobility and independence are big parts of your life. Ideally, installing a wheelchair ramp will help you have easier access, and it'll allow you to have a greater sense of independence around your home.
There are plenty of wheelchair ramps for sale in New Orleans, LA. Of course, they're not all the same, and professional installation is always recommended. Whether you would like to learn more about the process, schedule a visit, or have a free consultation, you're always welcome to contact K N enterprises at
(504) 715-6658. Your safety and mobility are always top priorities.