Ways to Use a Scooter Lift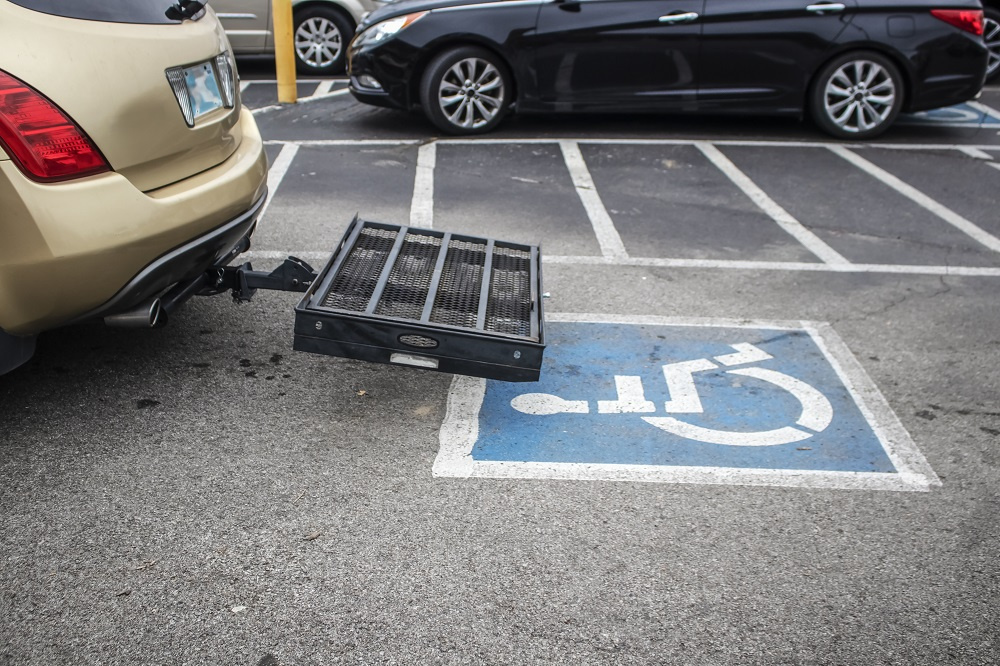 Mobility scooters are essential in many people's lives today, which makes scooter lifts as equally important. Getting from one place to another when you or a loved one uses a scooter to move around can be tricky. Don't worry, though. With the growing use of mobility equipment, there are more options than ever to help you travel from place to place.
Traveling in a Car, Truck, or SUV
One of the most convenient ways to take your mobility scooter, wheelchair, or power chair with you where you need to go is with a lift that can fit on the back of any vehicle. Scooter lifts come in a wide variety of options to suit your needs and the size of your automobile. Depending on the size and weight of your scooter, you may find some lifts are a better fit than others.
Scooter lifts for SUVs are not only suited for that type of vehicle but also work well for mini-vans, full-size vans, and other hatchbacks. Keep in mind that this type will likely take up the majority of the back interior space, and you won't have as much room for other storage or additional passengers.
Another option is if you drive a van with sliding doors, you may find a cargo area lift will be more to your liking. It provides an easy and safe way to load and unload your scooter, though you're still likely to lose some passenger seating.
For those of you who are proud truck owners, truck bed lifts can be mounted right on the bed of the truck or come as a side mount. These options provide you the ability to operate the lift easily, no matter your limitations.
The most important thing to keep in mind when using scooter lifts in Louisiana is to ensure all straps and securing measures are attached properly. Not every machine is the same, so get to know yours and follow all instructions closely. If your scooter isn't properly secured, you could lose it during travel, or if the lift is used incorrectly, you could endanger yourself and others.
Scooter Lifts on Public Transportation
More and more public transportation options are starting to accommodate mobility scooters through the use of public lifts. These are most often available on buses, though they're becoming more apparent on trains as well. When you have the ability to use public lifts, it provides you with peace of mind. You won't be worrying about having your own accessibility solution.

When preparing to use the lift, make sure the driver is ready and willing to help, or you have someone there to assist you. Once the lift is released, you'll load onto it in the direction you prefer, and secure your scooter to the lift. Once on the bus or train, you'll find places dedicated to wheelchair accessibility. The driver will likely assist you in getting secure. When it's time to get off, notify the driver and they'll assist you with the process of getting back onto the lift.
Ready to find the perfect
scooter lift in Louisiana? Contact Stairlifts of Louisiana to find the right option for you and your family. Stairlifts of Louisiana is your primary resource for all things mobility. You'll experience the joy of getting around and traveling, even as you age.