Types of Residential Wheelchair Platform Lifts
Using a wheelchair helps you get where you want to go. Wheelchair platform lifts are a great way for those who use a wheelchair to overcome obstacles and live independent, comfortable, happy lives. You don't have to move from your multistory house or stop relaxing outside on your raised deck. Residential wheelchair lifts from Stairlifts of Louisiana in New Orleans and Baton Rouge give you options. Enjoy increased mobility and comfort with lifts that allow you to move easier and live your life on your terms. Read on for more information about the types of residential wheelchair platform lifts we offer. Then, call us to speak with a member of our team to learn more about how to install a lift in your multistory home!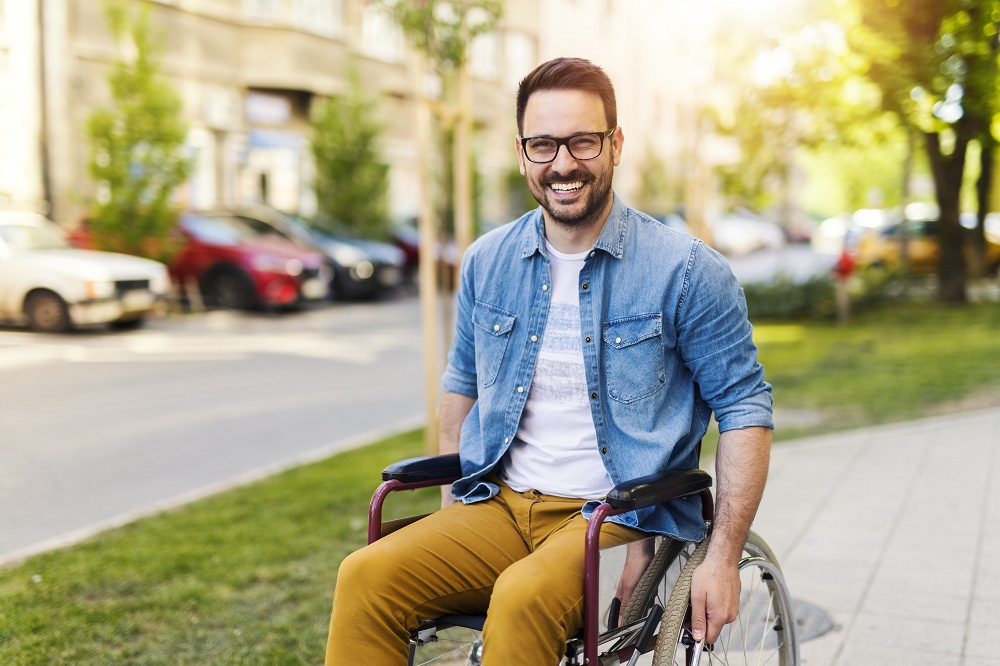 Accessing All Levels of Your House
You want to have access to all levels of your home. You don't want to move to a single-level home or apartment. You need minimal assistance, so you don't want to move in with a relative or to an assisted living facility. A
vertical wheelchair platform lift will allow you to move freely from level to level.
Outdoor Activities
With a platform and wheelchair lift, you can enjoy the outdoors. Your yard may have different levels, or there may not be a door leading to your outside deck. Take a ride on a
wheelchair platform lift
and enjoy your coffee or tea wherever you want.
Types of Platform Lifts
There are 4 basic types of wheelchair vertical platform lifts:
Unenclosed: The unenclosed vertical platform lift is for small elevations, those 60 inches or less. It works for a house that has a few steps leading to the front door or from the garage to the door to the main house.
Enclosed: An enclosed platform lift is more secure and is used for greater heights, such as going from one floor to another in your house. It's an inexpensive alternative to an elevator. Use it outdoors so you can travel to your raised deck.
Shaftway: This type of platform lift requires a shaft for its operation, and it must be enclosed. If you're having a house built, the architect and contractor can blend the hoistway shaft with the architectural structure of your home.
Hybrid: This type of platform lift looks much like an elevator. It has walls and a ceiling. You can have a wood ceiling or an egg-crate ceiling.
Consultation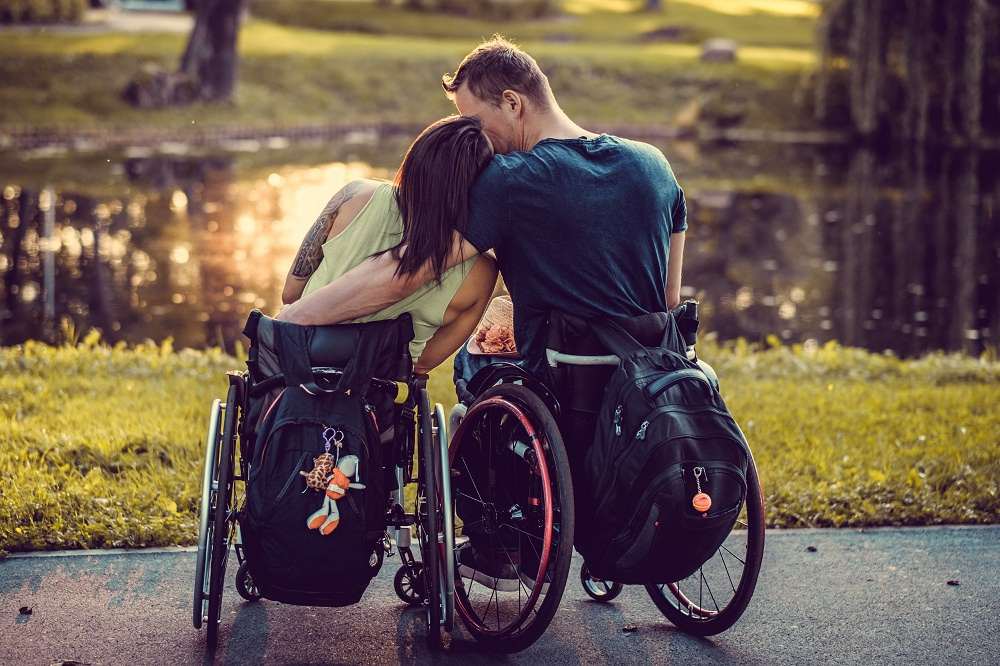 You can communicate your wheelchair platform needs to a
consultant. Let the individual know your budget, the size of your wheelchair, and your specific needs. The consultant will work with you to select a wheelchair platform lift that is affordable, helps you maintain your independence, and gives you the freedom to navigate your house and yard.
Installation
Once you make your selection, a
wheelchair lift installation team will install your platform lift where you need it. Your platform lift will be installed in an accessible place and in accordance with applicable standards. The installers will go over how to operate your platform lift in detail to make sure you feel safe and comfortable with the lift.
Customer Service
If a problem arises after you purchase a
wheelchair platform lift
, a friendly customer service representative is available to assist you. Don't hesitate to call. It may be a technical problem that can be solved over the phone, or you may need a new part or a repair. In either event, your problem will be taken care of.
Visit
https://www.louisianastairlifts.com/ and check out vertical wheelchair platform and wheelchair lifts. Stairlifts of Louisiana has what it takes to help you keep your independence and move freely around your home. Call
(504) 715-6658 for a free estimate.