Top Reasons to Choose a Licensed Installer for Your Stairlift
There are several modifications you can make to your home to help with you or a loved one's mobility. One of the best things you can do in multi-story homes is to install a stair lift. Losing one's mobility also means losing a degree of independence. If your home has two or more stories, at least half of your home is off-limits if you don't have a stair lift. When the time arrives to look for stair lift installation companies in New Orleans, here are a few reasons why you'll want to rely only on a licensed installer.
High-Quality Stair Lifts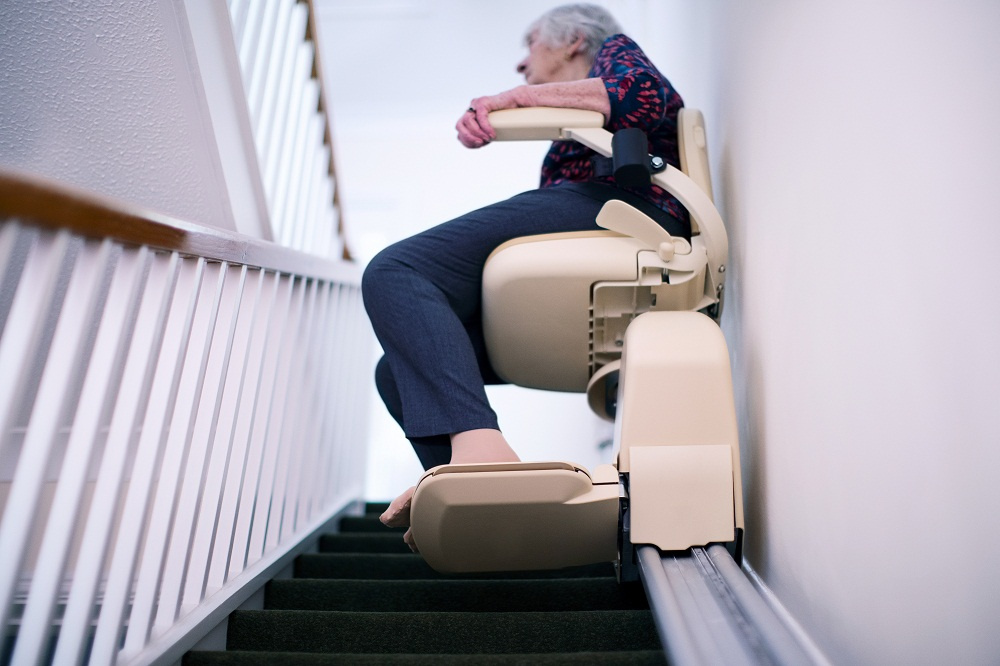 It stands to reason that the higher quality the stair lift, the more important it is to have it installed correctly. To have it installed correctly will require a licensed professional. Many online companies, for instance, don't employ their own skilled professionals nationwide, so they will have to subcontract to local handymen to service your area. Even worse, their websites may have a do-it-yourself section so you can attempt to install a stair lift on your own. Since you're quite literally putting your life in the hands of your stair lift, why would you insist on anything less than a licensed professional?
Find a Local Dealer
The best thing you can do to ensure you're having your installation done by a licensed professional is to order your stairlift from a local dealer. Stairlifts of Louisiana has the equipment and the skill to professionally install stairlifts throughout the state of Louisiana for over 10 years. When you work with them, you're putting your installation at the hands of trained technicians who are both CAP and CHAMP certified, so you won't have to worry that anything will be done incorrectly. Solving mobility limitations is an important part of maintaining independence, and you don't want to cut any corners that could compromise safety.
A commitment to Service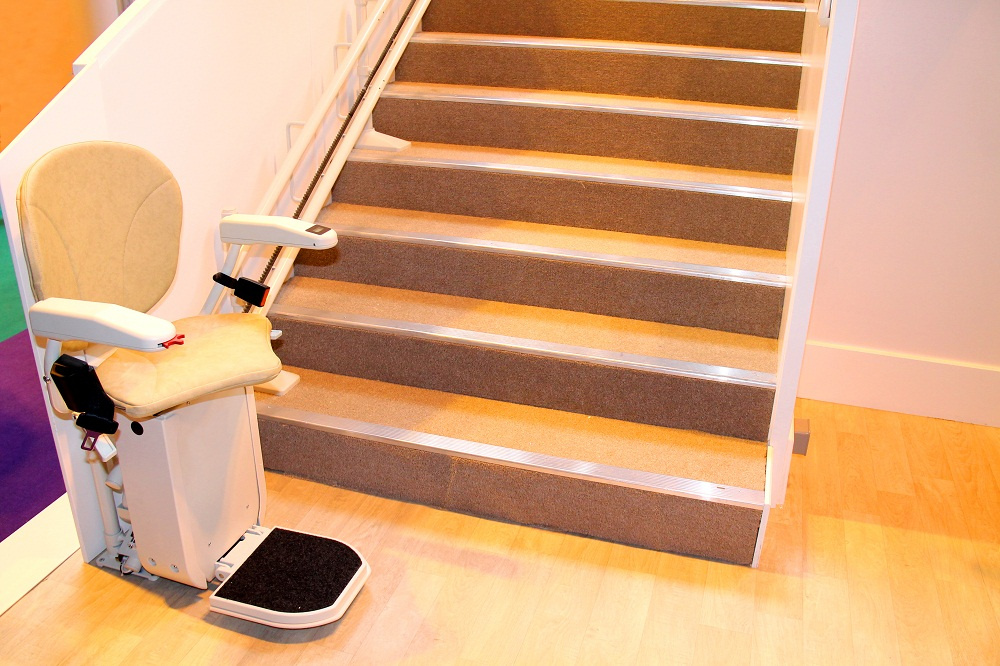 Dealing with certified installers means you're working with a company — and with individuals — who make it their business to provide the best service possible. They're familiar with all the state rules and regulations, they know which permits are required and how to get them, and they've received extensive training on installing and maintaining precisely the type of stairlift you're looking for. These are sophisticated pieces of equipment. If you have any questions or concerns, you'll want to know you're speaking to a certified expert who can give you answers, and who are locally based should you need assistance if anything goes wrong.
You don't want to take any chances when it comes to stair lift installation New Orleans, so when you're ready for that stair lift, contact the experts at Stairlifts of Louisiana. They have the equipment, and the professional technicians with the training, experience, and certification that's required to make sure the job's done right. Don't go another day without you or your loved one's mobility needs being met. Give Stair Lifts of Louisiana a call today! (504) 715-6658