Tips for Seniors to Ride Elevators Safely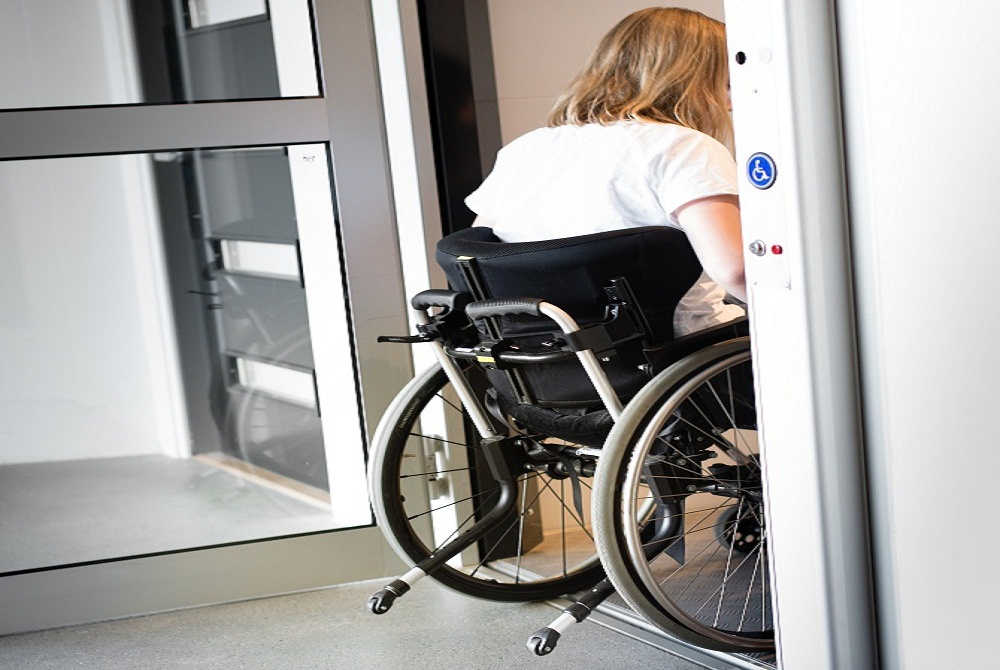 Now that you have found a reliable residential elevator company in Louisiana and had your residential elevator installed, it is time to talk safety. Sure, most of this is covered in the paperwork that came with your lift, but some things bear repeating. Here are the safety tips you need to always keep in mind when using your lift to make sure you and your loved ones are safe.
Residential Elevator has Moving Parts

Your residential elevator service is not unlike any other machine. It has moving parts, and moving parts do not mix well with loose clothing, dangly things, or anything else that is attached to your body, but can conceivably get tangled up with the lift. Before you get on the lift, make sure all loose clothing, jewelry, or anything else that dangles is safely secured, tight to your body. This includes, by the way, loose-fitting footwear, which can get tied up on steps and be yanked off your feet or yank you off the lift.
Don't Ride Sick

An elevator lift has all the latest in safety features, but it cannot account for how you feel. If you are dizzy or feeling ill, you should not ride unsupervised. In either case, even getting on and off your lift can pose a threat to your safety, particularly if you are unsure on your feet.
Inspect the Lift Regularly

If you cannot, have the folks who did your residential elevator lift installation come out and give your lift a once-over at least once every season. Also, follow their recommendations on how often to have your lift maintained and serviced. Just like when you have your car tuned up, when the elevator installation services personnel are finished putting it in and testing it, your lift is in peak condition.
From then on, each time it is used, it puts stress on all its parts, which will wear out little by little until you have it maintained. Make sure you follow all recommendations for having service personnel come out and inspect the lift and perform routine and preventative maintenance. Also, when a safety sensor goes off, call your service provider immediately.
Always Have a Contingency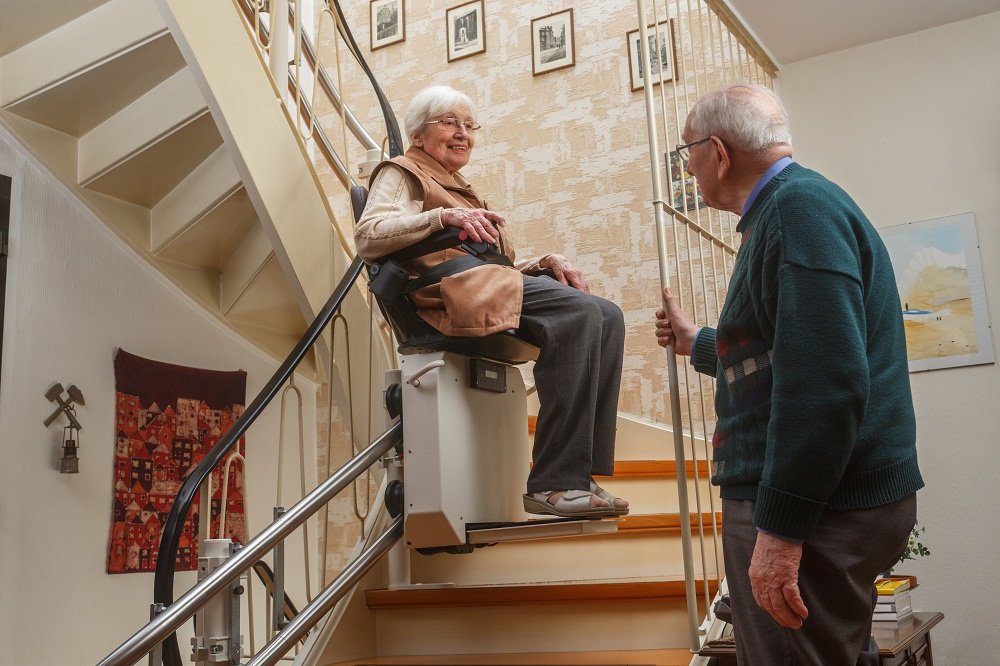 Your stairlift or elevator is one of the most reliable in the business. Even the best break down, though. Because of that, you should always have a contingency for getting up or down from where you are to where you need to be, should the unthinkable happen. Even if your contingency is to call and wait for help, make sure you have it all worked out in your mind before you have to implement your plan.
Keep on Moving

Your lift will help you get from one part of your home to another. If you have several in your home, you should be able to get just about anywhere you want. That does not mean, however, that you should make sitting a lifestyle choice. Keep as active as possible whenever you are not using the lift. The more you move, the better you will feel and the more mobile you will remain or become.
Your residential stairlift or elevator is a major advantage in your efforts to remain in your home as you progress through the later stages of life. Making sure you keep safe using it and always having a plan to address any issues with it, is one way of making sure it is always available for you when you need it. For more information, browse Stairlifts of Louisiana
website or give us a call today
504-715-6658.