Tips for Maintaining Your Home Elevator
If you'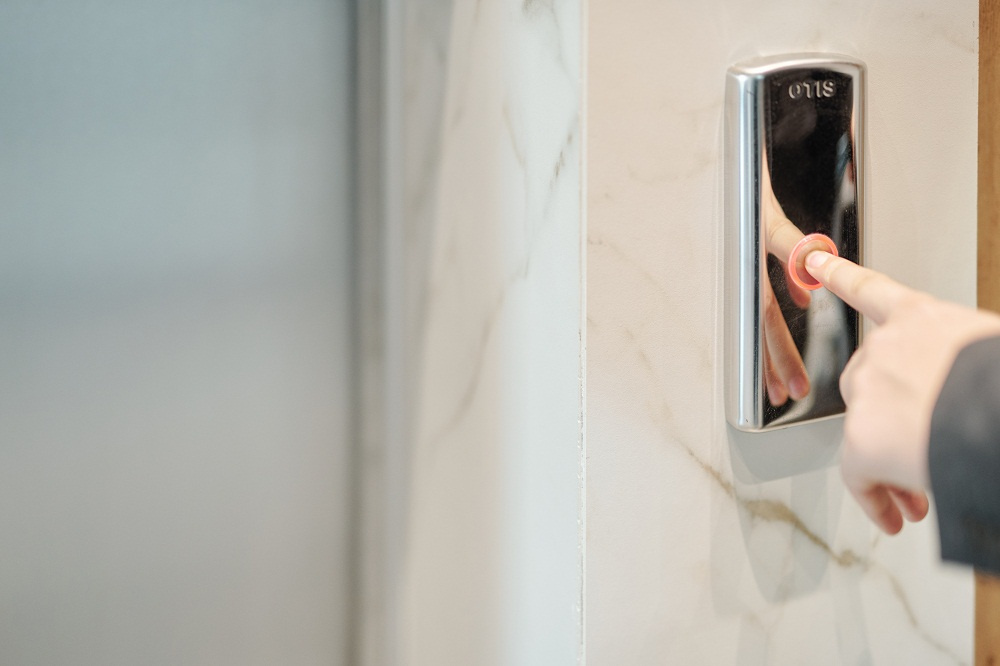 re suffering from mobility issues, you may find your life dramatically improved by installing a vertical lift platform. Louisiana residents frequently find that the addition of a vertical lift or elevator increases their home's accessibility. Not only does this make life easier than having to trudge up and down stairs all day, but it makes it more likely that your greater independence will allow you to stay in your own home longer. While elevators are a welcome addition to a home, they will require maintenance if they're going to provide peak performance. Here are some things you should know when it comes to home elevator maintenance.
Routine Maintenance
Both enclosed home elevators and vertical lift platforms are sophisticated pieces of equipment. Therefore, it's not recommended that you make any major repairs on your own and should instead rely on the services of certified professionals. If you encounter a problem with your lift, there are a few simple steps you can take to try and resolve the issue before calling a technician.
· Check the fuse panel. If your lift isn't working, it might not be receiving any power.
· Hit the reset button. Many elevators come with reset buttons that can restore power on its own.
· Look for obstructions. Look around the rail or door and around safety switches. If the floor has been replaced recently, an obstruction might be the cause of your problems.
· Test the controls. If your lift is only partly functional, play with the different controls to see if you can narrow down where the problem lies.
With proper maintenance, you can expect a chairlift to last around 10 years and an elevator to last up to 20. If you're concerned about the operation of your residential elevator, don't wait to schedule professional service. Problems might happen from time to time in between routine maintenance checks. Have the problem checked out by a professional who understands the expert service and repair needs of residential elevators. Don't wait until your next maintenance check to address issues. Get problems fixed now and enjoy the comfort and convenience of home elevators.
Make Upgrades
Having your lift or elevator modernized is a great way to improve the performance of your device. While not often cheap, the benefits are often worth it. Fully modernized lifts are more energy-efficient and less likely to result in emergency maintenance calls. Also, many customers will notice their newly upgraded lifts provide smoother and faster rides as well as a reduction in noises and vibrations. When you factor in the money saved on future repairs, the costs of modernizing your elevator will often be outweighed by savings. Stairlifts of Louisiana services the New Orleans and Baton Rouge areas. We're here to answer questions about making upgrades to your elevator. Call us today to discuss your needs and let us make recommendations for modernizing your home elevator.
Regularly Scheduled Maintenance
To en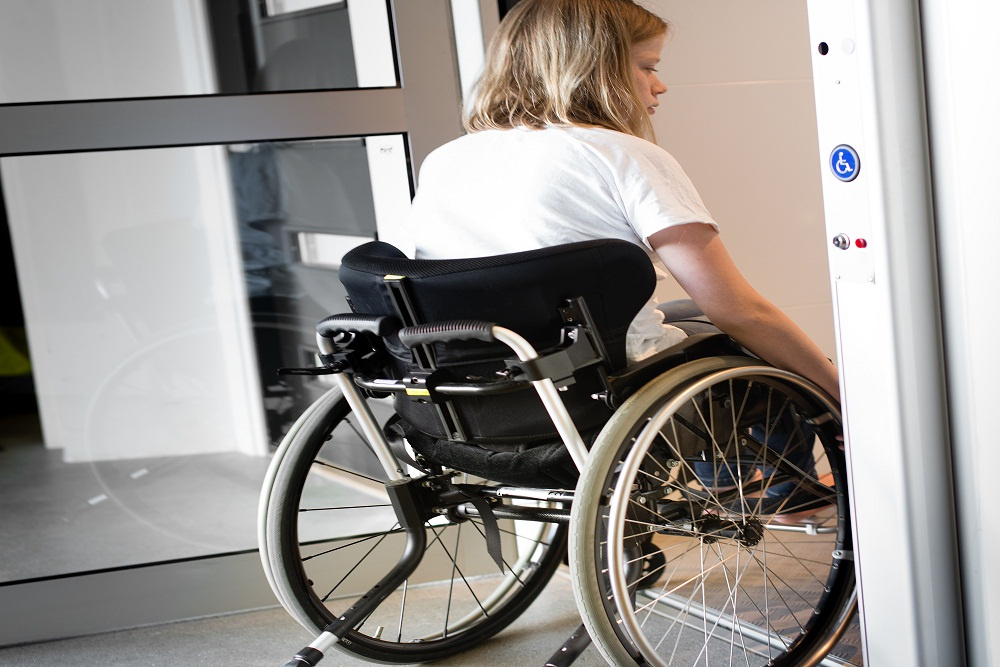 sure a long-lasting and fully functional vertical lift, perhaps nothing is as important as scheduling regular service by a professional technician. Your lift maintenance expert can perform routine inspections and safety testing as well as factory-authorized repairs. If repairs are necessary, it's worth considering your elevator's characteristics to determine what you can expect in terms of expenses. For instance, long and/or curved tracks will likely cost more. Also, if you need a full electrical system upgrade, then you should anticipate some additional expenses.
If you have any questions or installation needs for either indoor or outdoor vertical platforms, call Stairlifts of Louisiana. We have more than 10 years of experience helping people just like you regain their independence. If you want to improve your home's accessibility, you can talk to one of our trained and experienced stairlift technicians by giving us a ring at (504) 715-6658. Give us a call today!