Signs You Need a Stairlift in Your Home
As we age, one of the most common and painful problems we encounter is knee pain. It makes sense. Over a lifetime of bending, standing, lifting, kneeling, and more, the joints, cartilage, and bone of the knee wear down. This can often lead to the need for knee replacement surgery or other treatments to help a person cope with the pain.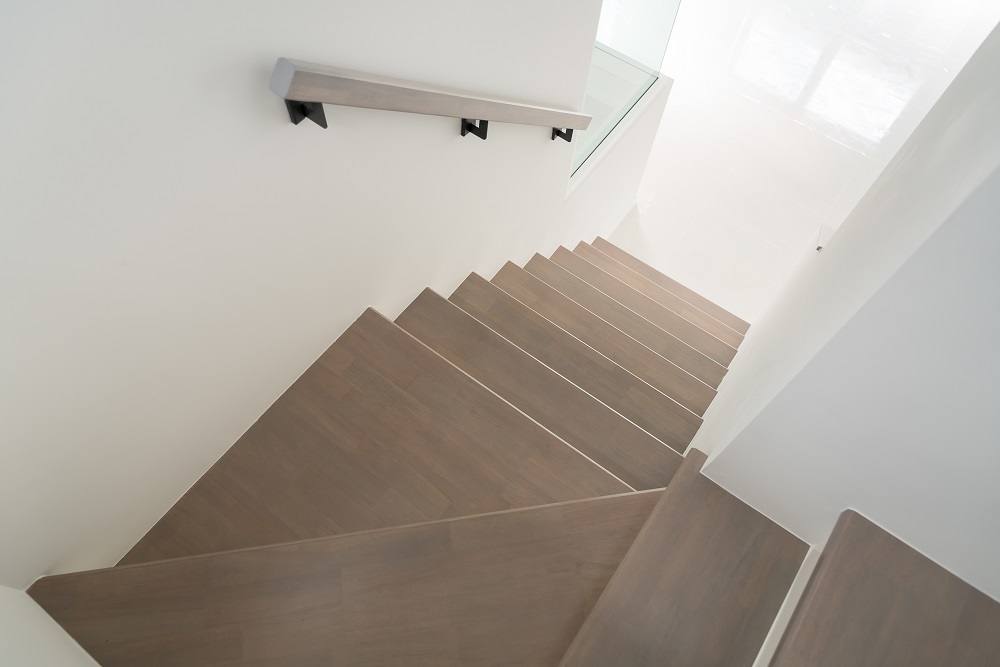 People notice knee pain most frequently when climbing stairs. For many of us there will come a time when climbing the stairs at home will become a quite painful and long ordeal. Thankfully when that day comes, there is a solution that allows people to stay in their homes and still get up and down the stairs: a customizable stairlift.

Stairlifts in New Orleans work with all types of stairs, from a single flight of straight up-and-down stairs, to stairs with landings. Because stairlifts are motorized, the chair moves upstairs or downstairs effortlessly. They consist of a chair and motorized rail system that operate with a push of a button. The motorized rail system is fitted to the stair casing and does not attach to the walls of your home. Some stairlift systems come with a remote control so you can send the chair up and down the rail system from either upstairs or downstairs.

Signs that You Need a Stairlift
Besides the pain that you feel when climbing stairs, here are some of the signs to consider that you may need stairlift installation.
1. You find yourself staying upstairs longer than you once did, limiting your interaction with family members and giving yourself limited access to downstairs area of the house.
2. You find yourself sleeping on the couch to avoid the stairs. Sleeping on a couch over a bed does not afford quality sleep. Lack of quality sleep advances the aging process and leads to a myriad of health problems.
3. You find family members showing concerns about your pain level and the amount of time it takes you to get up and down the stairs. They express concern about you losing your balance on the stairs as well.
4. You find yourself going up and down the stairs in unusual ways.
5. You find yourself out of breath and energy after climbing the stairs.
6. You find yourself taking pain medication after climbing the stairs.
Stairlifts Are Customizable
Stairlifts are customizable to accommodate a person's size, bodyweight, and medical conditions. The stairlifts are safe and equipped with safety sensors. These visual sensors detect obstructions in the line of the chair and stop working immediately if there is an object on the stairs. They also only work if the seat belt is fastened. Once installed, the installation team will help you learn how to safely use the stairlift and make sure you understand all its features.
Many mobility companies offer financing with low monthly payments. Although Medicare does not cover the costs of a stairlift, many insurance companies classify stairlifts as durable medical equipment and will pay the full price or a portion of the price of stairlift installation.
To learn more about how a stairlift can increase your mobility at home, call Louisiana Stairlifts at
504.715.6658.