Scooter Lifts: Rent or Purchase?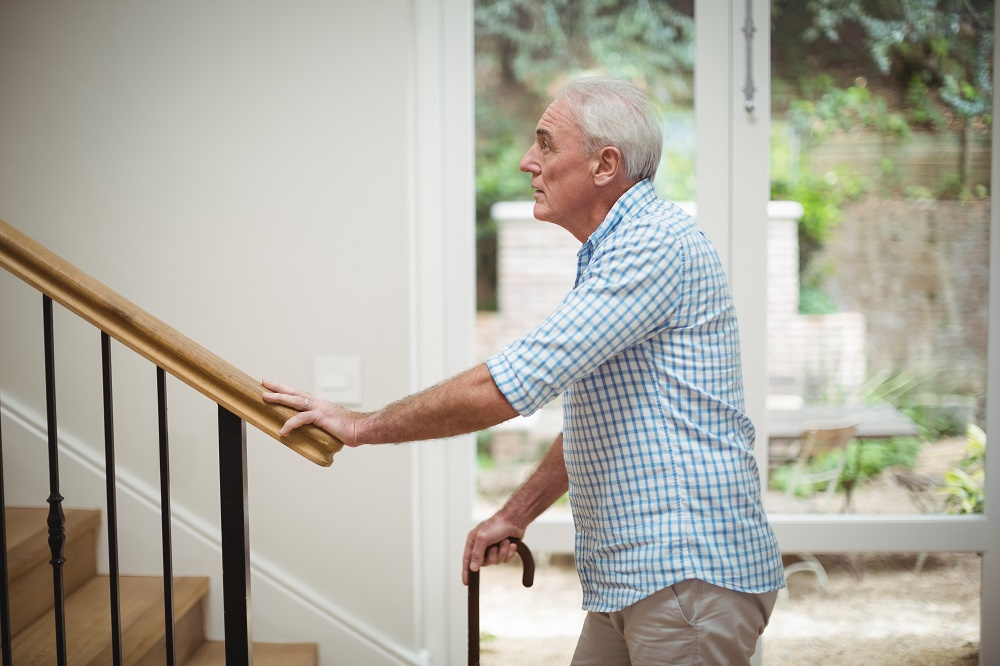 In the past, those who lived with limited mobility didn't have many options for remaining independent. However, with the proliferation of mobility scooters, there are now more ways than ever for people who deal with mobility impairment of varying degrees to retain independence and live full lives. Mobility scooters represent an empowering tool that can be further amplified with the help of scooter lifts that allow users to take their scooters anywhere they want to go safely and simply.
Like mobility scooters,
scooter lifts in Louisiana represent a considerable investment since quality products carry a significant price point. However, many vendors offer not only scooter lifts for purchase, but scooter lift rentals as well. Both options carry their own sets of pros and cons, so making a decision between renting and buying is largely a matter of individual preference based on one's circumstances and long-term needs. Keep reading to learn more about some of the things to consider when deciding whether to purchase or rent a scooter lift to pair with your mobility scooter.
Renting Pros and Cons
Rental is a great option for mobility scooter users who want to test the market without a heavy expenditure upfront, or for those who aren't sure how long they'll need the use of a scooter lift. One of the benefits of renting a mobility scooter is that you don't have to come up with a large lump sum upfront to gain access to the lift. Your investment is limited because you're not purchasing the lift, but rather paying to use it. Therefore, there are no finance charges, interest, or other expenses associated with scooter lift rental. You also won't have to pay for the maintenance and upkeep of the lift when you rent it. If the lift malfunctions, it will be incumbent upon the rental company to make repairs or replace the unit. That means that the commitment of the user is minimal when it comes to financial terms. Renting also allows you to test different styles of scooter lifts without a large commitment, which provides an opportunity to decide which features or styles of lift you prefer. Rental also allows a viable option for those who may only need the scooter lift for a short period of time. For example, if recovery from a surgical procedure will impair mobility for a year, why purchase a scooter lift that you will no longer need once you've healed and restored your mobility? The cons include that you won't be gaining equity in the lift. In other words, your payments will be for use, and you'll not gain any ownership of the lift if you decide to keep it. Because of this, the long-term costs of renting a scooter lift could be significantly more than the cost of the lift if it was purchased outright.
Purchase Pros and Cons
Though rental may be an attractive option for some who need a mobility scooter, for others, the purchase makes more sense in the long term. Purchasing a scooter lift is advisable if mobility will be a long-term issue for the user. In such cases, it's more cost-effective to buy the lift rather than rent it since the cost of the rental will eventually be greater than the cost to purchase the lift. Another benefit of purchasing a lift is that you will own it once it's paid off. Though the initial investment may be significant, once the lift's purchase price is met, there won't be recurring costs each month to use it. One of the drawbacks of purchasing a scooter lift instead of renting is that because the lift belongs to you, you are responsible for the cost of maintenance, upkeep, and repairs. Also, if the lift fails, you'll need to buy another one to replace it rather than swapping it out for another model. Once you buy a scooter lift, you're locked into that particular model unless you sell it or purchase a new one outright.
If you plan to use a scooter to increase your level of mobility, give some thought to whether you'd rather rent or purchase a scooter lift to complement it. To learn more about whether you should purchase or rent a scooter lift, contact Stairlifts of Louisiana at (504) 715-6658.