Preparing Your Home for an Elevator Setup

Adding an elevator to your home can be a great way to provide improved mobility while maintaining a stylish and modern home. But
residential elevator lift installation in Louisiana is an extensive project requiring much construction work. Your home must be properly prepared before work begins on your new elevator. Keep reading to learn what you should do to prepare.
Determine Where Your Elevator Will Be Installed
Before any work can begin, you'll need to determine the best place for your new elevator to be installed. This may be best decided with the help of a professional installer. We can go through your home with you and determine the best location based on how your space is used in your home and how the elevator will be used. Generally speaking, you have two installation options: add an elevator lift in an open location or retrofit a space for an elevator.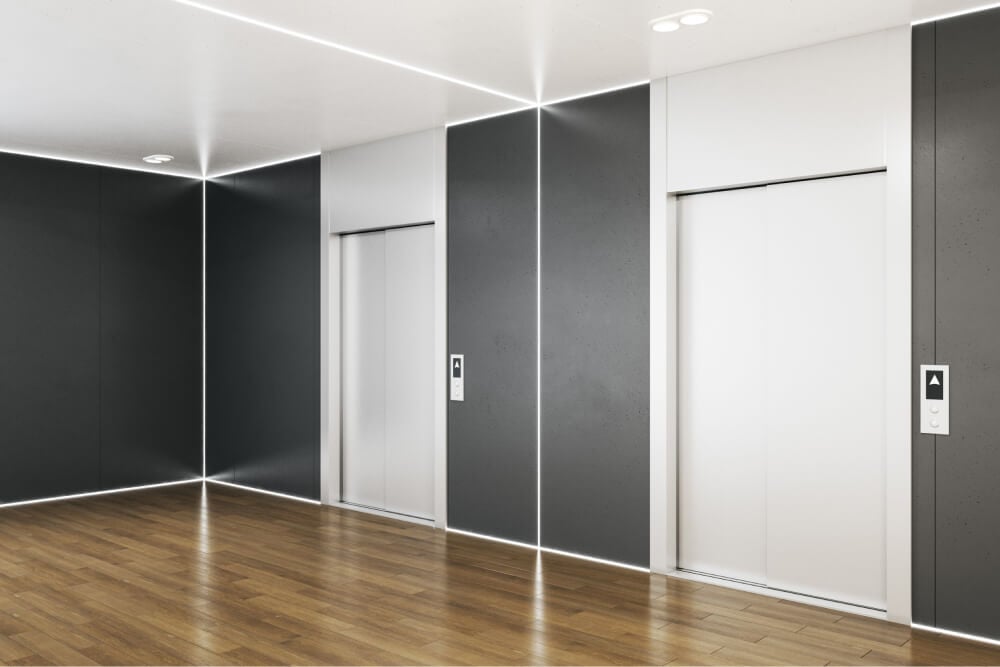 Retrofitting is typically only available if your home's design allows for it, as you will need two closets stacked on top of one another. This creates a natural shaft that allows for a faster, simpler installation and saves you a significant amount of money. If your home doesn't allow for retrofitting, space may need to be added to your home for the elevator, which will cost more but ensures you don't lose useful storage space in your home.
Clear the Area
Once you know where your elevator will be installed, you'll need to clear out the area to provide easier access to the installation space. So, if you're retrofitting some closets, you will need to have the closet spaces completely emptied out of personal items you may have stored there. It might also be a good idea to remove the shelving and racks that are installed in the closet. If you can't do this yourself, your elevator installer may be able to do it for you; however, this will increase the labor time and, therefore, increase the price of installing your elevator.
If a space is being added for your elevator, you still need to make sure that it is clear of any furniture or other items. In the case of exterior add-ons (building a shaft on the outside of your home to accommodate an elevator), consider any landscaping items or other things that may get in the way of installation.
Make Your Home Easy to Access
In addition to clearing out the actual installation area, you should also make an effort to make your home easy to access. Installers will need to carry materials in and out of your home and a fairly clear space for the construction process. Clear out any clutter that may block the path to and from the installation space, and try to clear a space around the installation area as well. The easier it is for the installers to perform the work, the faster it will be done. If they constantly have to navigate obstacles and move items out of their workspace, the installation process will be much longer.
Make Final Design Decisions
When upgrading your home, it's important to consider design factors that will impact the overall appearance of your house. Though a residential elevator's primary purpose is functional, not decorative, you should still consider the appearance of your elevator. Hopefully, you kept this factor in mind when picking the type of elevator you want since different elevator types will have very different aesthetics. However, at this point, you'll also need to make final design decisions about materials and upgrades.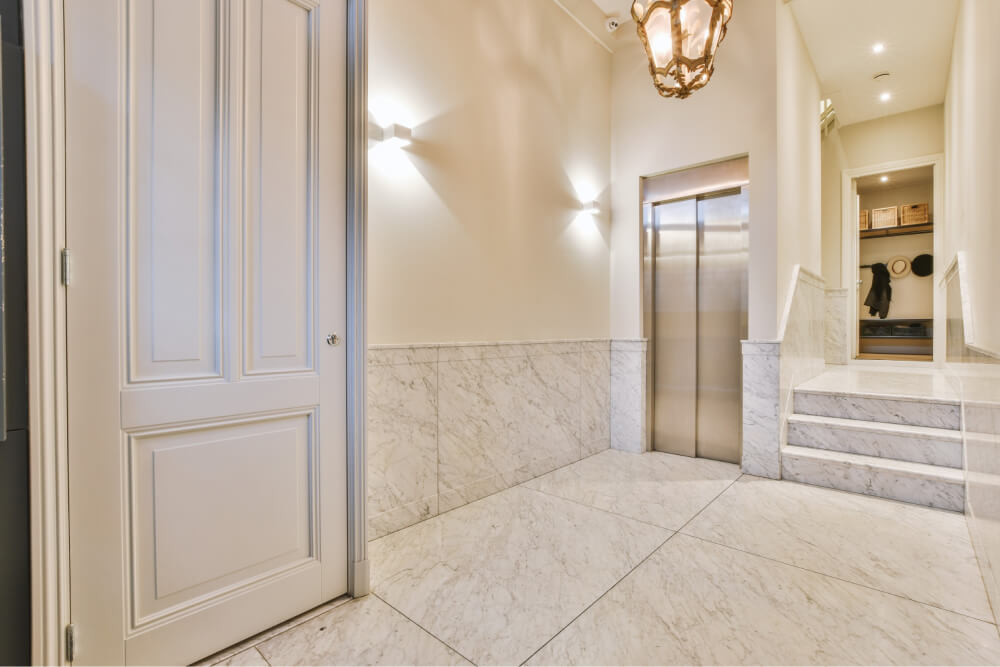 Though this isn't necessarily preparing your home, you should take a look around your home and consider which design choices will best fit your current aesthetic. If you have an old-fashioned design to your home with lots of natural materials like wood, sleek glass, and chrome, the elevator probably fits in well. So, consider these factors and talk to your installer about these final design choices before construction begins. Once your project is underway, any changes will likely increase the price of the final installation.
Contact Us to Get Started on Your Project
Are you still searching for
elevator installation services in Louisiana
? K N Enterprise, LLC, provides fast, professional installation of high-quality residential elevators throughout the state. Contact us today to learn more about the types of elevators we install and how we can help improve your mobility in your home. We can come out to your home and evaluate to help you determine the best type of elevator for your needs and the best installation location. Call now to schedule your appointment with our expert installation team.