Permanent vs Mobile Wheelchair Platform Lifts
Wheelchair lifts play a vital role in allowing those with mobility issues easy access to their entire home. People who rely on wheelchairs or walkers to get around rely on their lifts for the independence they'd be denied without them. When choosing the best type of
wheelchair platform lifts, there are two major types to consider: mobile and permanent. Here are some of the pros and cons of each type of wheelchair lift.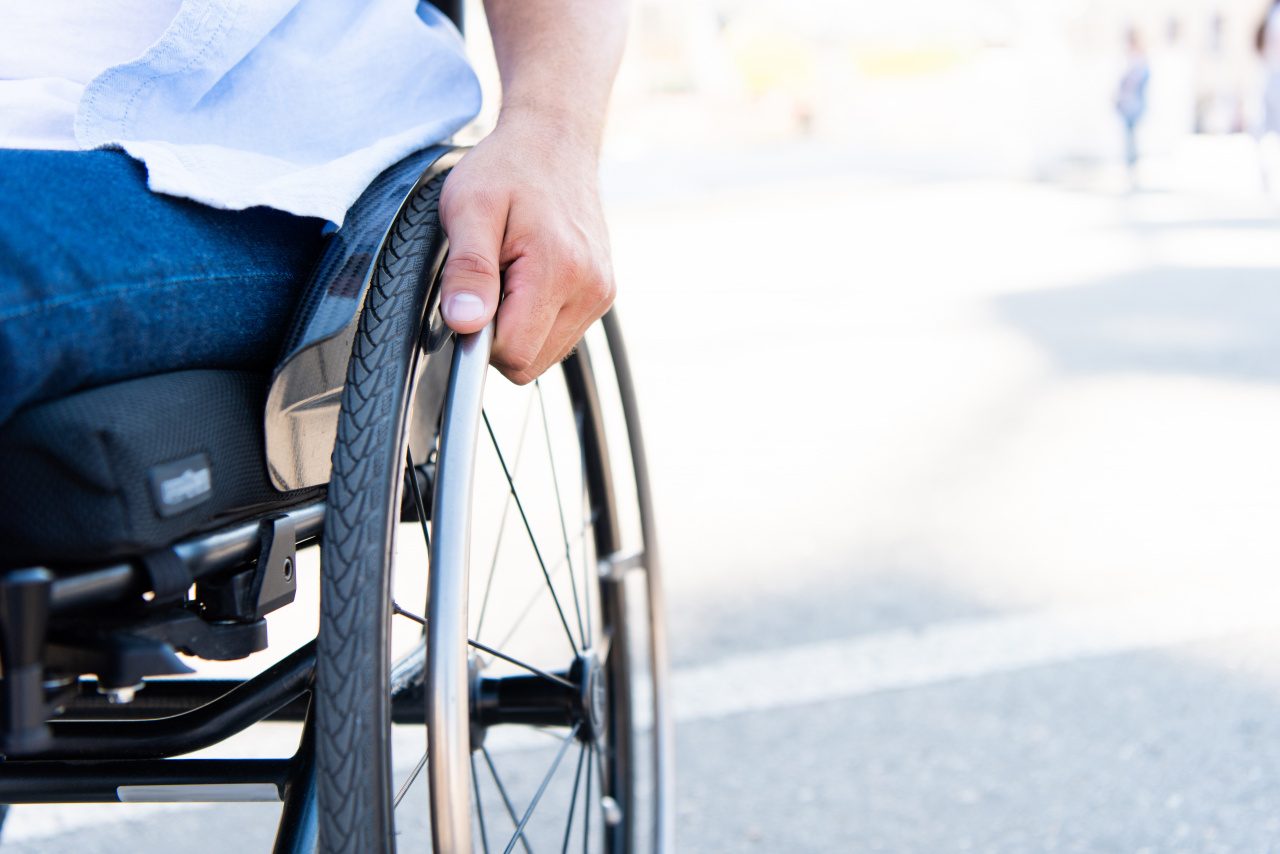 Mobile Wheelchair Lifts
If you're planning an event and you're building a temporary stage, portable wheelchair lifts are your only choice. Manufacturers design portable lifts for the express purpose of being utilized in different places at different times. While sturdy and dependable, they can be reassembled and stored when not in use, or moved to another desired location.
Another benefit of portable wheelchair lifts is their narrower profile. Permanent lifts require approximately 4 and 1/2 feet of width, 8 feet of length, 7 feet of vertical headroom space, and an additional 4 feet in front of the lift for easy entry and exit. Portable units don't have these requirements, and can be as narrow as only 34 inches, making them ideal for use in cramped spaces.
Furthermore, permanent lifts have property foundation requirements to account for the extreme weight and relatively complicated installation. Mobile lifts, on the other hand, are far lighter, and are designed to be set up and taken down fairly quickly. Don't be misled, though. They still require several people working together to assemble or disassemble a portable lift, which could be a problem if you don't have the manpower to spare.
Permanent Wheelchair Lifts
If you need a wheelchair lift for a home or a business with no intention of ever moving that lift, then permanent lifts are preferable. To install a permanent lift, not only must they meet all the space requirements listed above, but they require up to 4 inches of concrete padding, and additional structural reinforcement to account for a weight of up to 1 ton when fully occupied. These additional requirements are not without their purpose, however, as permanent wheelchair lifts are more secure and comfortable than their mobile counterparts. Also, because they never need to be taken down — and they fit perfectly into their newly refurbished home — they require no further maintenance or handling once installed.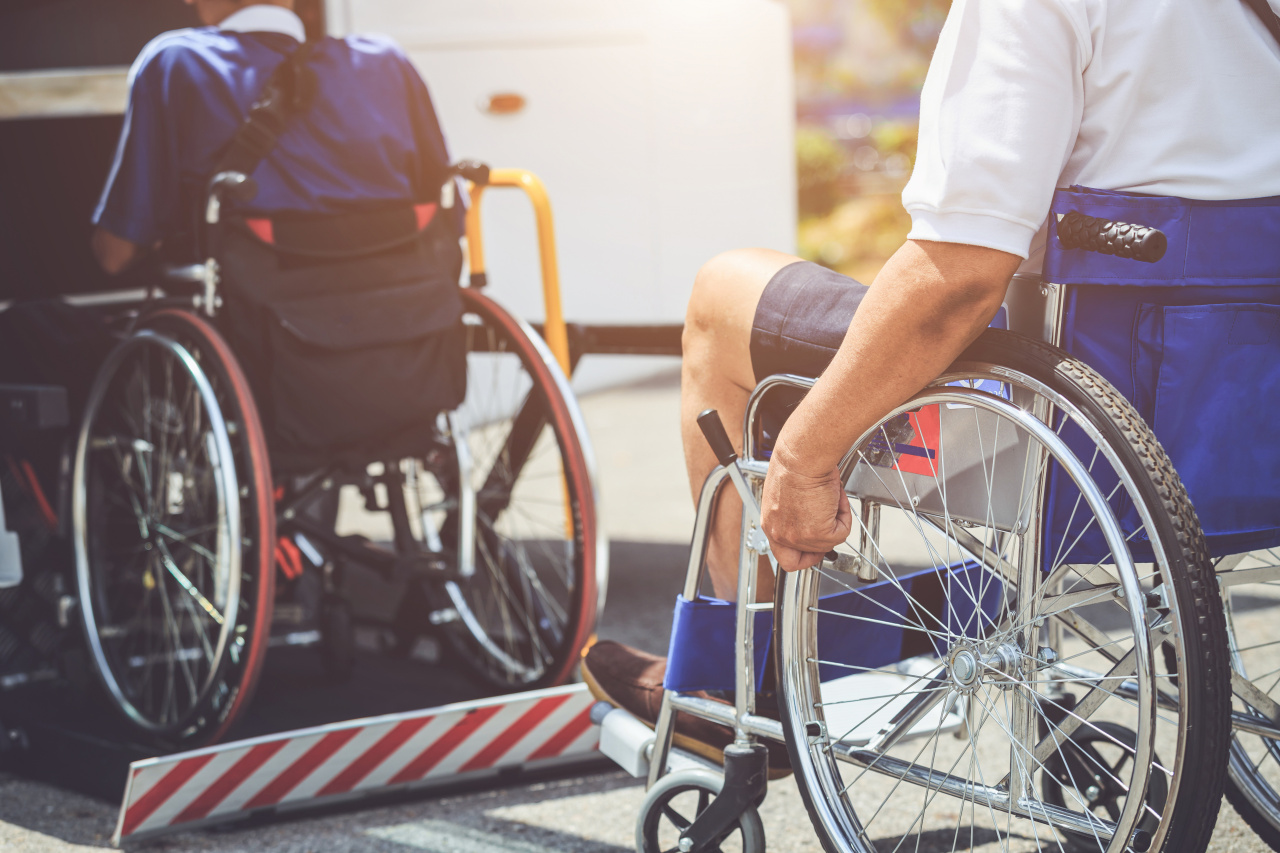 What's Best for You?
While the versatility and portability of mobile wheelchair lifts is ideal for trailers, temporary stages and the like, they're stretched when used in permanent settings like homes and businesses. A permanent wheelchair lift has a more secure look and feel, and is far preferable if you need it for mobility at home, or if you run a business and would like to offer your customers an easier, more spacious, and more relaxing experience.

Ultimately, it comes down to whether or not you plan on moving your lift anytime soon, but if you're still not sure which type of wheelchair lift to get, contact the professionals at Stairlifts of Louisiana. They've been providing wheelchair lifts for homes in Louisiana for over 10 years, and can help make sure you get precisely the kind of lift you need. Give them a call today
(504) 715-6658 or fill out a contact form!