Perks of Choosing Steel Wheelchair Ramps
Accessibility is something most of us take for granted. How often have you encountered a short set of stairs and bounded up them without a second thought? But for those in wheelchairs, even a single step can be impossible to traverse without help. Many rely on a
wheelchair ramp in Baton Rouge, LA
, to be able to even access their own homes. Learn more about the benefits of steel wheelchair ramps in this article.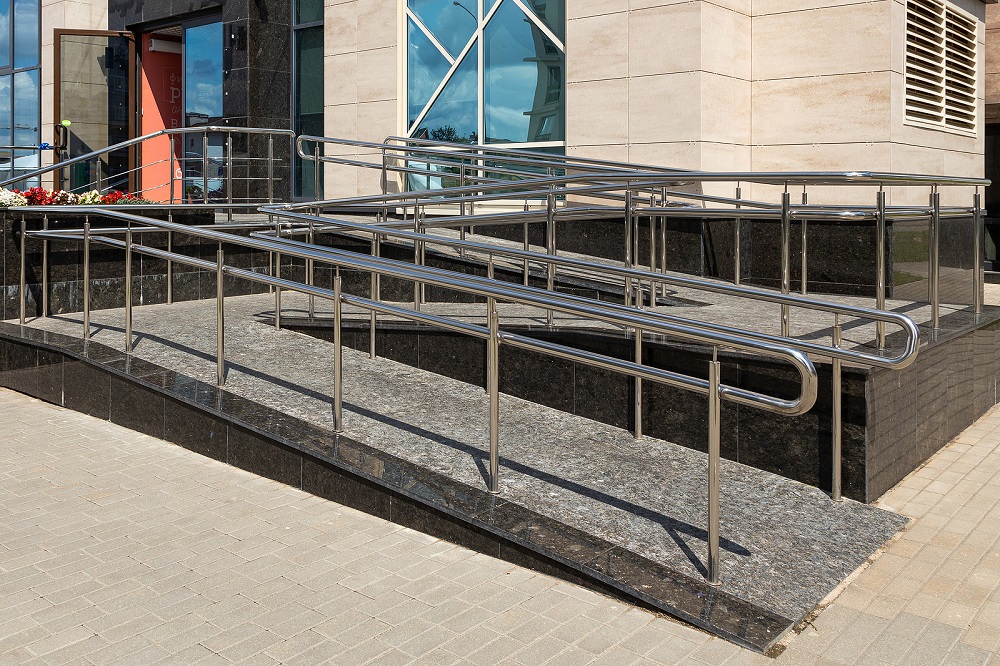 Affordability Meets Durability
Steel is an incredibly durable material that isn't exceptionally expensive. This allows homeowners to purchase and install ramps on a budget, with the confidence that the ramp is going to last for decades. It's unlikely you'll ever have to replace a steel ramp under normal circumstances, so you'll have the accessibility you need for as long as you need it.
Customizability
Steel ramps can also be customized to meet specific needs and space requirements. So, regardless of how many steps you have, how much space you have in front of those steps to accommodate a ramp, or the shape of the building and steps, you can create a steel ramp that will still allow you to access your home. Customizability also makes it possible to add some style choices to your ramp, helping it to blend with your home's façade.
Non-Slip Surface
The surface of a steel ramp is often marked with small holes or rivets. These help to drain away rainwater to prevent the formation of puddles, keeping the ramp drier. They also provide a textured surface that prevents slipping (of both feet and wheelchairs) when there is moisture on the ramp. With no danger of slipping or skidding, both people in wheelchairs and on foot can use the ramp safely.
Incomparable Strength
There's no doubt that steel is incredibly strong. It's used to build enormous buildings, to support expansive bridges, and in countless other constructions that require remarkable strength. Steel wheelchair ramps for homes are some of the strongest you can find, and can easily hold upwards of 800 pounds.
Minimal Maintenance
Due to their strength and draining surface, steel wheelchair ramps require little to no maintenance. You'll likely want to sweep it off from time to time to remove any debris that might cause an obstruction. If pollen and dirt begin to accumulate, you can simply hose these off with your standard garden hose. Overall, your ramp will take no regular maintenance and will continue to provide you with reliable access to your home.
Option to Rent
What if you're only bound to a wheelchair temporarily? While you won't want to pay to have a custom construction added to your home, you probably don't want to have someone dragging your wheelchair up and down the front porch steps every day either. Luckily, steel wheelchair ramps are also available for rent. You can find a mobile one that can easily be placed over your front steps to allow for access to your home as needed. Once you're on your feet again, the ramp can be returned.
Whether you need a permanent, custom steel ramp installed at your home or place of business, or you're looking for
wheelchair ramp rentals in Baton Rouge, LA
, look no further than K N Enterprises. We can provide you with the ramp you need. Give us a call to learn more about custom ramps and temporary rentals today.