How to Choose the Perfect Home Elevator
Adding an elevator to your home is more feasible and less expensive than ever before, thanks to modern technological advancements. A residential elevator is a wise investment; it provides you with safe, reliable access to your entire home regardless of your health, and it adds genuine value to your home.
Louisiana Stairlifts provides
home elevator services to our neighbors throughout the New Orleans–Metairie–Kenner metro area. We're here to help you choose the perfect elevator for your home. As we work with you to weigh the pros and cons of each system, we'll consider the following: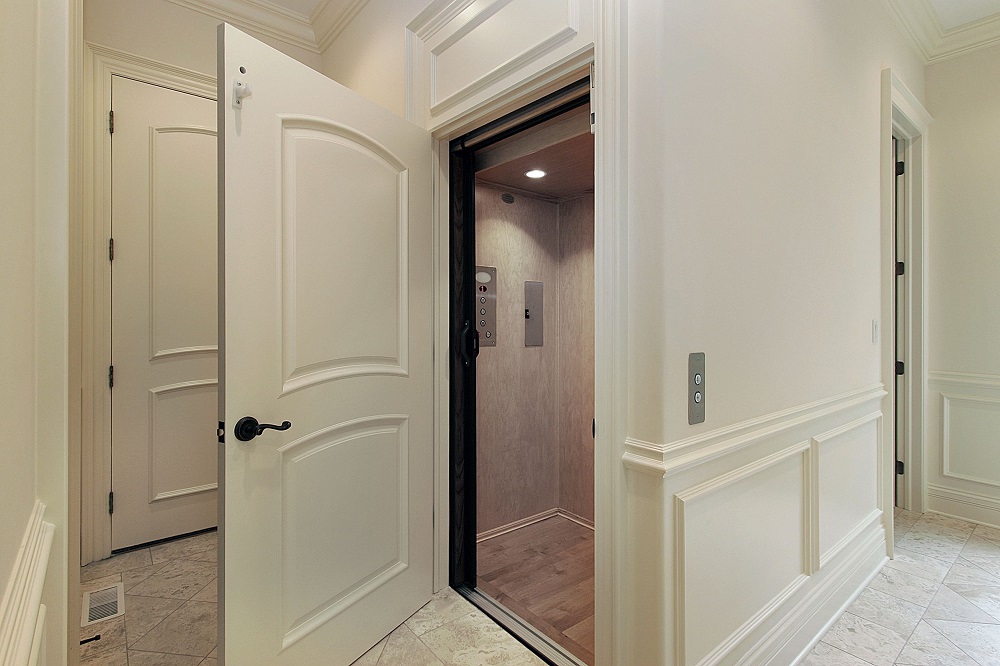 Your Home
An elevator requires adequate space for several different components.
● The shaft. Your elevator needs "floor" space on each floor it travels to in your home. A typical shaft measures 5 x 4 ft, meaning it will require 20 sq. feet of floor space on each floor.
● The top and bottom. Many elevator models require pit space below the shaft and overhead clearance space above the shaft to accommodate the system's mechanics.
● The drive components. The drive components that control your elevator need to live somewhere, but the exact nature of that somewhere depends on the type of system you install. Some systems have the components built into the hoistway, while others need a separate machine room to hold all the working parts.
● The other clearances. Aside from space for the existing elevator system, you'll also need to factor in the space needed to comfortably enter and exit the elevator on every floor, maybe in a wheelchair.
All that said, you can rest assured that there is an elevator system that will work in your home. Our team of residential elevator specialists will visit your home and find a "dead" space that's ideal for your new elevator. It might be in a closet, at the end of a hall, under the stairs, or in an out-of-the-way corner. And, for tight homes with little space, there are shaftless elevator systems that don't require a pit, a machine room, or an actual shaft. These compact lifts are a space-saving option for even the smallest homes. We will find an elevator system that will work for you.
The Elevators
Once we have a clear view of your home and its limitations, we can take a closer look at the various types of residential elevator systems that include the following:
Hydraulic
Hydraulic home elevators are heavy-duty workhorses. They have a weight capacity of 750 – 1000 pounds, making them a good choice for people who depend on heavy motorized electric chairs. They are also ideal in situations where they will be used heavily.
Hydraulic systems require a fully constructed shaft, a pit below the hoistway, and a separate machine room to house the hydraulics. These elevators offer a smooth, quiet ride and have a long useful life.
Winding Drum
These elevators are raised and lowered by cable wound around a drum using an electric motor. Like a hydraulic system, they require a full shaft, a pit, and a machine room. They can handle weights between 500-750 pounds and provide a nice quality ride with little noise.
Counterweight (Chain or Cable)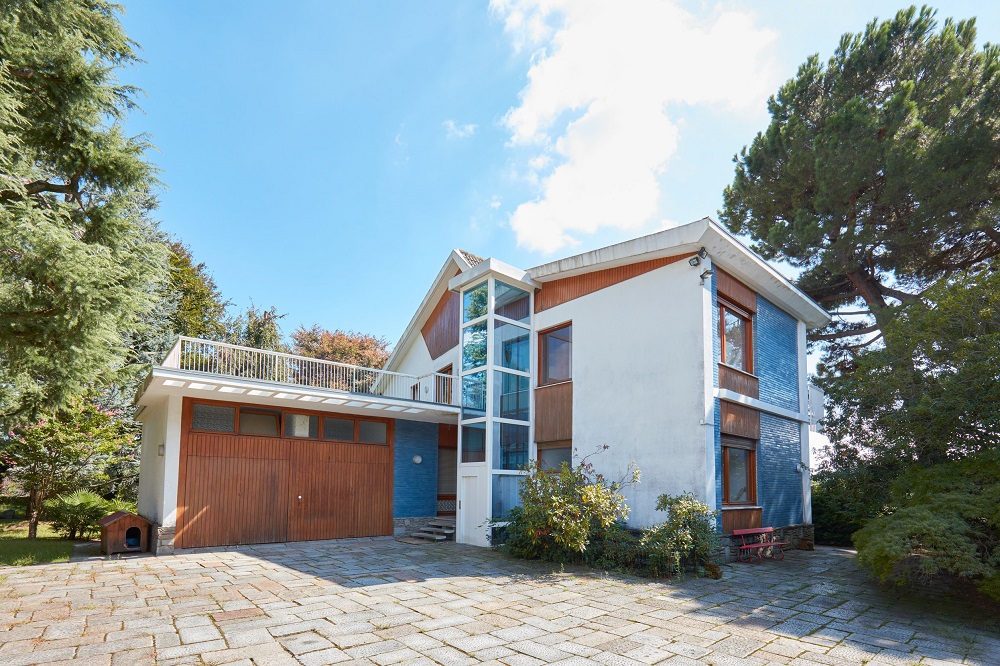 Counterweight elevators raise and lower the car using electric cable or chain drives and a counterweight to balance the car's weight. These systems do not require a machine room and have a smaller footprint than other systems, but they require head clearance to house the drive components. These elevators will work for homes with 2-5 landings, but their weight capacity is limited, and it can be difficult for service professionals to access the components for maintenance.
Shaftless
Shaftless, or through-floor, lifts can be built to serve a maximum of two floors. These elevators have a minimal footprint as they travel through the floor without a built shaft. The shaftless design makes it easy to retrofit these systems into existing homes, and it's possible to find a model that Is large enough to handle a standard wheelchair. Construction requirements are low, and no separate machine room is required.
The Perfect Elevator for You
Are you ready to find the perfect elevator for your home? Louisiana Stairlifts, local
residential mobility specialists, is here to help. We carry a wide range of home mobility solutions, including residential elevators. If you or someone you love is struggling with the stairs at home, give us a call right away. It's our mission to help our customers live comfortably and independently at home. We do that by providing the finest mobility solutions on the market from leading manufacturers. From ramps to elevators and chairlifts to platform lifts, we'll get you moving throughout your home in comfort, safety, and ease. Don't hesitate any longer. Call today.