Guide to Different Types of Scooter Lifts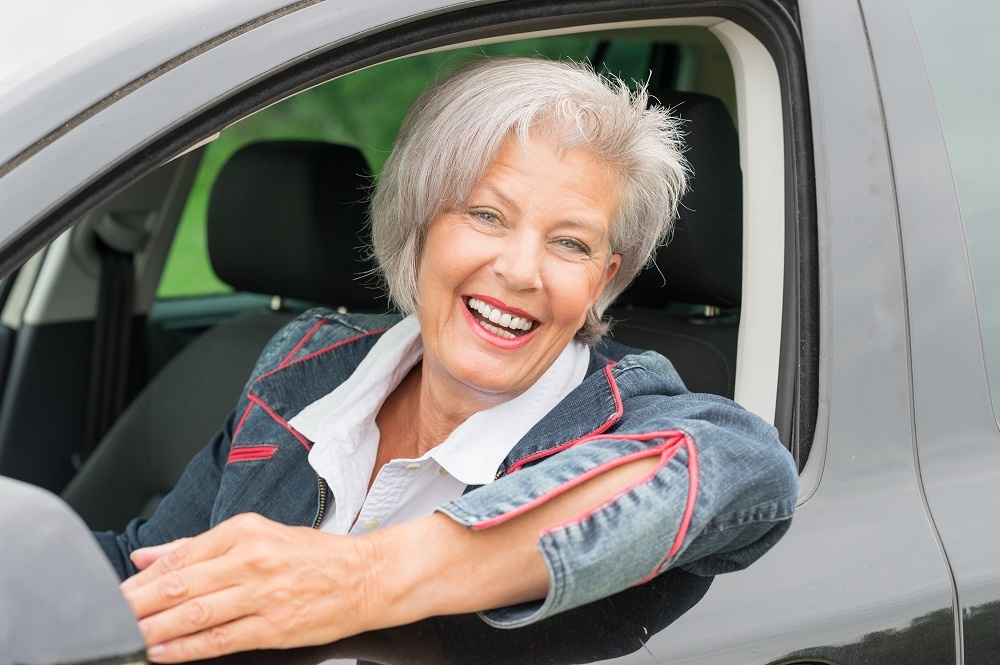 Scooters have reinvented getting around for those who have mild issues walking. One issue facing everyone who uses a scooter, however, is transporting them any amount of distance. They can weight a ton, especially for an elderly person, and are extremely awkward when it comes to loading them into a vehicle. That is, unless you have a scooter lift. Scooter lifts in Louisiana are becoming increasingly popular because they allow for quick loading and easy transport of the scooter to the place the rider wants to visit. Here are the various types of lift alternatives available.
Minivans and Vans
The scooter lift designed for these vehicles generally is configured for two types: An interior or exterior lift and storage system and an interior or exterior lift and storage system with a platform. Each has its advantages, although if the person using the scooter is not mobile, a platform lift is a much more convenient option. These types of lifts are designed for minivans and full-sized vans and closely follow the concept for chairlifts in Louisiana so often seen in private homes.
SUVs and Crossovers
SUV and crossover lifts come in interior or exterior solutions and the make loading your scooter or powerchair into your SUV or crossover a breeze. The personal transportation mechanism for the interior platform lift closely mirrors the configuration for the best lift chair in Louisiana. Another benefit for these types of lifts is that they can be easily installed in another, similar vehicle.
Pickup Trucks
These types of lifts are very similar to the lifts for minivans or vans, but they come with side lifts for use in the back of a pickup truck. The lift is installed in the bed of the truck and works either on the tailgate or closer to the cab. They also can be installed on either side of the truck, making it easy for the person using the scooter to get access to the truck or the scooter.
Sedans
The lifts for sedans come in two forms. The first is a via a trailer that is attached to the vehicle via a hitch; these come in a traditional open-air form or with an enclosure. The second option attaches to the storage space of the vehicle and lifts the scooter up and into the storage space. These work with hatchbacks as well as vehicles with trunks.
As our population ages, scooters have been a mobility solution for many. How to transport and store them has been a challenge. With the options now available,
scooter lifts in Louisiana that provide greater mobility for the user and the scooter are no longer an issue.