Choosing the Best Home Elevators: A Comprehensive Guide
In today's fast-paced world, the concept of luxury and convenience has evolved beyond imagination. One such embodiment of modern comfort is the home elevator. No longer restricted to large mansions or commercial buildings, residential elevators have become an increasingly popular addition to homes, providing convenience, accessibility, and even a touch of elegance. However, with a myriad of options available, choosing the best home elevator can be a daunting task. Check out this comprehensive guide to learn the factors you should consider when selecting the perfect
house elevator in Louisiana
for your needs, style, and budget.
Types of Home Elevators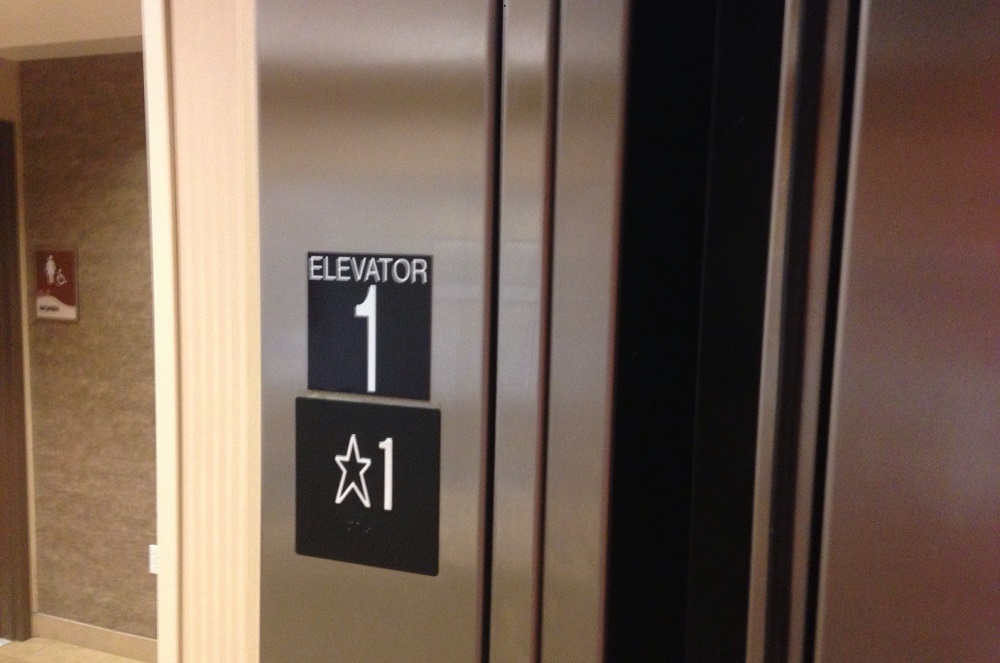 Home elevators come in various types, each catering to specific needs and architectural constraints. It's important to understand their differences and requirements so you can choose the correct one for your home. The most common types include the following:
Hydraulic Elevators: Known for their smooth ride and quiet operation, hydraulic elevators are powered by a hydraulic piston that moves the elevator cab. These are ideal for low-rise homes and can support heavy loads.
Pneumatic Vacuum Elevators: These futuristic-looking elevators use air pressure to move the cab. They require less space and minimal construction, making them suitable for homes with limited room.
Traction Elevators: Similar to commercial elevators, traction elevators use ropes and counterweights for movement. They are efficient and work well for medium to high-rise homes.
Screw-Driven Elevators: These elevators use a threaded rod to move the cab. They are compact, require less maintenance, and are a good option for homes with limited pit space.
Wheelchair Lifts: Designed to enhance accessibility, wheelchair lifts are a great choice for individuals with mobility challenges. They come in various configurations, such as vertical and inclined lifts.
Space and Layout Considerations
Before choosing a home elevator, carefully assess the available space and the layout of your home. Consider factors such as the location of staircases, the amount of pit space available, and the elevator's impact on the overall aesthetics of your home. Collaborating with an experienced architect or elevator professional can help you make informed decisions based on your home's unique layout.
Capacity and Usage
Do you need an elevator that fits only one person? Does it need to also accommodate your walker or wheelchair? Will able-bodied individuals also be using this elevator, or only those with mobility limitations? The intended usage of the home elevator plays a crucial role in selecting the right capacity. If you plan to transport heavy items or have a large family, opt for a higher-capacity elevator. Conversely, a smaller capacity elevator might suffice for basic mobility needs. Consult with an elevator expert to determine the appropriate capacity for your requirements.
Safety Features
Safety should be a top priority when choosing a home elevator. Look for features such as emergency stop buttons, door interlocks, backup power systems, and alarms. Elevators should comply with safety standards and regulations to ensure the well-being of everyone using them.
Design and Customization
Modern home elevators offer a range of design options to match your home's interior. From sleek and minimalist designs to luxurious finishes, you can personalize your elevator's appearance. Consider the materials, lighting, and cabin size to create an elevator that seamlessly integrates into your home's aesthetic.
Energy Efficiency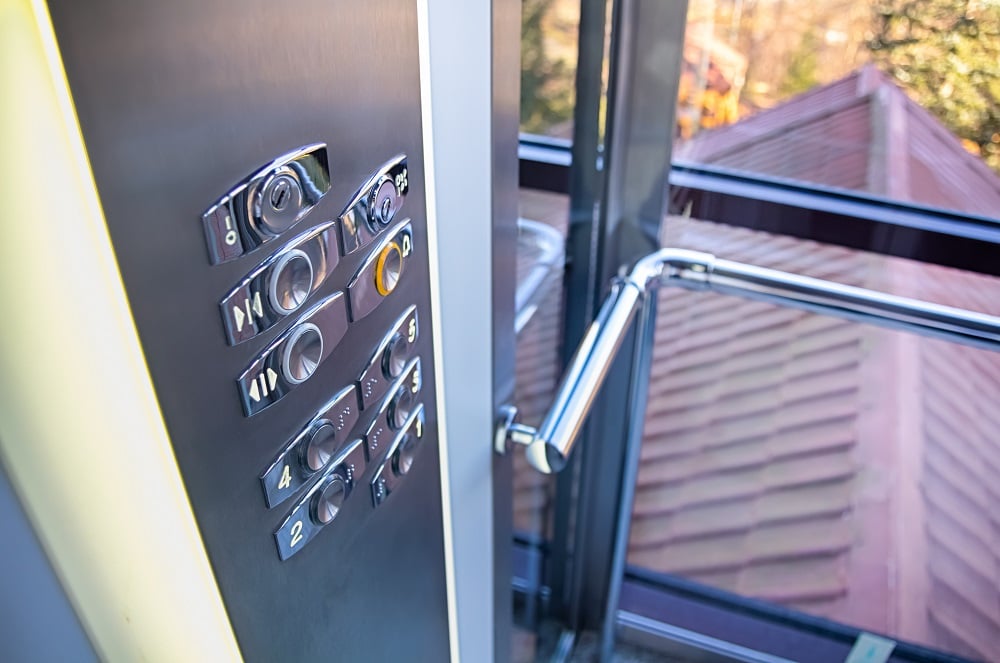 As energy efficiency gains prominence, it's worth considering an elevator that aligns with sustainable practices. Look for models with energy-efficient motors, LED lighting, and standby mode features. An energy-efficient elevator not only reduces your carbon footprint but also lowers operational costs.
Maintenance and Warranty
Regular maintenance is essential to keep your home elevator in optimal working condition. When selecting an elevator, inquire about the manufacturer's maintenance recommendations and the availability of service technicians in your area. Additionally, choose a model that comes with a comprehensive warranty to safeguard your investment.
Budget Considerations
Home elevators come in a range of prices, influenced by factors such as type, capacity, customization, and additional features. Set a realistic budget and explore options within that range. While it's tempting to opt for the cheapest option, prioritize quality, safety, and long-term reliability to make a wise investment.
If you're looking for a residential elevator, we encourage you to reach out to K N Enterprise, LLC. As one of the top
elevator companies in Louisiana, we specialize in providing tailored elevator solutions for residential spaces. Our team of experts is dedicated to helping you find the perfect elevator that meets your requirements and complements your home's design. Contact us today for an in-home consultation and take the first step toward adding comfort, accessibility, and sophistication to your living space. Your dream home elevator is just a call away!