Best Mobility Elevators for Home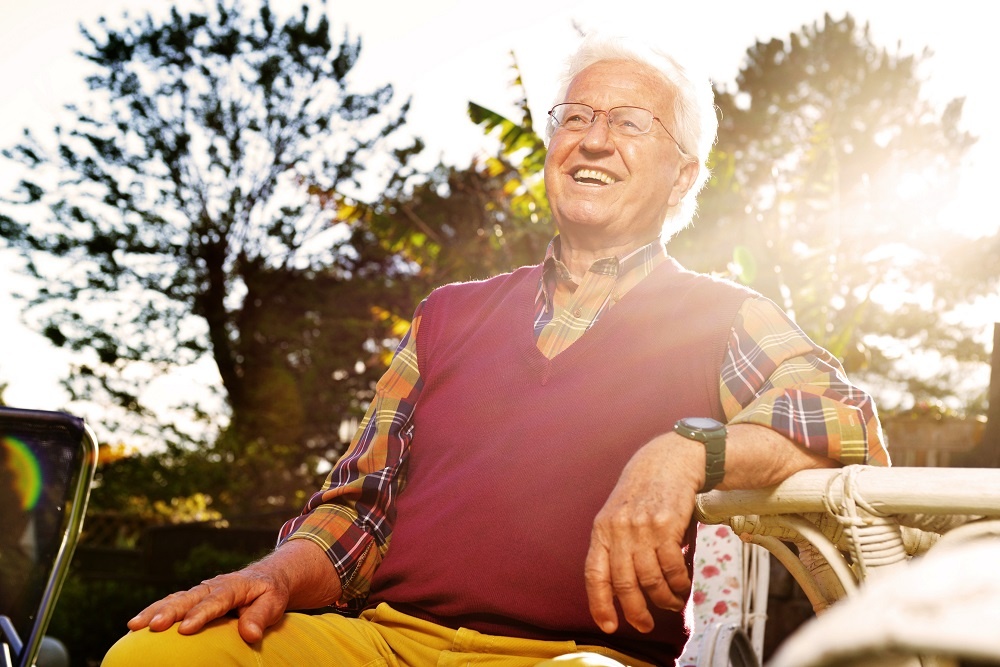 If your health, or the health of a loved one, ever requires the use of a stair lift to move between floors in your home, there is a
residential elevator company in Louisiana that can accommodate any situation. A stair lift can be custom designed to work with straight stairs or curved stairs with landings. There are many options to choose from to personalize the features of the stair lift for the person using it.
Stair Lift Types
The most basic stair lift is for a straight staircase. The stair lift is mounted to the stair treads, not the wall or railing. The seat is fitted with a seatbelt for security. Stair lifts can be built in a range of widths, depending on the user's requirements, but most need only 29 inches. When the stair lift is not being used, the seat, arm rests, and foot rests can fold up against the wall so others can use the staircase.

A curved staircase can have a custom-made stair lift that follows the turns and curves. This stair lift is also attached to the stair treads and can be fitted to whichever side of the staircase you prefer. If the person uses a wheelchair, scooter, or other mobile device, an inclined platform lift will carry them safely up or down the staircase. For dual purpose, a fold-down seat can be installed for those who don't need a wheelchair. The platform type of lift travels on a rail system attached to the wall.
Options for Stair Lifts and Platform Lifts
The stair lift is controlled by a button on an armrest of the chair. A call button can also be installed at the top and bottom of the staircase. Seats can swivel for easy on and off, or you may opt for a power swivel seat for added help in getting on or off the seat. You can choose the fabric, seat color, and rail color on certain makes and models.
Free Consultation
A residential elevator consultant will come to your home for a free evaluation and get exact measurements of your staircase with a special camera. They will discuss the various types of stair lifts and inclined platforms available from the industry's leading manufacturers to determine which type will work best for your situation and ability. The stair lift seat capacity is 300 to 400 pounds, and the platform can lift up to 550 pounds. A 110v outlet charges the on-board motor, and the battery will continue to power during a power outage for a period of time. A residential elevator lift can also be rented for needs that are not permanent.