A Guide to Customizing Your Stairlift
As we get older, there comes a time when climbing the stairs at home becomes a chore. You find yourself staying upstairs longer than you once did, or even sleeping on the couch to avoid the stairs. When it becomes too painful to climb the stairs, you have options. Louisiana Stairlifts has stairlifts that can be customized to your liking. Whether you have a single flight of stairs or a curved staircase, we can help. Read on to learn more.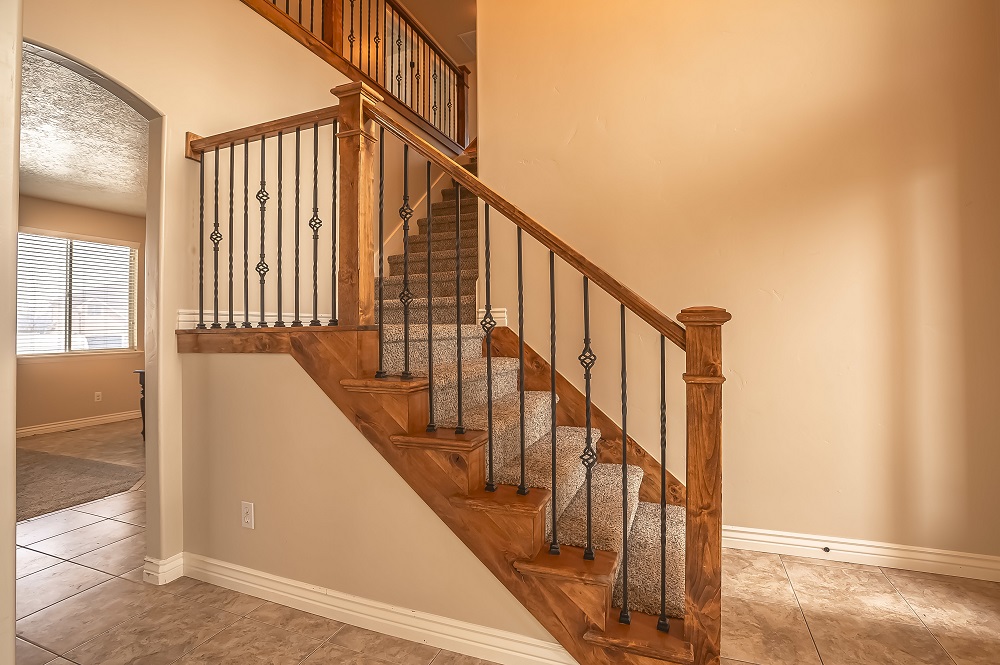 Stairlifts in New Orleans can be designed for a single flight of straight stairs, as well as stairs with landings and curved staircases. They include a chair and motorized rail system. With a push of a button the chair moves up and down the rail for effortless movement upstairs or downstairs. The motorized rail system is fitted to the stair casing and does not attach to the walls of your home. This way there's no need to paint or redecorate after the stairlift has been installed.

Customizing Your Stairlift
Before you purchase a stairlift, a representative from a mobility company will visit your home to discuss your needs. The representative will take measurements, photos, and check the structural integrity of the stairs to determine if the stairs can hold the additional weight of the stairlift equipment. Then the representative will go back to the mobility company and design the best stairlift for you. Generally, stairlift installation takes between four to eight hours depending on the complexity of the stairs.
Seven Considerations for a Stairlift
1. Safety – A stairlift comes with a retractable seat belt for safety. The seat belt fastens and unfastens with one hand, so you can carry objects up and down the stairs. You can request a stairlift with an immobilizer seat belt. This way the chair will not operate from the armrest control unless the seat belt is engaged.

2. Safety Sensors – Stairlifts can be equipped with visual sensors that detect obstructions on the stairs. If an obstruction is detected the stairlift stops immediately.

3. Swivel Options – For easy seating, you can select a chair that swivels. The swivel motion is controlled by either a manual lever or push button.

4. Remote Control – Stairlifts can be customized to work with remote controls. If the chair is parked at the top or bottom of the stairs, the remote control will allow you to bring the chair to you.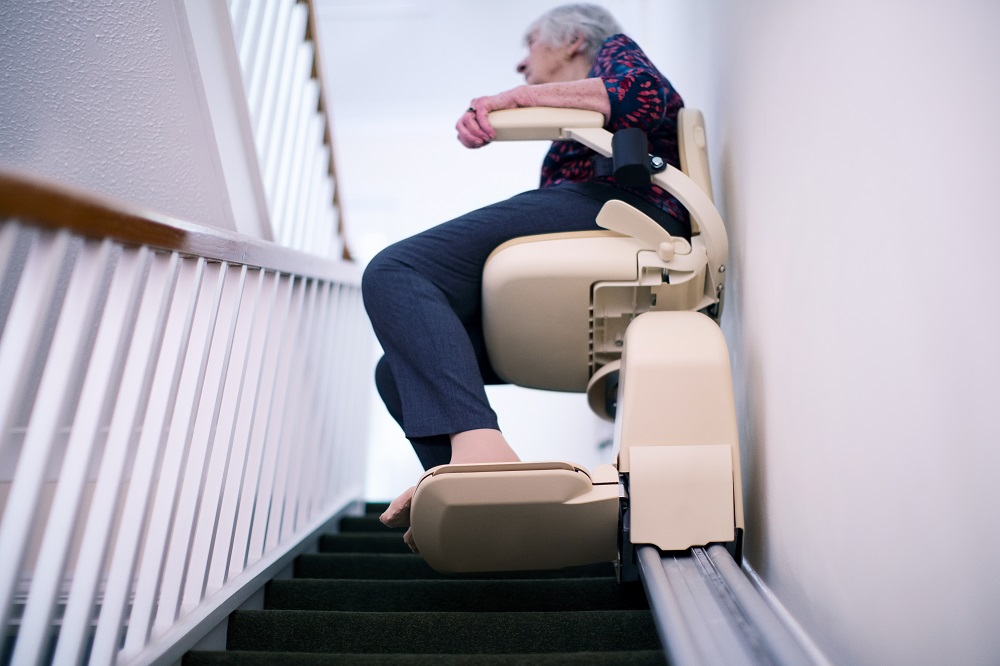 5. Foldout Footrests – Footrests that fold outward with the push of a button are available. This way you don't need to bend over to move the footrests.

6. Power Folding Rail – This specialized rail can be moved to maximize stair width.

7. Chair Width – The chairs come in a variety of sizes from narrow to wide chairs.

Once installed, the installation team will help you learn how to safely use the stairlift and make sure you understand all of the customizable features.
To learn more about how a stairlift can increase your mobility at home, call Louisiana Stairlifts at
504.715.6658. We are here to discuss your options and figure out how to customize a stairlift to your liking. No longer will you have to worry about getting up and down the stairs when you try one of our customizable stairlifts. Call us today!