Why We Love Acorn Stairlifts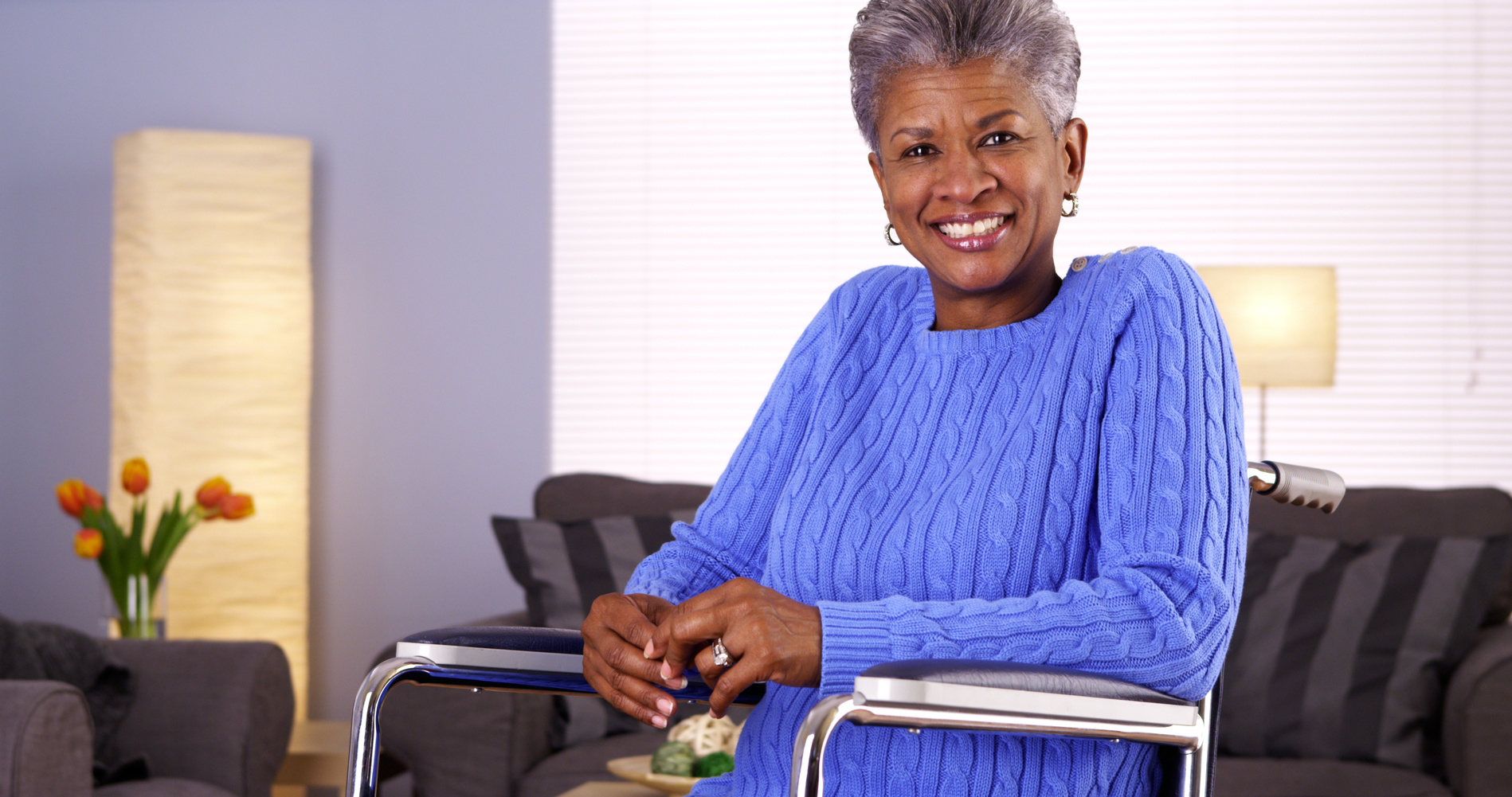 There are lots of reasons that people choose to install Acorn stairlifts in New Orleans. Some people are recovering from surgery and can't spend a lot of time on their feet, and other people are getting older and struggle to climb up and down the stairs. No matter what the reason is for installing a stairlift in the home, they quickly find that they love having these for the following reasons.
Increases Independence
When a person is used to having their independence, it's difficult to give it up. Nobody wants to wait around for help to get around their own home. Luckily, the stairlift allows people to maintain their independence. They can move around their home without much help, so they don't have to wait until someone is available to help them get up and down the stairs when they need to do so.
Promotes Safety
According to the Centers for Disease Control and Prevention, 2.5 million elderly individuals are treated for injuries every year due to falls. These falls lead to broken bones, head injuries, and emotional trauma. Rather than living in fear of falling, it's important to take the necessary measures to make one's home a safer place to live in.
Instead of falling down the stairs, people can use stairlifts to help them get up and down the stairs without hurting themselves in the process.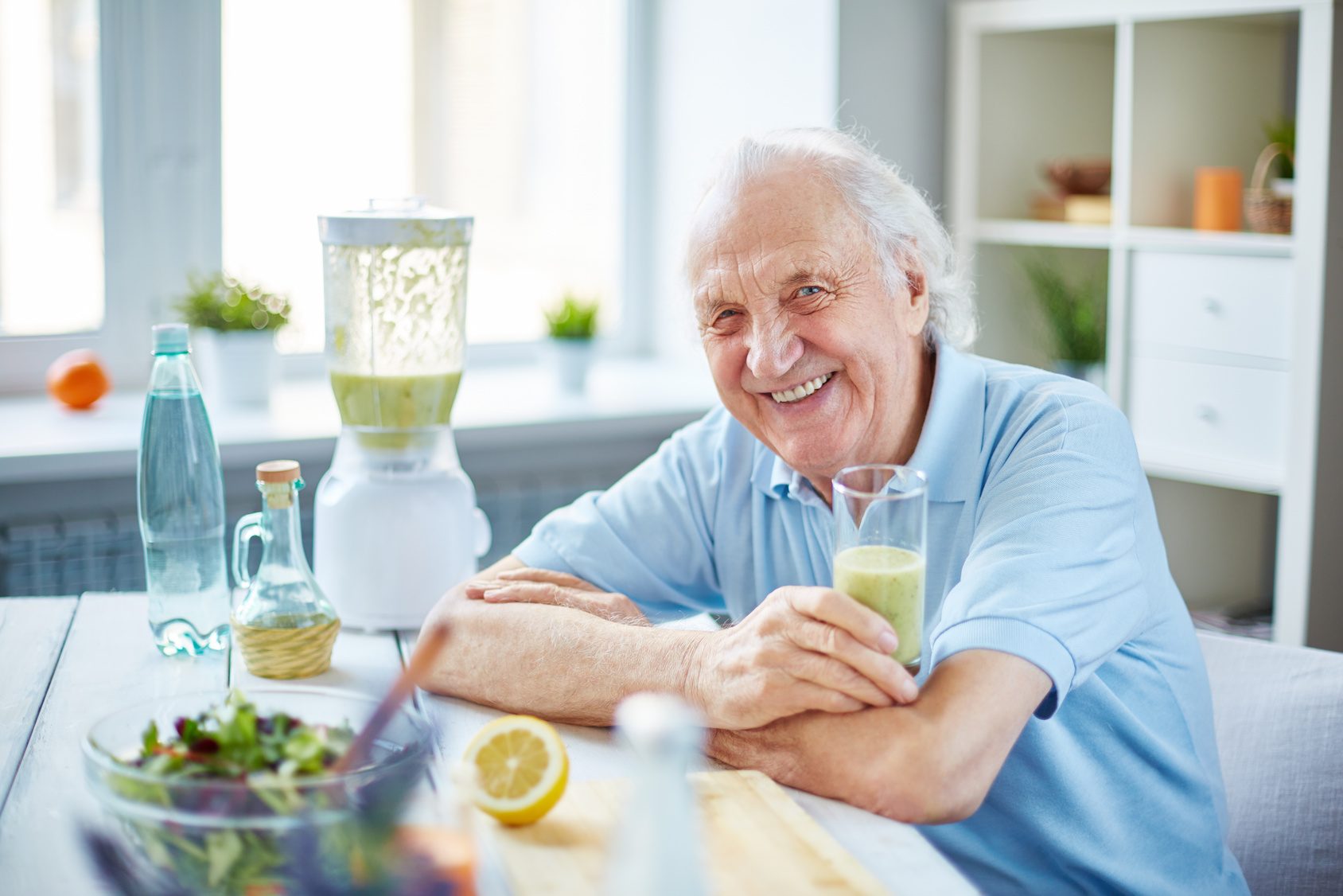 Prevents Need to Relocate
A person who has lived in their home for several decades struggles moving to a new place when they find that they can't get around their home anymore. In some cases, they can move to the main floor of their home, so they don't have to worry about using the stairs. However, this leaves a lot of space of the home unused.
In order to continue living in their home, these individuals need a stairlift to help them get around safely. The stairlift allows them to stay in their home, so they don't have to relocate or worry about moving their room to the first floor of the house.
With all of the reasons that people love installing a stairlift in their home, there are reasons that they choose to use the Acorn 130 stairlift. Why is that? Because there are lots of features that people can consider to make sure that it works in their home. Some of these features include curved and straight options to fit the staircase, a chair swivel motion to make it easier to get on and off the lift, and folding arms to make sure that it's comfortable for people to use. Check out our selection and find out how we can install one in your home as soon as possible.