Why Stair Chair Lifts Are a Blessing for Elders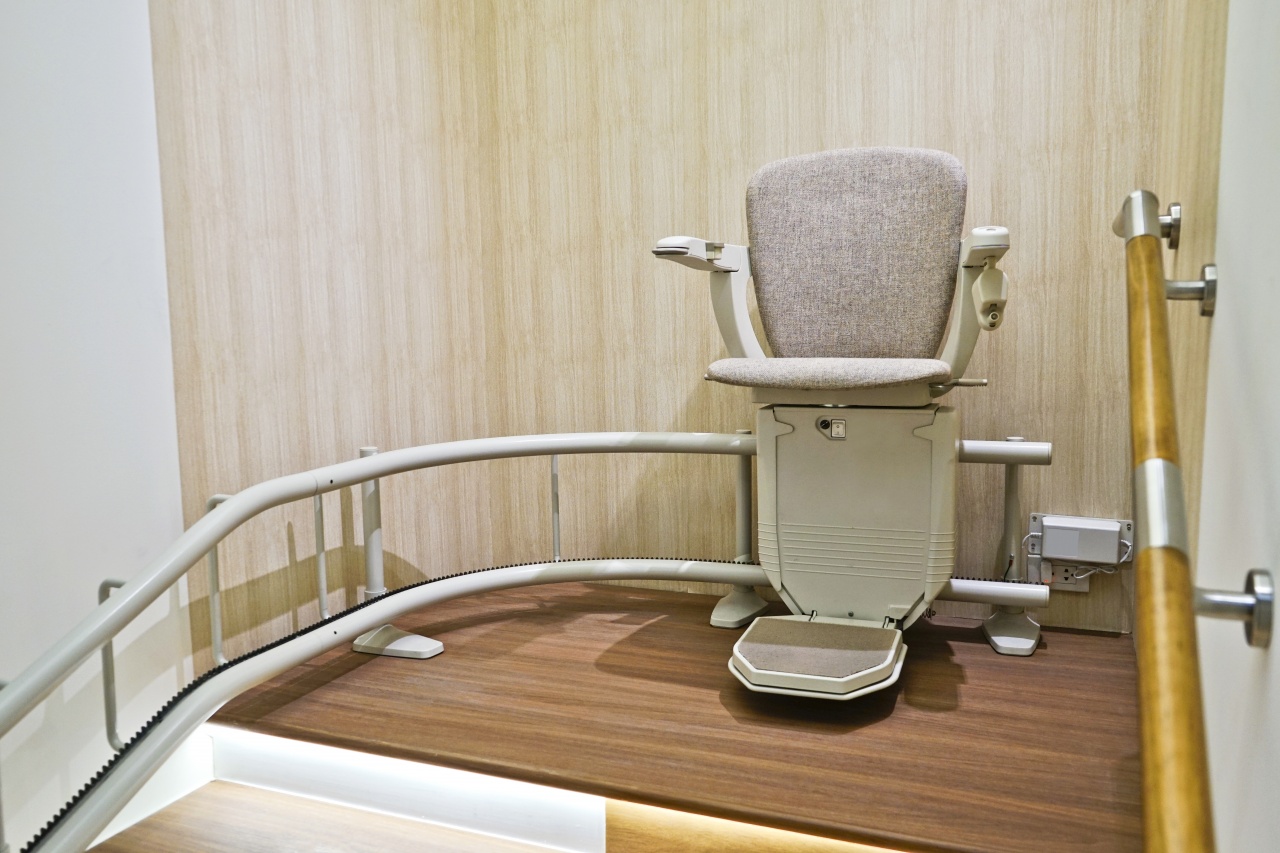 No one looks forward to losing their mobility or their independence. As people grow older, it can become more challenging for them to get around the house. They may have trouble with stairs and be more prone to falls. But that doesn't mean that they want to move out of their home or lose their ability to care for themselves and set their own schedules. That self-reliance is valuable, and a stair lift can help seniors keep it. Keep reading below to learn why stair chair lifts are a blessing for elders and for the people who care about them.
Mobility
Going up and down stairs can become increasingly difficult as people get older, especially if they've had surgery on their hips or knees. Fortunately, chair lifts can help make getting up and down stairs tremendously easier and safer. Many chair lifts are also weighted above and beyond what's simply needed for travel, and may come equipped with straps or tables to help move items. That means your elderly loved one can travel up and down the stairs more easily, and can even bring some items with them. That makes day-to-day chores much easier to manage, and it enhances their options when it comes to mobility, along with arranging and adjusting their own living space. Being limited to one area of your home can feel incredibly confining, but with a chair lift, they'll have much easier access to every part of their home. That ease of mobility is truly worth the investment.
Independence
It's impossible to overstate the importance of daily independence. Whether that's shopping, cooking, cleaning, or simply the ability to take a walk to the local park, a feeling of independence is important for both mental and physical health. A
stair chair lift for the elderly in New Orleans is a great way to help preserve that. Whether seniors are just doing some light house work, rearranging things at home, or looking after a pet, a stair lift can make things much easier, simpler, and safer for many activities. It might not seem like much on the face of it, but the most basic tasks can actually carry the most significance. Securing their independence for a bit longer is definitely worth the effort.