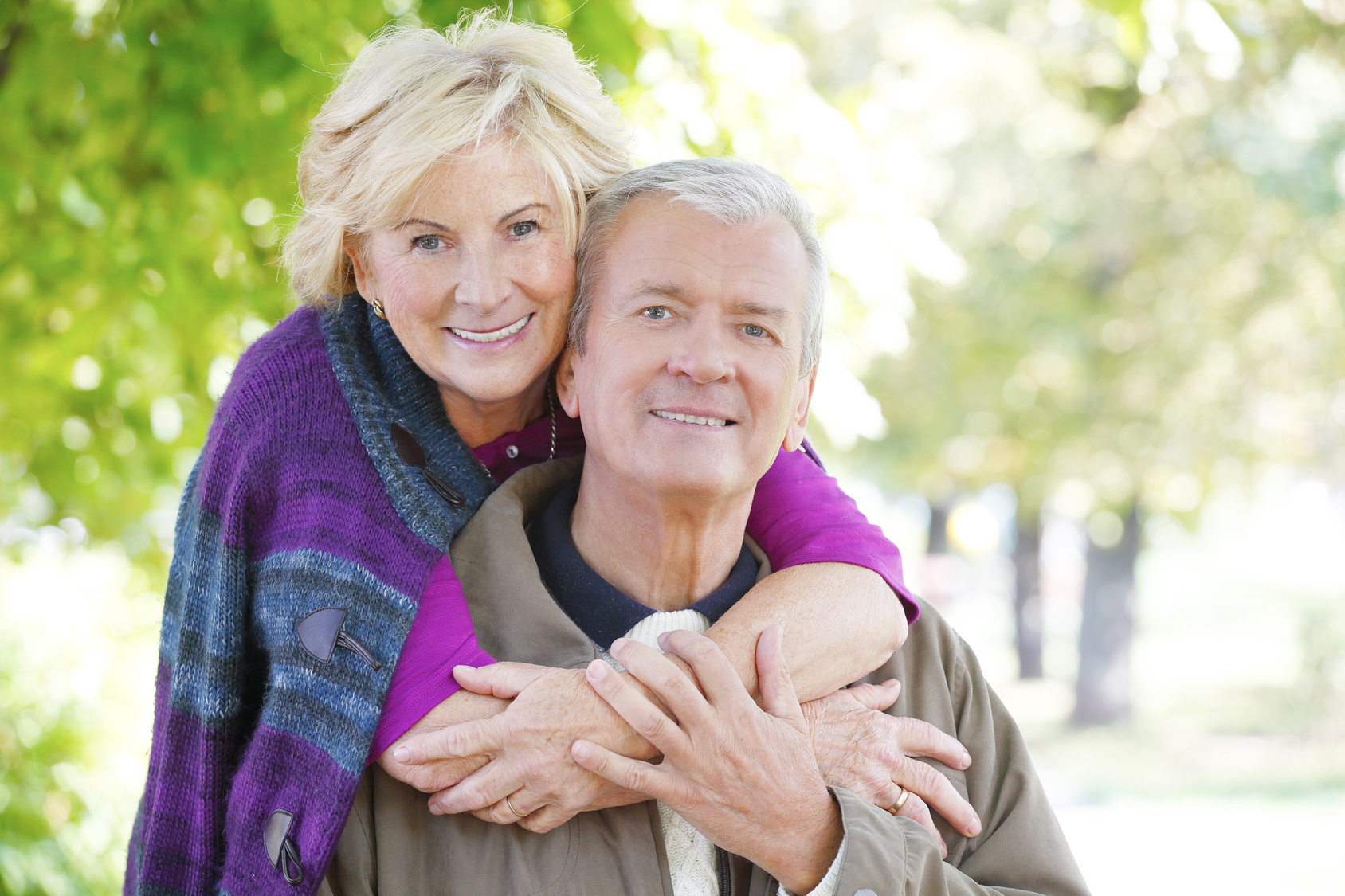 One of the hardest parts of aging is finding that your home feels less like a sanctuary and more like a minefield for potential trips and falls. As it becomes difficult to walk, your living room may begin to feel like a booby-trap, and your stairs may feel like Mount Everest. When this happens, many seniors decide to leave their homes and move into assisted living facilities or into single-level homes that are easier to navigate. However, while leaving your home may be a better choice than struggling up the stairs each day, moving out is not your only option. If you suffer from any of the following conditions, you may want to consider calling a specialist in stairlifts in New Orleans for a consultation.
Joint and Muscle Pain
Those who suffer from arthritis, muscle pain, or joint pain often struggle to move up and down stairs without suffering moderate to severe pain. Using a stairway lift helps to alleviate the pain that comes with navigating your home on a daily basis.
Paralysis
If you experience paralysis or a handicap of any kind, a stairlift provides a degree of independence and mobility that you may not have otherwise. You can easily transfer from the seat of a wheelchair to the seat of a stairlift installed by specialists in handicap lift chairs in New Orleans.
Difficulty Breathing
Asthma and other conditions can make it difficult to breathe after physical activity. If you find that you're winded after climbing up or down the stairs, then a stairlift may help you to save air and energy during your daily tasks.
Poor Balance
Even if walking doesn't cause physical pain, it can still pose a safety risk to those who don't have great balance. Those who frequently wobble or stumble as they walk are at high risk of falling down their stairs. By hiring a local specialist in stairway lifts in New Orleans to install a custom lift in your home, you reduce your risk of injury from a dangerous fall.
The majority of Americans want to age at home, but health and mobility issues can put that desire at risk. Stairway lifts make it possible for seniors to comfortably navigate their home as they age. Installation is generally free, and the price of the lift may even be covered by Medicare. If you or a loved one has suffered from any of these conditions, then you should consider installing a lift. Seniors are frequently injured by trips and falls, and stairs are a prime location for these accidents. By using a lift, you can have greater peace of mind knowing that you or your loved one is safe at home.