Stairlifts That Fit Your Every Need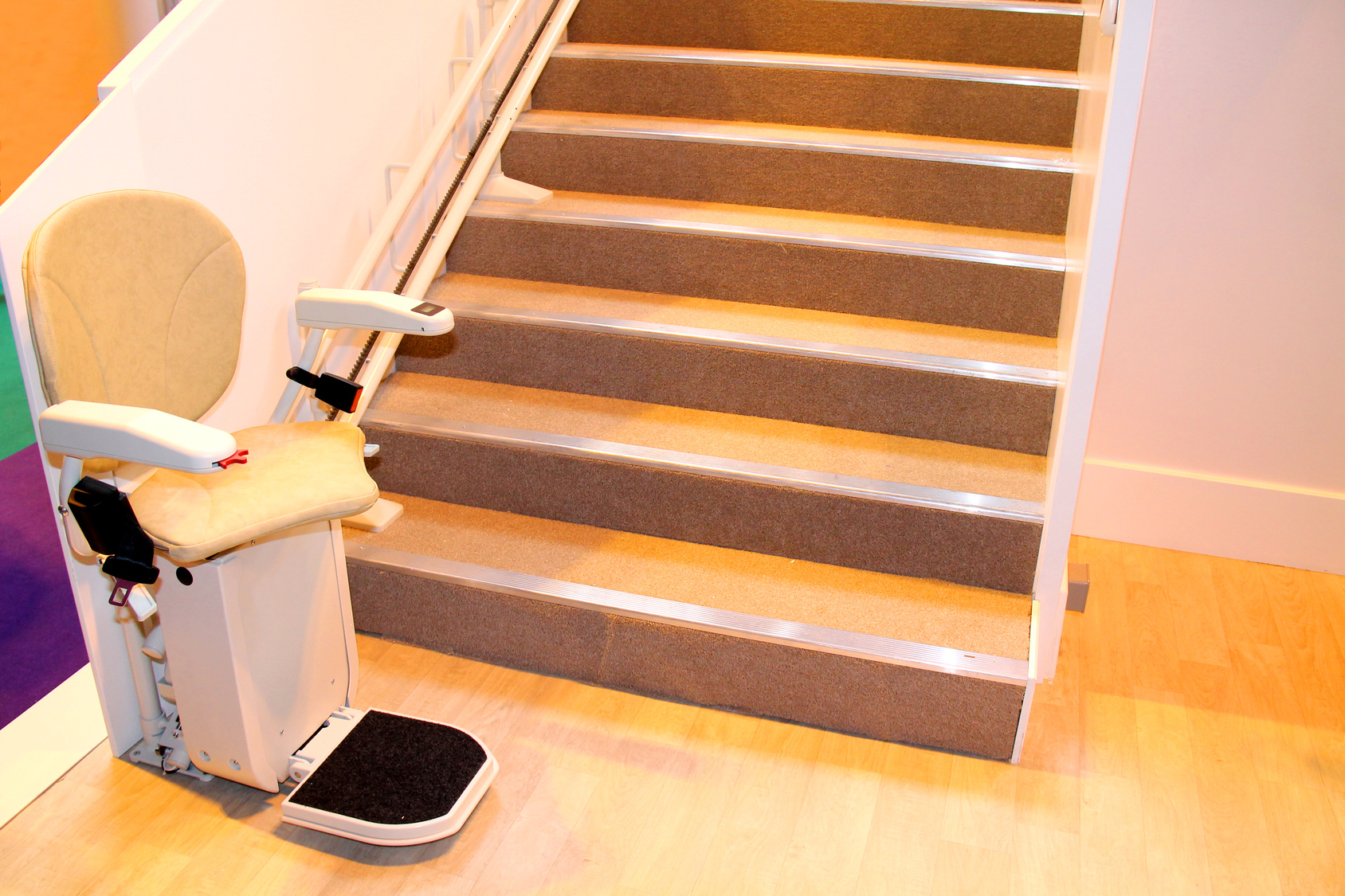 Living in a multi-level home can be especially difficult if you struggle with mobility, particularly going up or down stairs. Stairlifts are designed specifically for individuals with this physical limitation. A stairlift glides up and down the staircase with ease and simplicity.
There are a few different types of stairlifts and determining which would work best in your home depends on the type of stairs you have. If you're looking for stairway lifts in New Orleans, you've come to the right place. Whether your stairs are straight or curved, below are the best recommended stairlifts designed with you in mind.
Acorn 130
If your stairs are built in a straight line, this is the lift for you. The Acorn 130 features an aluminum rail, lockable swivel seat, footrest, a padded seat for your comfort, a slim folding feature, 5 safety sensors, and two remotes. It is durable, reliable and glides up the stairs with ease. The swivel seat creates the comfort and convenience of being able to get off the chair without having to twist your body, lowering the risk of falls or injury. The footrest, chair, and arm rails fold up nicely, creating a roomy area for others when the chair is not needed. Its slim fold makes the lift almost unnoticeable. Finally, the Acorn 130 runs off battery power so that it will still work even during a power outage. It can be operated with the lightest of touches and includes a safety belt installation to keep you feeling safe and secure.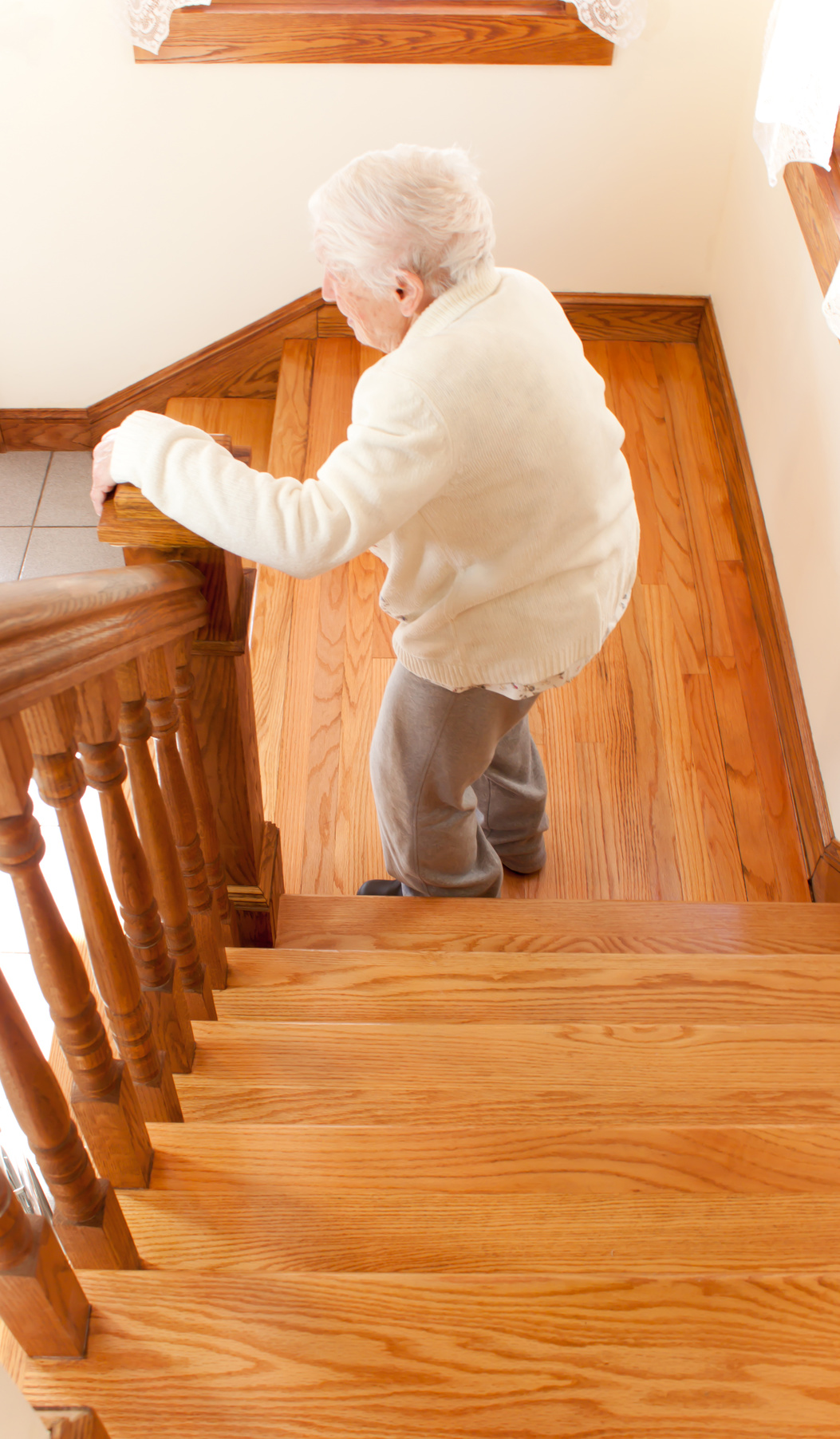 The track that these stairlifts use to glide from one place to the next are installed and secured directly to the stairs, not the wall; so the lift will not cause any structural damage to the home. Along with these many amenities, you can have peace of mind knowing that if there is anything in the way while using the lift, it includes safety sensors on both the footrest and carriage that will automatically stop if something is obstructing the pathway.
Acorn 180
If your home has a curved stairway, this lift is the one you're looking for. With all of the features of the 130 included, this lift also includes the smooth, self-leveling features that work with even the most unusual staircases. This creates a comfortable ride while stopping softly and preventing any jarring that may occur with other stairlifts.
These stairlifts don't just assist with the stairs. They can also take you down the hall to your bedroom and all the way to your living room. Use of these lifts has never been easier, safer, or more secure and simple to use. If you are considering getting a stairway lift in New Orleans, look no further. No more worrying about walking up and down the stairs. The Acorn stairlifts are the perfect option to assist with the more difficult areas of your 2-story home.