How Can a Stair Lift for Your Staircase Benefit You?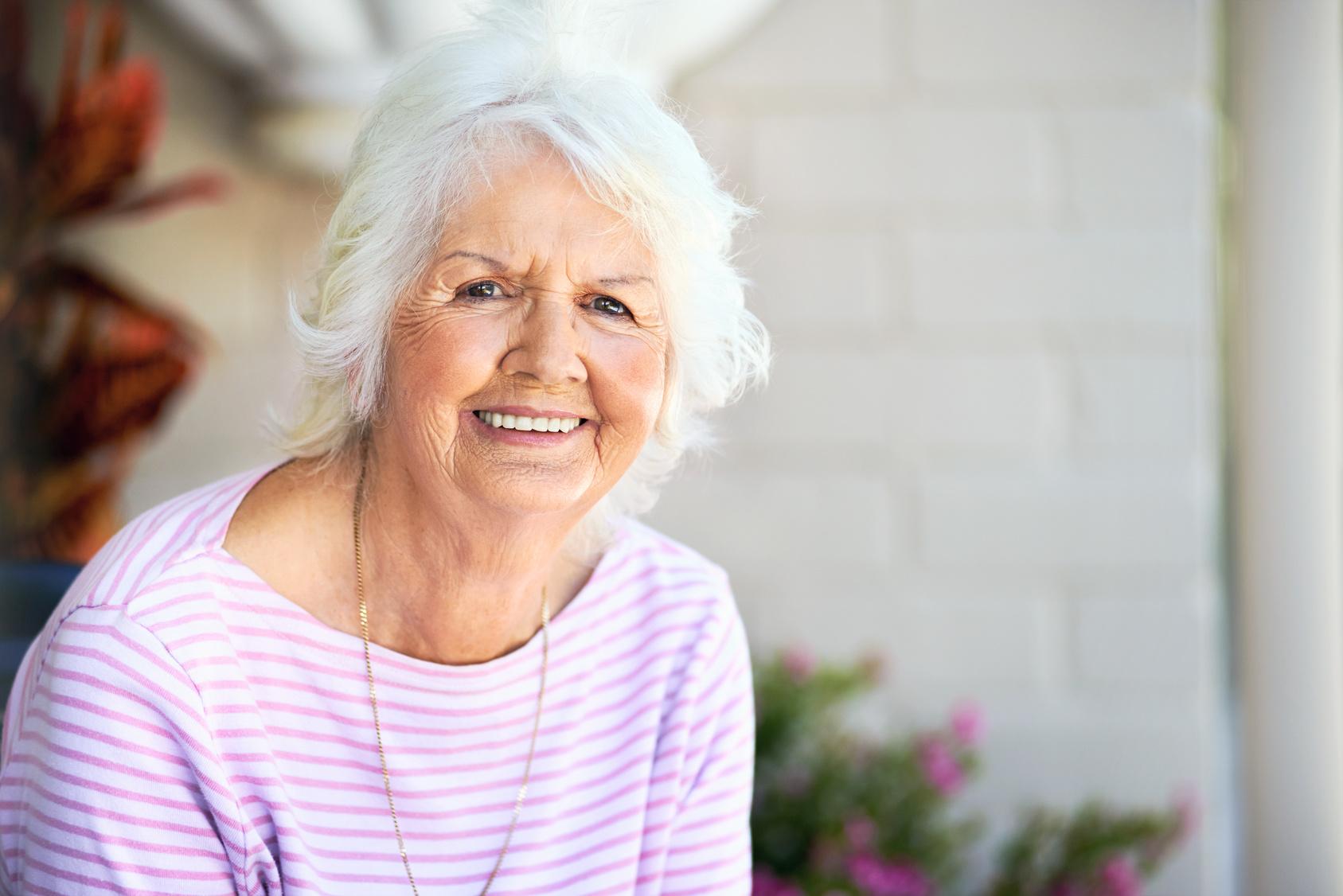 Stairs aren't always easy to manage. Whether due to age, an injury, or medical issues, stairs can sometimes prove to be much more of a challenge than people often care to admit. Anyone with mobility problems realizes how frustrating it can be to be unable to navigate as easily as they used to. Luckily, there are ways to make it easier. You can maintain independence and move around your home more easily with a properly installed stair lift. It might sound expensive or troublesome to get one installed, but they're more affordable and easier to install than you probably think, and they can be wonderfully beneficial.
Stair Lift Benefits
Stair lift installation benefits are more than just the obvious. Yes, the stair lift will help you to get up and down the stairs. However, there are other benefits as well. A good stair lift can fold away, allowing other people to use the stairs without worry. If you have a spouse, roommate, or family member that doesn't use the stair lift, it won't be a concern for them. They'll have plenty of space to navigate, and the stair lift won't be in their way. If someone else does use the stair lift, you'll have two remotes, so sharing it is easy. It includes a padded backrest, armrests, and seat for comfort. There's a safety belt included, so you'll always feel safe and secure, while using the stair lift, and it's programmed to stop if there's any obstruction in its way. That makes it pet-friendly, so there's no need to worry about your cat or dog getting in the way.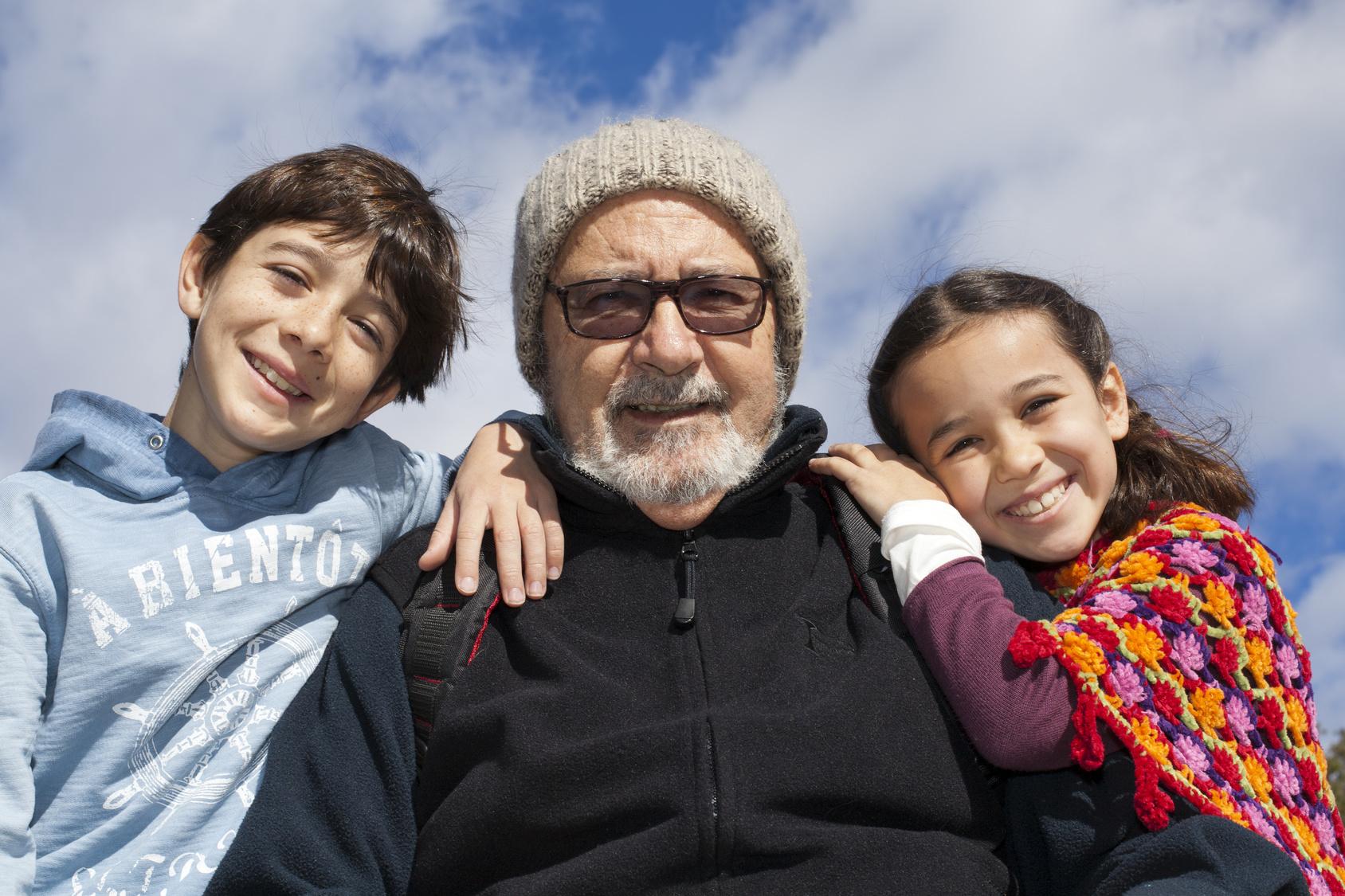 A properly installed stair lift requires no structural changes to your home, meaning that installation should be faster and easier than expected. Additionally, that means it'll be less costly and more affordable. You also won't have people banging and clanging for days or tearing into your walls. That makes the installation faster, but also much easier on you while you're living in your home. One of the reasons for this is that the stair lift fits to your stairs, not to the wall. Whether you have curved stairs or outdoor stairs, installation is still fast and easy. Satisfaction is always a concern, so if you have any questions, you should be able to ask a dealer or professional installer. People are sometimes concerned about being able to continue living in their own home, or how they'll be able to get around after an injury or illness. A stair lift can be a big part of the solution, and many people report having more energy for other activities and feeling safer and more secure.
Why You Need a Stair Lift
If you require or are considering straight stair lift installation in New Orleans, you should definitely look into it. Increased mobility, ease of installation, affordability, safety, and simplicity of use are typically concerns, but the right stair lift with the right installation can make all of those worries go away. You know that you aren't simply concerned with getting up and down the stairs. Any stair lift can manage that. It's about knowing you have something safe, reliable, and that any questions, concerns or worries can and will be addressed. That's why professionalism and attention to customer care are so important. You deserve to have people who treat you with all the care and attention that you deserve, and that's the distinction that makes the professionals really stand out.