How Can Chairlifts Provide Care for the Elderly?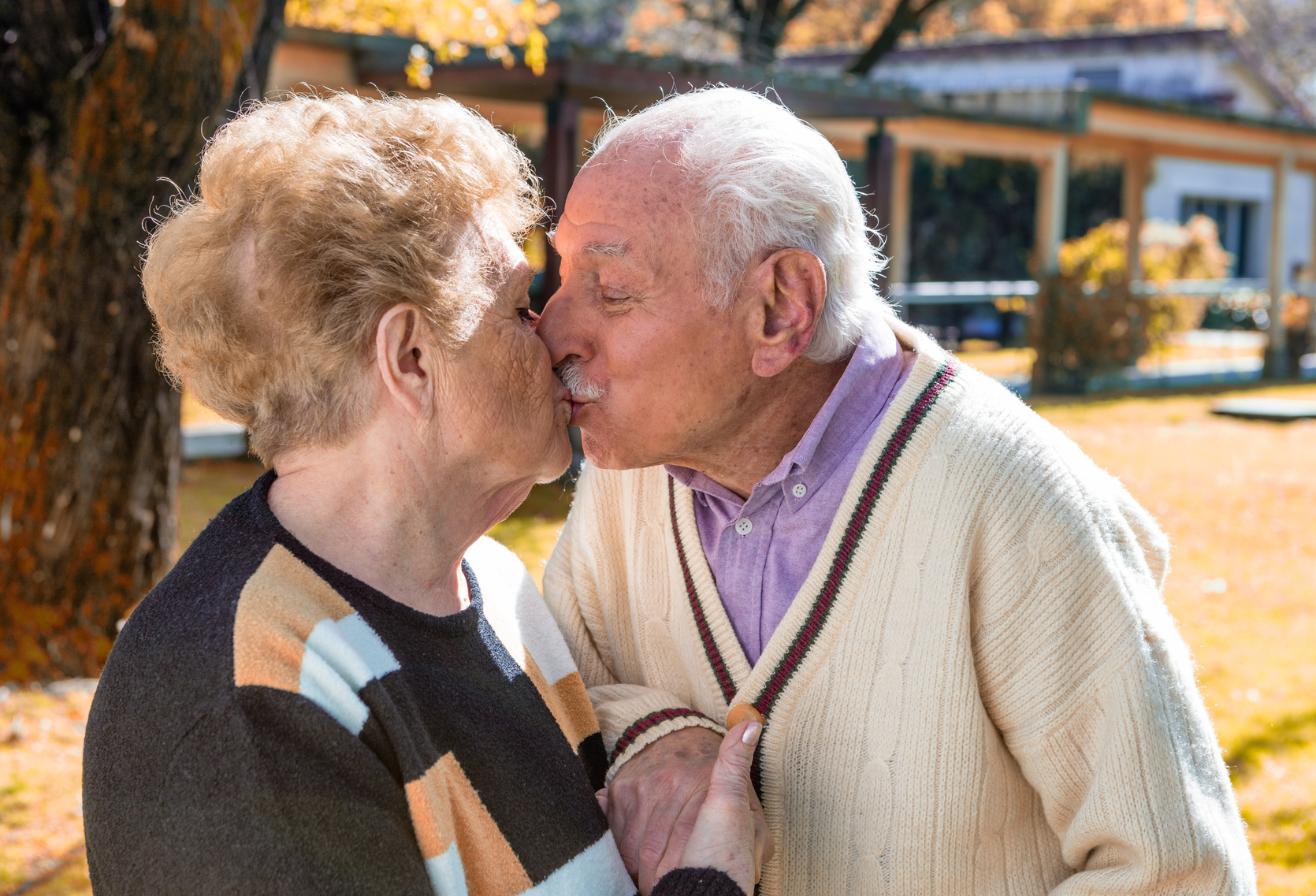 When your parents, grandparents, spouse, and other loved ones become elderly, they will begin to develop difficulties with everyday tasks, such as stooping down to tie their shoes or lifting heavy objects. Climbing stairs is universally difficult for elderly people. However, if your elderly loved one does not want to give up their home or invest in pricey remodeling, then chair lifts for stairs in New Orleans are a convenient option. These are some of the many ways that stairlifts companies from New Orleans can provide additional care to your elderly loved one.
Independence
Many physicians and therapists who work with the elderly have noticed that a loss of independence due to aging is a major cause of depression. Independence is something all people cherish from childhood. Being able to move and act on one's own is key to happiness and success.
That is why you should make any attempt to retain your loved ones' independence when they age, even if your instincts are to guide and protect their every action. A lift chair for the disabled in New Orleans homes will allow the elderly to move as they please between different rooms and floors of their property. The physical independence this offers provides emotional satisfaction and maintains their self-worth.
Improved Safety
There are many dangers that even healthy, able-bodied adults can encounter on staircases, especially if the steps have a solid surface like wood or laminate instead of carpet. Slips and falls are very common and can lead to serious injury. Just imagine how much worse this would be for your elderly loved one. Elderly people can bruise, break bones, and bleed much easier than the average adult. When elderly people fall down the stairs, they can even have serious head injuries. If you invest in chair lifts for stairs in New Orleans homes, though, you can provide a safety measure for your loved one, which keeps them safe and eases your worries. With well-crafted equipment like stair lifts, your elderly loved one will be stable and well-maintained.
All it takes is sitting on a secure chair and activating the lift, which will safely move your loved one to a stable landing on the other end of the staircase.
Care Where They Are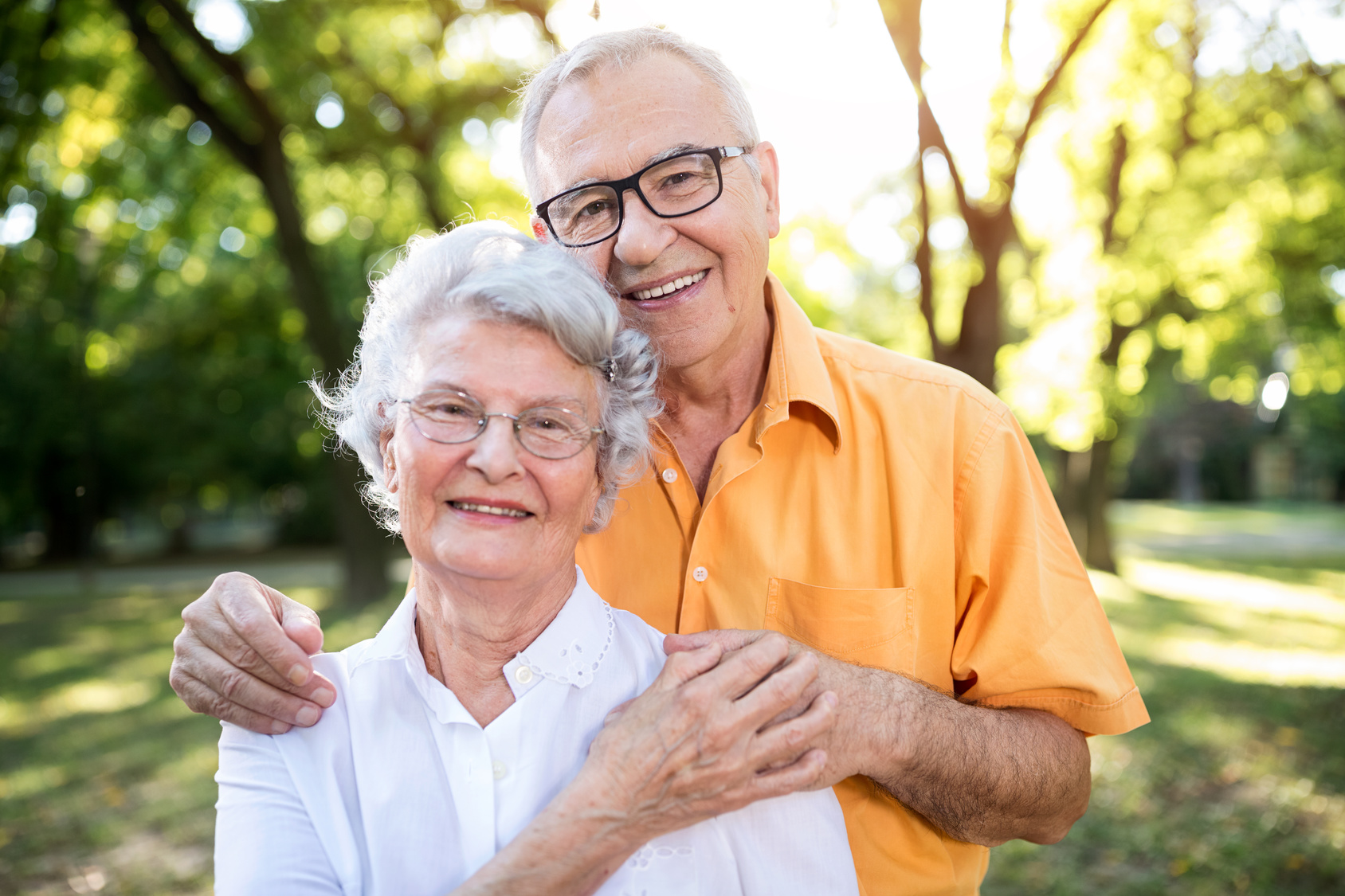 Many elderly people become depressed and even angry when they are forced to leave the privacy and comfort of their homes where they may have lived in for several decades and in which they have pride and cherished memories, only to be confined to a nursing home. Many relatives of the elderly make this choice out of love, though. It is their mentality that 24-hour medical care and specialized safety equipment will prolong their lives.
If your loved one lives in a home with stairs, consider professional stair lift installation in New Orleans before you move them into a nursing home or other care facility. Chairlifts allow your loved one to live peacefully and safely in their own environment.
Consider how much stairlifts companies in New Orleans can do to keep your loved one safe, calm your fears, and give your elderly loved one continued independence in their own home.