Features of a Lift Chair for the Disabled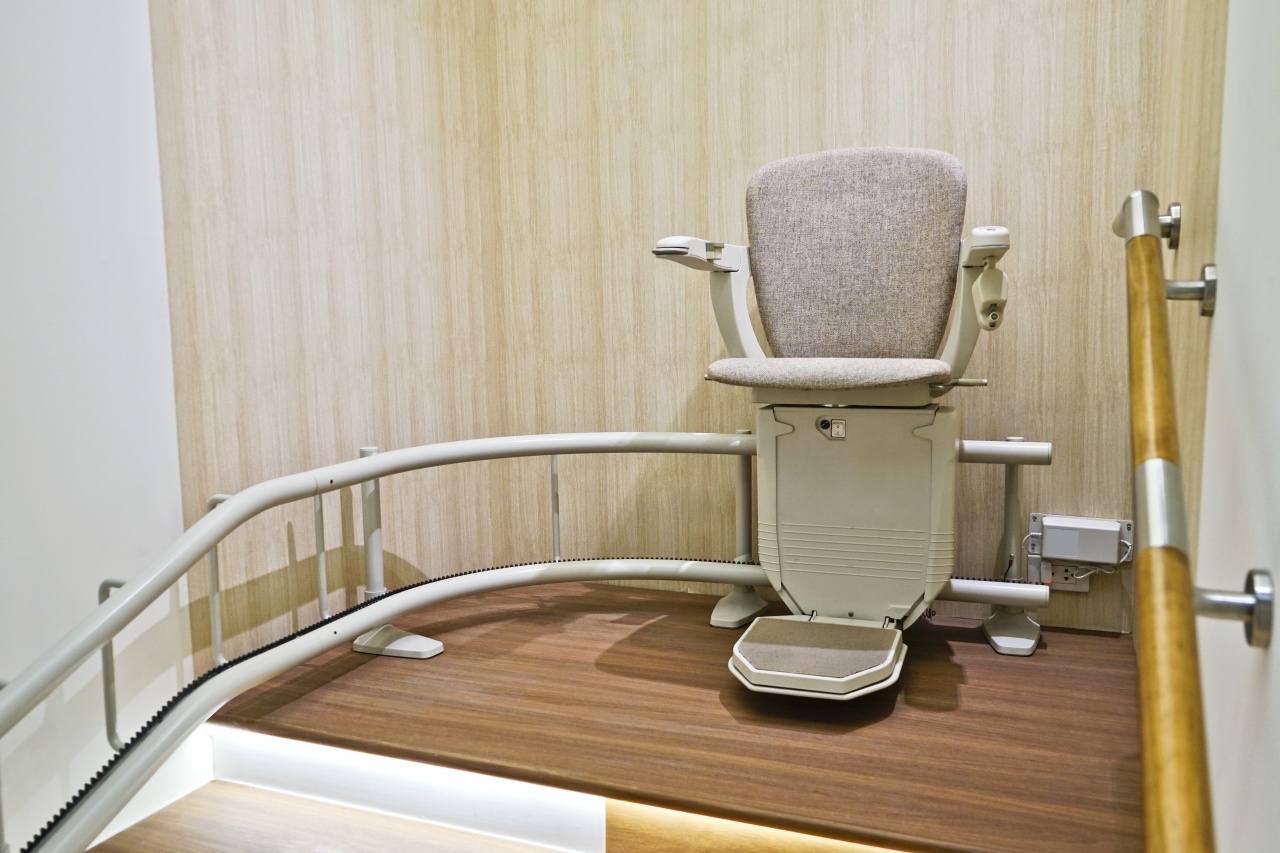 Mobility is a blessing that you cherish more and more as you age. The independence of moving around by yourself plus the health benefits of staying as active as possible mean that you'll probably be looking for options to help keep you moving around by yourself for as long as possible. Chairlifts in New Orleans are one convenient way to do that. If you happen to live in a house with stairs, you know that the journey can be tricky to manage, but a lift chair means you can ascend or descend with the touch of a button. As you're looking for a new lift, keep in mind that you may have a wide variety of features available to you.
Setups
Improvements to chair lift designs mean that your lift doesn't just need to go straight up and down in a diagonal line. Lift tracks can now also curve around to accommodate curved staircases. They can also be set at various distances from the wall to allow for chairs in different positions.
Positions
While standard chair lifts are straight-backed seats just like any other chair,
handicap chair lifts in New Orleans now come in a variety of positions that allow people with different needs and conditions to utilize the chairs with safety and comfort. Most notably, there are now chairs available that can recline to various degrees and chairs that are made for heavier individuals.