Essential Questions to Ask before Purchasing a Stairlift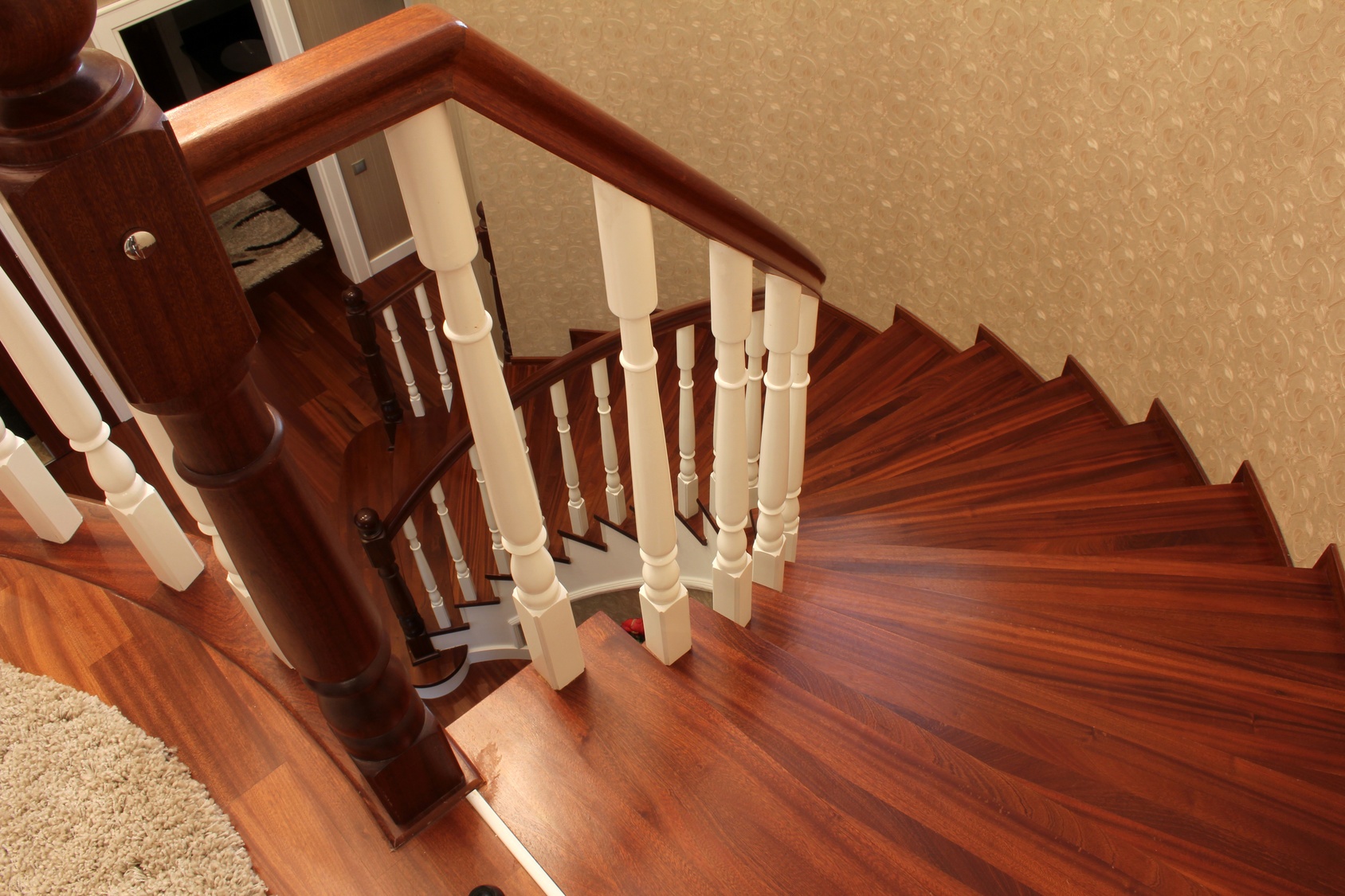 We're all familiar with the desire to grab something from upstairs, but then immediately changing our minds due to the difficulty of retrieving it or our own difficulty in mounting the stairs. It can make a person regret taking up residence in a multi-story home. For the elderly or disabled, the need for an alternative to climbing stairs is imperative. Fortunately, stair lifts can take away the burden of using stairs.
Stair lift companies in New Orleans can come right to your home and turn it into a place where mobility problems are a thing of the past.
We at K.N. Enterprises, LLC would like you to know the essential questions to ask before you purchase a stair lift. From what stair chair lifts cost in New Orleans to which stair lift companies in New Orleans you can trust, asking the right questions will ensure you'll be happy with both your stair lift and the service you'll receive.
Which Kind of Stair Lift is Right for Your Home?
Every home is different, and every stairway is different. For example, the Acorn 130 stair lift in New Orleans is perfect for straight stairways. No matter what kind of stairs you have, there's a stair lift that will fit it perfectly.
Which Kind of Stair Lift is Right for You?
Stair lifts come with many great features that make them comfortable and easy and convenient to use. Consider a battery-powered stair lift if you live in an area with a lot of power outages. Before you buy, make sure you know what's available so you can choose one that's just right for you.
Will Your Stair Lift Be Installed Properly?
A stair lift is a great addition to an elderly or disabled person's home. That's why when it's installed, it needs to be done right. Straight stair lift installation in New Orleans is available from experienced experts who will do the job right the first time. These reliable services take pride in their work and don't believe a service visit should be required because mistakes in installation were made. Be assured, however, that a quality company will stand by their work and the products they sell.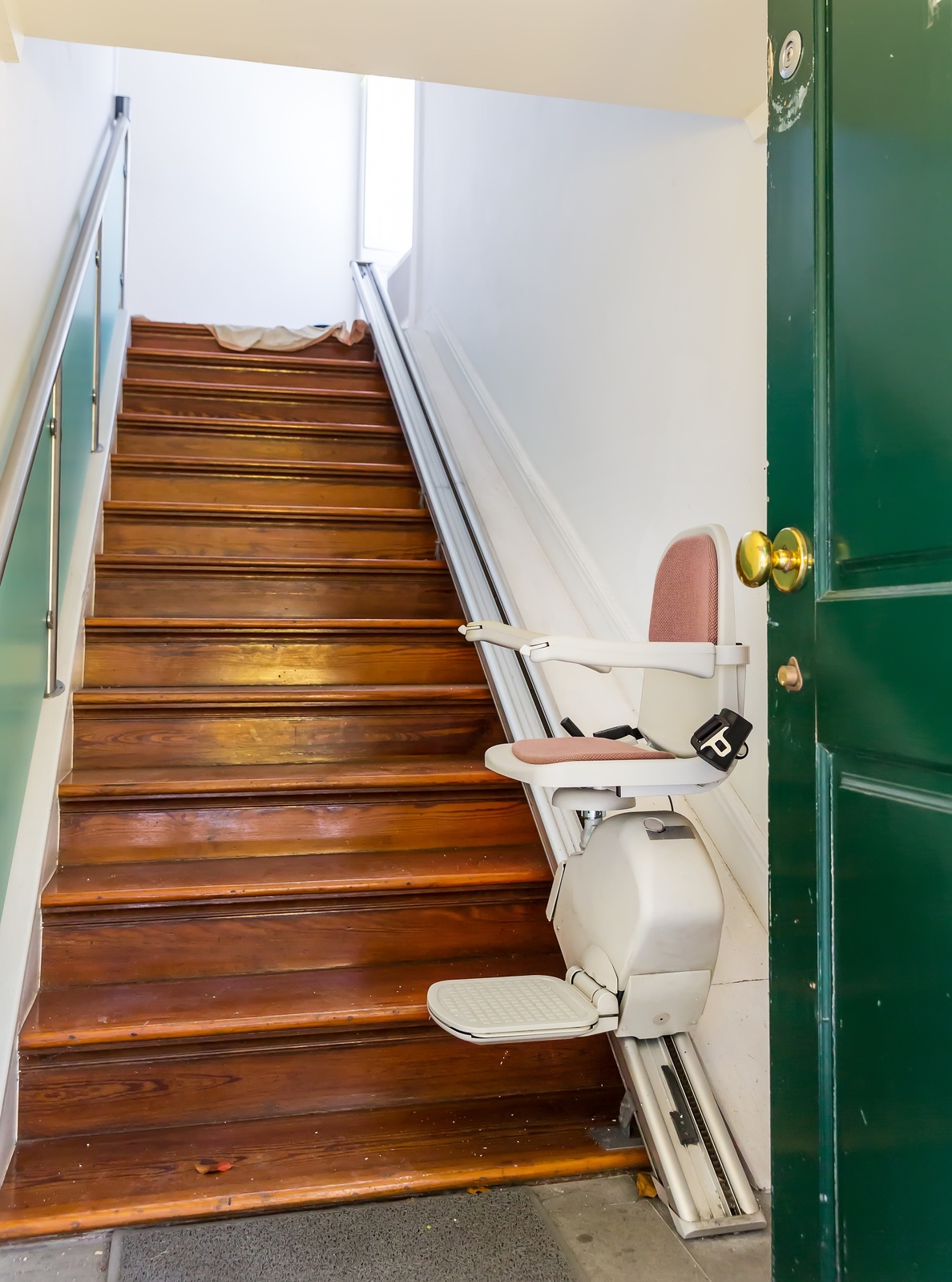 How Much Will It Cost?
The price of your stair lift and installation can be quoted once your home and stairs have been measured and an estimate has been worked up. Because every home and stairway is different, the price of every job will be different. Your stair lift dealer is ready to come right out to your home and give you a quote.
Will I Be Happy with My Stair Lift?
Definitely! A stair lift not only makes life easier, but it also makes it much safer. Accidents involving stairs can be quite serious. A stair lift virtually eliminates this risk. One thing is for certain: you're going to be way less tired at the end of the day!
Home chair lifts for seniors in New Orleans are just a phone call or mouse click away. Reliable stair lift companies in New Orleans have great products that come with the highest quality installation. So, don't suffer another day trying to climb those miserable stairs. Call your local stair lift dealer today. We know you you'll be happy you did.