Complete Stairlift Purchasing Guide for Beginners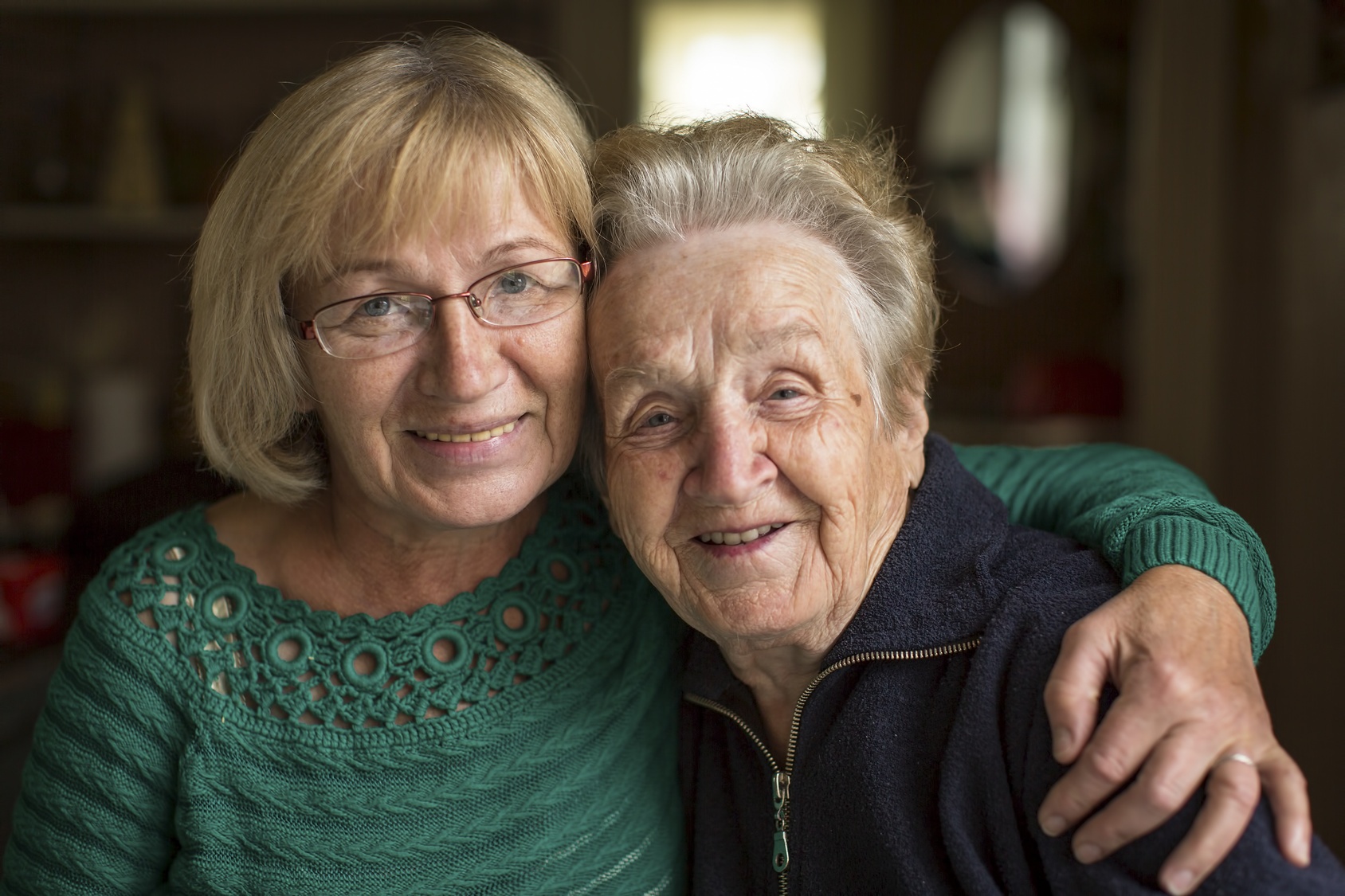 You may have never considered purchasing a stairlift before, but it can be a remarkably convenient and helpful addition to your home. Whether you need the stairlift for yourself or a loved one, it's important to keep in mind the daily demands and requirements as well as the safety of operation. For a complete stairlift purchasing guide for beginners, you can continue reading below.
Know Your Needs
The primary purpose of any stairlift is to help with mobility and access. Going up and down stairs can be physically demanding for people with arthritis, artificial hips or knees, and for people just after having surgery. A stairlift provides assistance in keeping them mobile, and it also helps them to have ease of access to their whole home without requiring anyone else to aid them. For people who want to continue living at home, a stairlift can help them to maintain their independence and make their daily activities easier and more manageable.
However, stairlifts can come with a number of different accessories and options. Some can come with folding seats or folding rails, while others can offer you larger footboards or covers. You may be able to skip on these extra features and save money in the process, or you may find certain ones to be very beneficial. Be sure to look into the accessories offered before you make a final decision, but keep in mind that they're all optional.
Ask Around
If you have friends, neighbors, or relatives with stairlifts, be sure to ask them about their experiences. They may be able to give you pros and cons for certain companies or features. If you're able to experience one for yourself, it's a good idea to go ahead and try it out. There really is no substitute for experience. Be sure to ask about their dealings with the company as well, not simply the product. If you can avoid dealing with a disreputable or frustrating company, that's certainly a good idea.
You always have the option to check with the Better Business Bureau (BBB) to look into the company, or you can read reviews at Angie's List and Yelp. The more homework you do on your end, the more confident you can be in the company you choose. Although word of mouth may still be the best option, you may not always know people with firsthand experience, so reviews and reports are good sources to consult.
Credentials Matter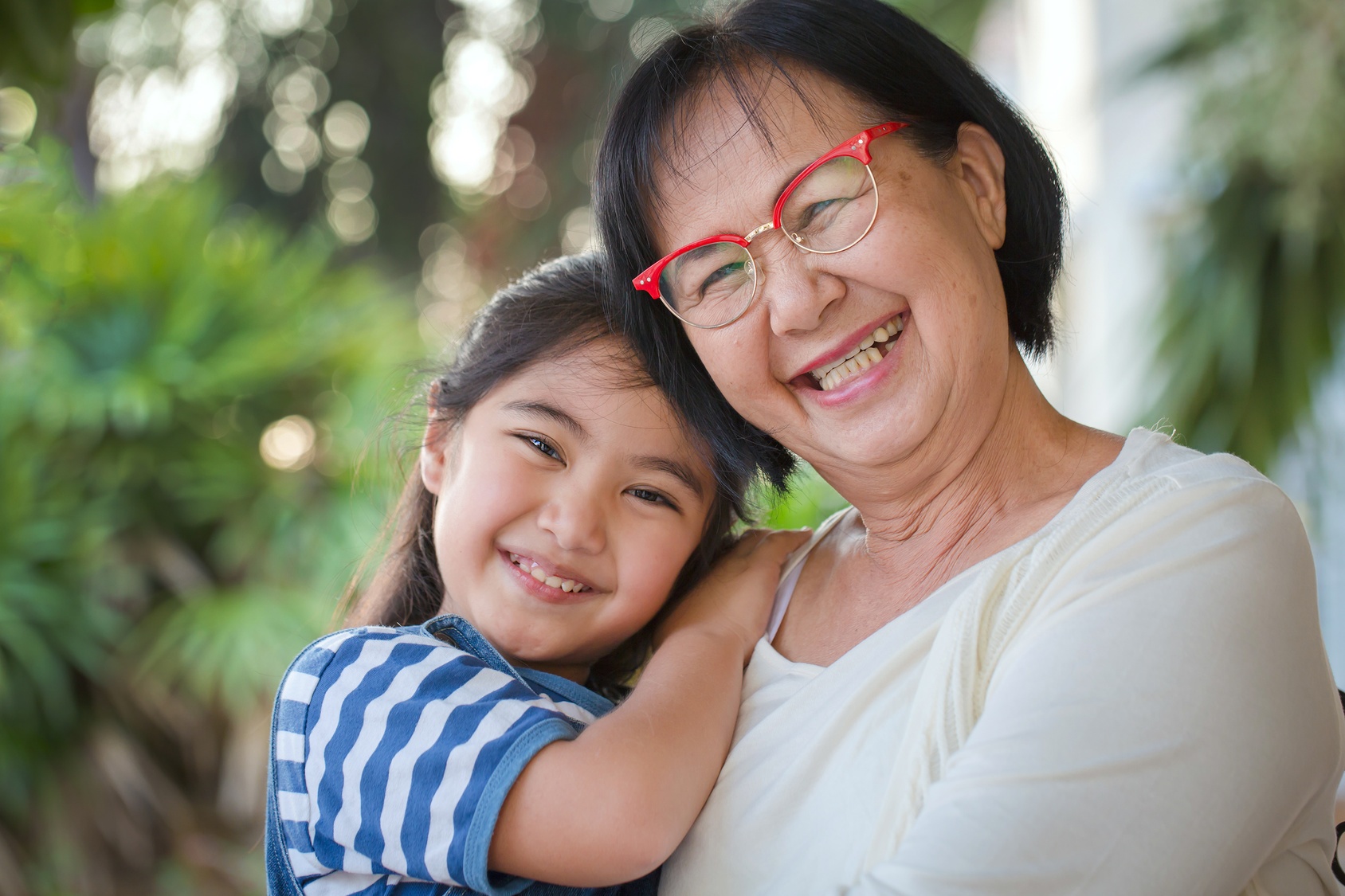 Another area to look into is accreditations, certifications, and awards that the stairlift manufacturer or company may have already earned. Many companies are happy to brag about such awards on their website. Since safety is always a top priority, it's recommended that you examine their safety record and what child-proof features or other safety devices they include in their stairlifts. If you have children or grandchildren, it's a good idea to keep those concerns in mind. It can also make the use of the stairlift more secure and safer for your daily activities. Although stairlift installation in New Orleans can often be fast and reliable, it's easy to get in a hurry and overlook the basics. If you're going to be relying on your stairlift for your day-to-day needs, it's best to be assured that it's both easy and safe to use.
There are many stairlift companies in New Orleans, but choosing the right company and stairlift requires research and thorough consideration.