Benefits of Wheelchair Lifts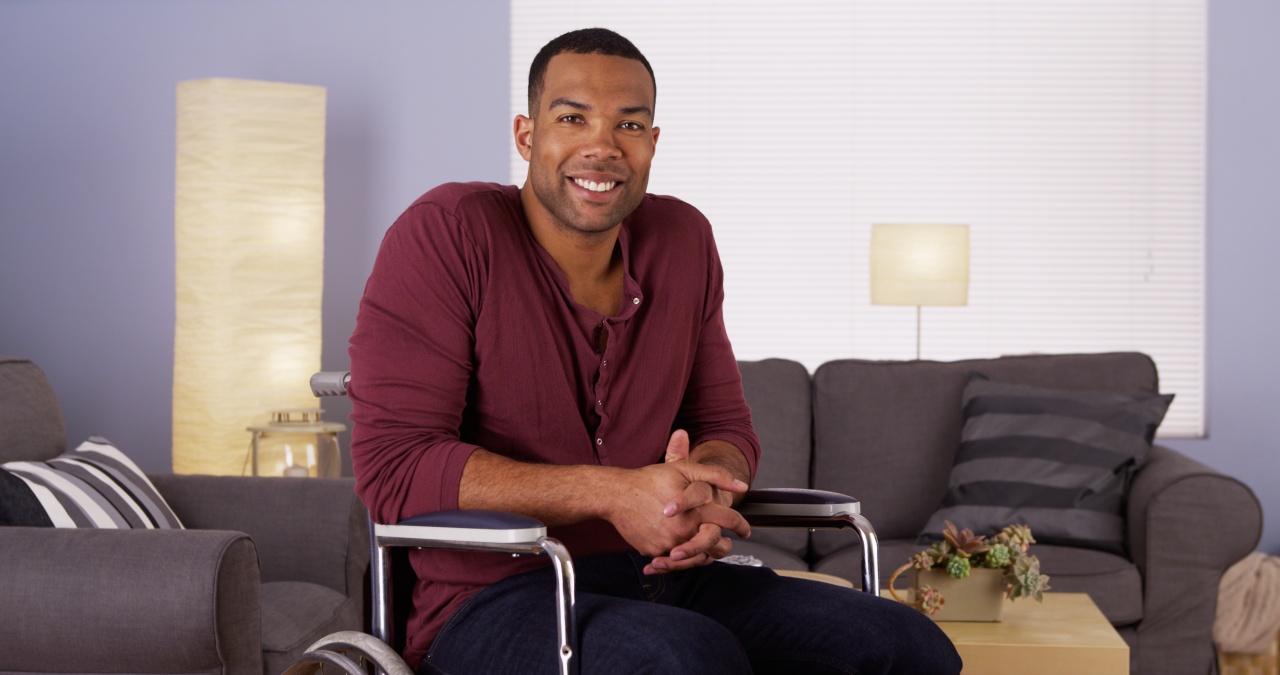 It's important to consider the different types of wheelchair lifts and their benefits as you consider making a committed investment in them. Understanding your particular needs can help you narrow down your search for the right lift chair for the disabled in New Orleans. Here are some benefits to weigh during your search.
Different Position Lifts
Different lift chairs will have varied ranges of motion for enabling the user to recline, relax, and successfully get back on their feet after enjoying some relaxation. Two-position lift chairs are designed more for casual use. They're meant for enjoying comfort and easier attempts to get the user back on their feet, but they also don't have the ability to recline as deeply as three-position chair lifts. If you're looking for a chair that allows you to fall asleep in it for a long while, then a three-position lift chair is more on target for your desires. The most versatile of all is the infinite position lift chair. This one is for more than just your casual chair nap. It's designed to easily and comfortably convert into a position for sleeping, with a full recline and fully balanced position as an option. There are even some infinite recline chairs that come with a built-in mattress to make them much more secure.
A Touch of Color
There are several different styles of fabric or color that you can choose from to accommodate the tone of a living space. Matching rooms or personalities isn't an impossibility whenever you have so many options at your disposal. Knowing what kind of style you want for your space can help you decide on the color and type of the chair you're looking for once the more technical questions have already been answered.
Choosing a
lift chair for the disabled in New Orleans doesn't have to be hard. Understanding the benefits that you're looking for can help you to determine the choice of chair lift that you are really looking for.