4 Chairlift Maintenance Tips That You Should Know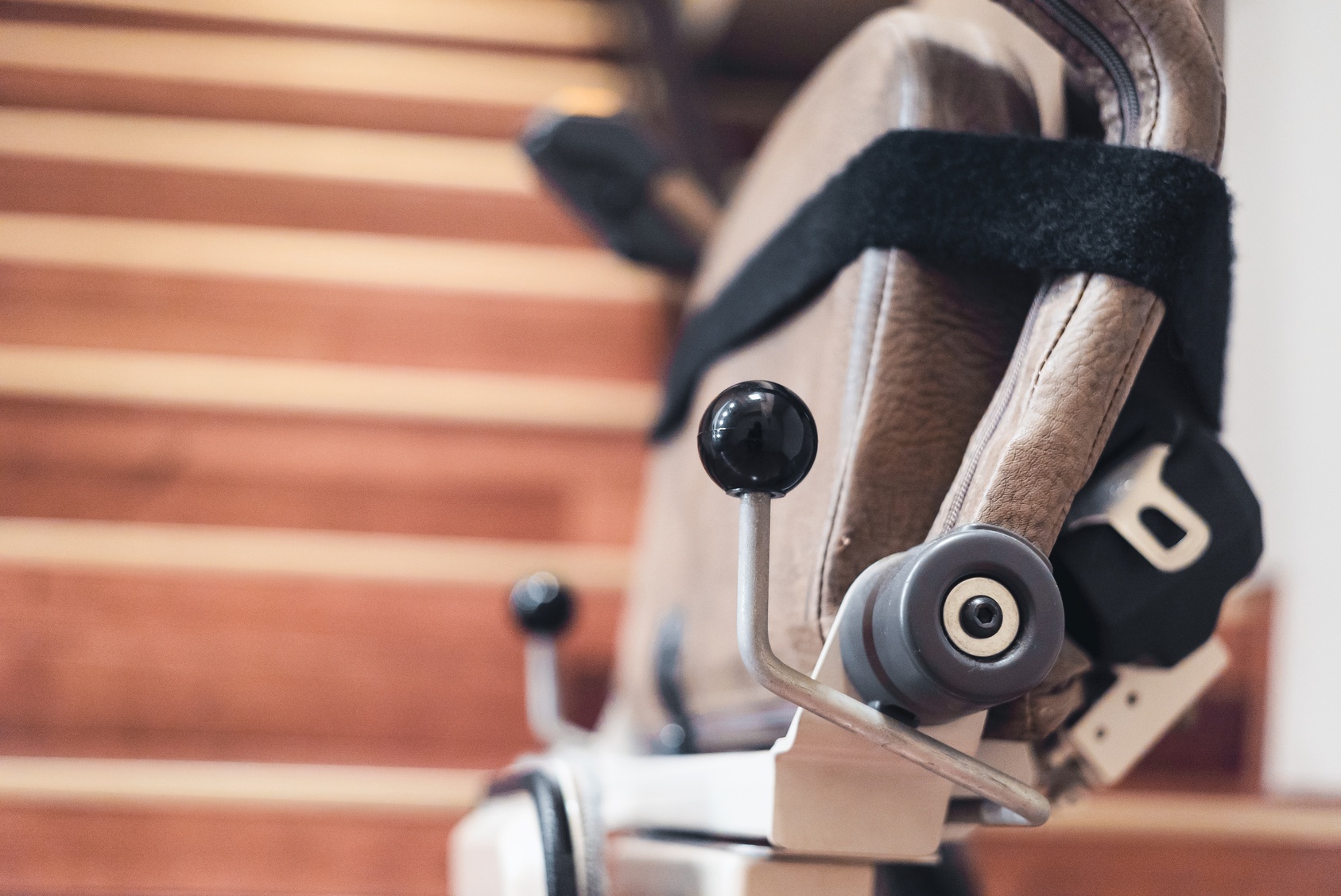 Climbing stairs is one of the most challenging tasks for older people or those with mobility issues like severe arthritis, residual effects from strokes, or other disabling causes. A lift chair for the disabled in New Orleans can resolve this issue and allow them to safely remain at home.
Many houses in historic areas have curved staircases. Thankfully, stairway lifts in New Orleans are available and can go around corners. Chairlifts are also available for narrow stairways, although they typically require the user to stand or perch.
Outdoor stair lift installation in New Orleans is available for those instances when a stair lift is needed for an exterior stairway. They're basically the same as an indoor chairlift, but they are weather resistant.
When you compare the cost to alternatives like assisted living or new construction, chairlifts in New Orleans provide one of the least expensive and most practical solutions available.
Usage causes wear and tear, so to keep it from working smoothly, regular maintenance is important to keep your device in good working condition and extend its lifespan. To help keep your chairlift working properly for many years, be sure to follow these four tips:
Clean the Lift Track
Cleaning the track is an important part of maintaining its life span. Using a duster or damp (not wet) cloth, wipe the track and seat at least once a week. This prevents buildup of dust and dirt. Inspect the track to make sure there are no cracks or breaks and, for safety reasons, be sure to disable the device before cleaning the track.
Lubricate Regularly
· Every three months lubricate the track with an approved lubricant. This helps prevent deterioration caused by the friction of movement. Avoid using solvents and detergents as they can be abrasive.
· Lubricate the swivel seat every 6 months.
· If the lift has a trailing cable, lubricate it with talcum powder. For outdoor trailing cables, use silicone spray.
Check Moving Parts
· Check the seat to make sure it's tight, not loose or wobbly.
· If the lift has a trailing cable, inspect it regularly for signs of cracks or other damage. Keep it out of the way to prevent a tripping hazard.
· Check that the wheels are in good working condition. If a wheel doesn't rotate freely, replace it.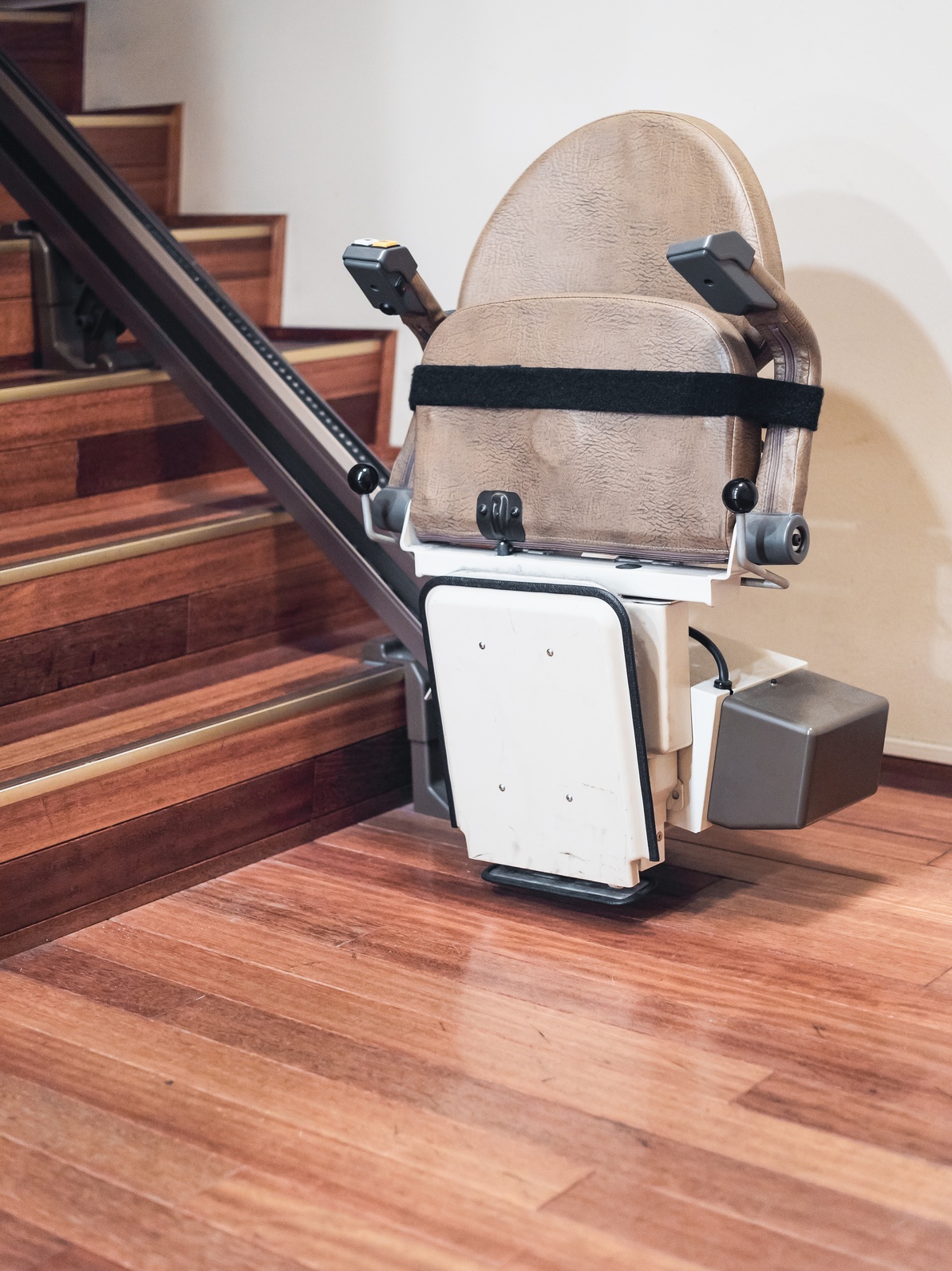 Check Bolt and Batteries
· Check all mounting bolts and screws and make sure they are tight. Make adjustments if needed.
· Batteries need to be charged completely. Depending on usage, they should be replaced every 1-2 years. Prevent condensation from forming in the charger by keeping the battery charger in a safe, dry spot.
· Keep your chairlift fully charged for best results. Because it uses very little energy, you can keep it plugged in.
It's important to monitor the performance of lift assisting chairs in New Orleans and watch for signs of problems like:
· Error codes on your device display
· Abrupt, shuddering, or slow starts or stops
· Unusual noises
· Beeping sounds that can be an alert for an error code or the signal of a low battery.
· A ride that isn't smooth
A professional chairlift dealer can assure efficient and prompt maintenance services by trained technicians. These experts can help keep your lift assisting chairs in New Orleans in excellent working condition.