3 Reasons to Select Home Chair Lifts for Seniors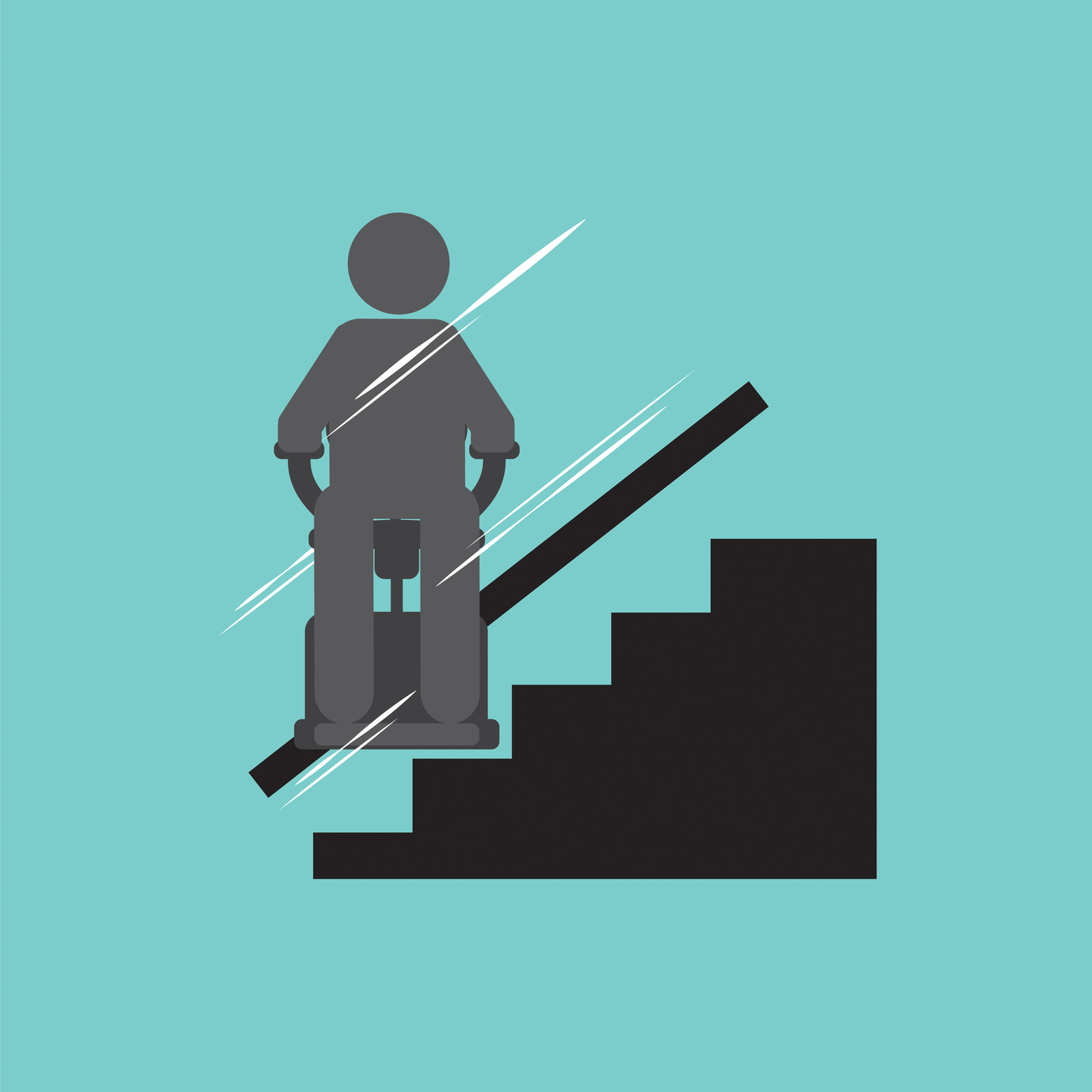 Home chair lifts for seniors in New Orleans allow seniors to move around their homes safely and conveniently. Approximately one-third of seniors over the age of 65 fall each year, and many of them sustain injuries that require hospitalization. Chair lifts give seniors and their families more peace of mind, especially in cases where no one else is home for much of the day.
Safety
The safety of your elderly loved one is the number one reason to install a chair lift such as the Acorn stair lift in New Orleans. Chair lifts have been proven to reduce the number of slips and falls, since many of these occur on staircases. They are also simple to operate, so any senior can take advantage of them to safely navigate their home.
Chair lifts are designed with a variety of safety features to make them as risk-free as possible. The chairs have safety belts much like the seat belts in a car. They come equipped with sensors that can automatically stop the chair if something is blocking the stairway. They can even come with lockable childproof switches to prevent children or pets from triggering the chair by accident.
Independence
Most seniors want to retain as much independence for as long as possible while staying in the home where they have made so many memories. Unfortunately, many wind up in nursing homes when they begin to lose their mobility, even if they are otherwise still capable of caring for themselves. Chair lifts are one of the best ways to assist seniors living at home and can allow them to maintain their independence for years to come.
There are a variety of types of chair lifts available today, meaning that just about any senior can take advantage of them. Acorn 180 stair lifts in New Orleans are one of the most versatile chair lifts, able to adapt to even curved staircases. On the other hand, lifts like the Acorn 130 stair lift in New Orleans are designed to be simple and affordable for those on a budget.
Assist Caregivers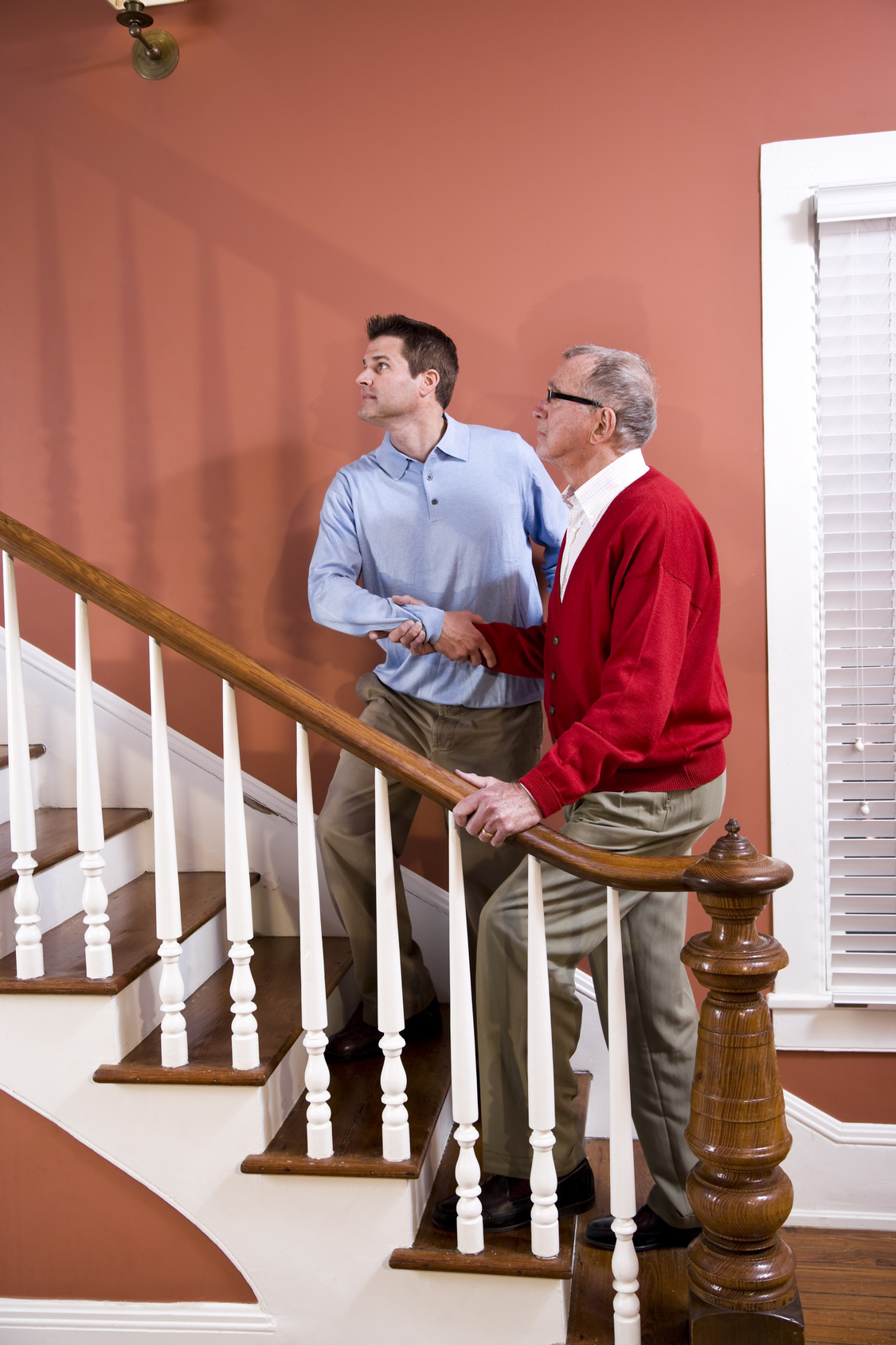 Some seniors use chair lifts in addition to a part-time or full-time caregiver who helps them around the house. Even with the assistance of a caregiver, it can be difficult for seniors to safely navigate the stairs. It may even put the caregiver at risk. Chair lifts help take some of the pressure off caregivers and make it easier for them to do their jobs.When looking for the best lift chair in New Orleans, look for one that's easy to operate and convenient to use. Most chair lifts are designed to be as straightforward as possible, benefiting both your loved one and a caregiver. Here are some features to look for:

· A chair that swivels, allowing the rider to get off without twisting his or her body. It should also lock in place while the chair is in motion.
· Remote controls that allow the chair to be sent away or recalled by a user on another level of the house.
· Easy installation that doesn't require structural changes to the house.
· A seat that can fold back out of the way, allowing other people to use the staircase.